info@sladmore.comDownload the PDF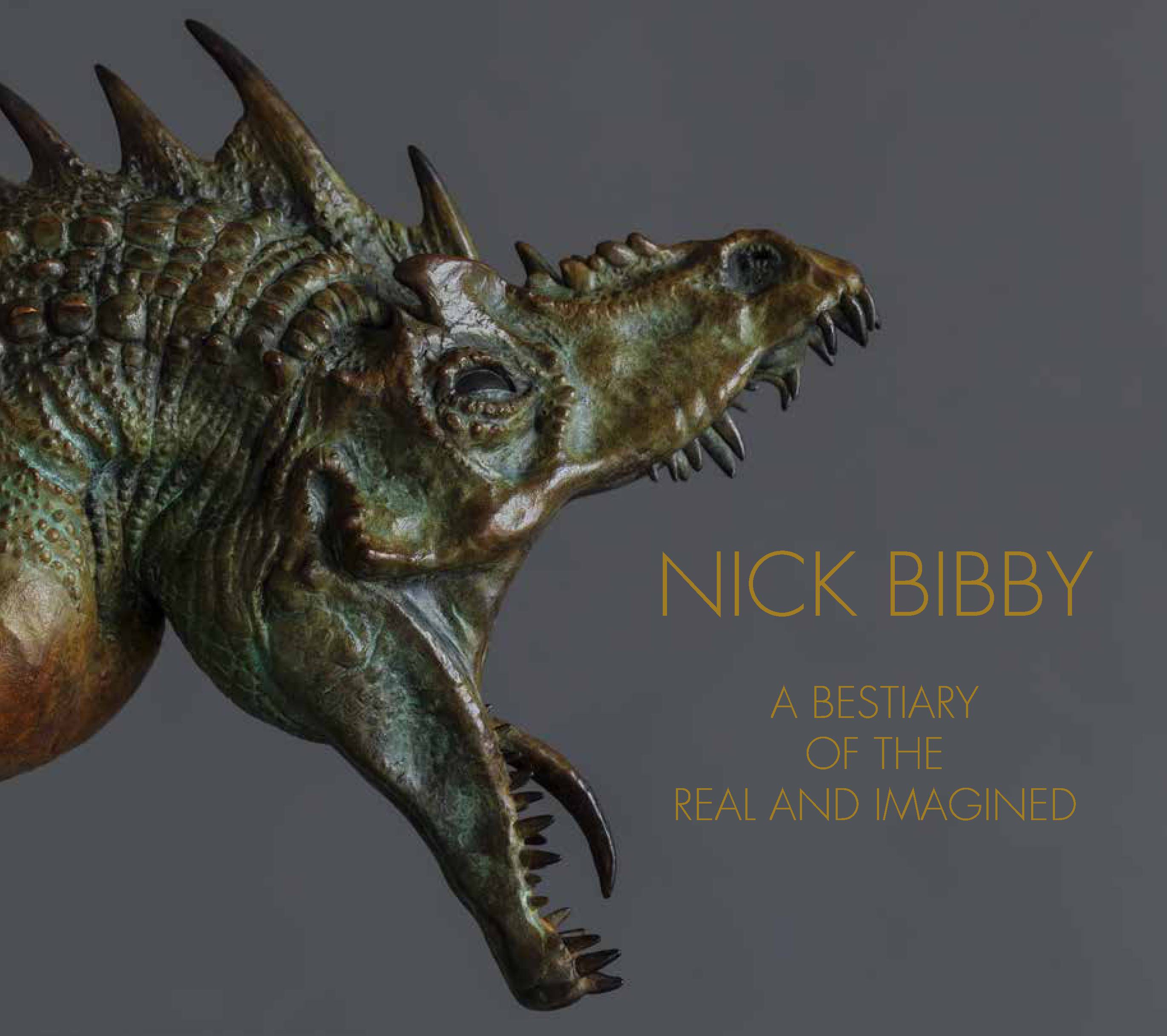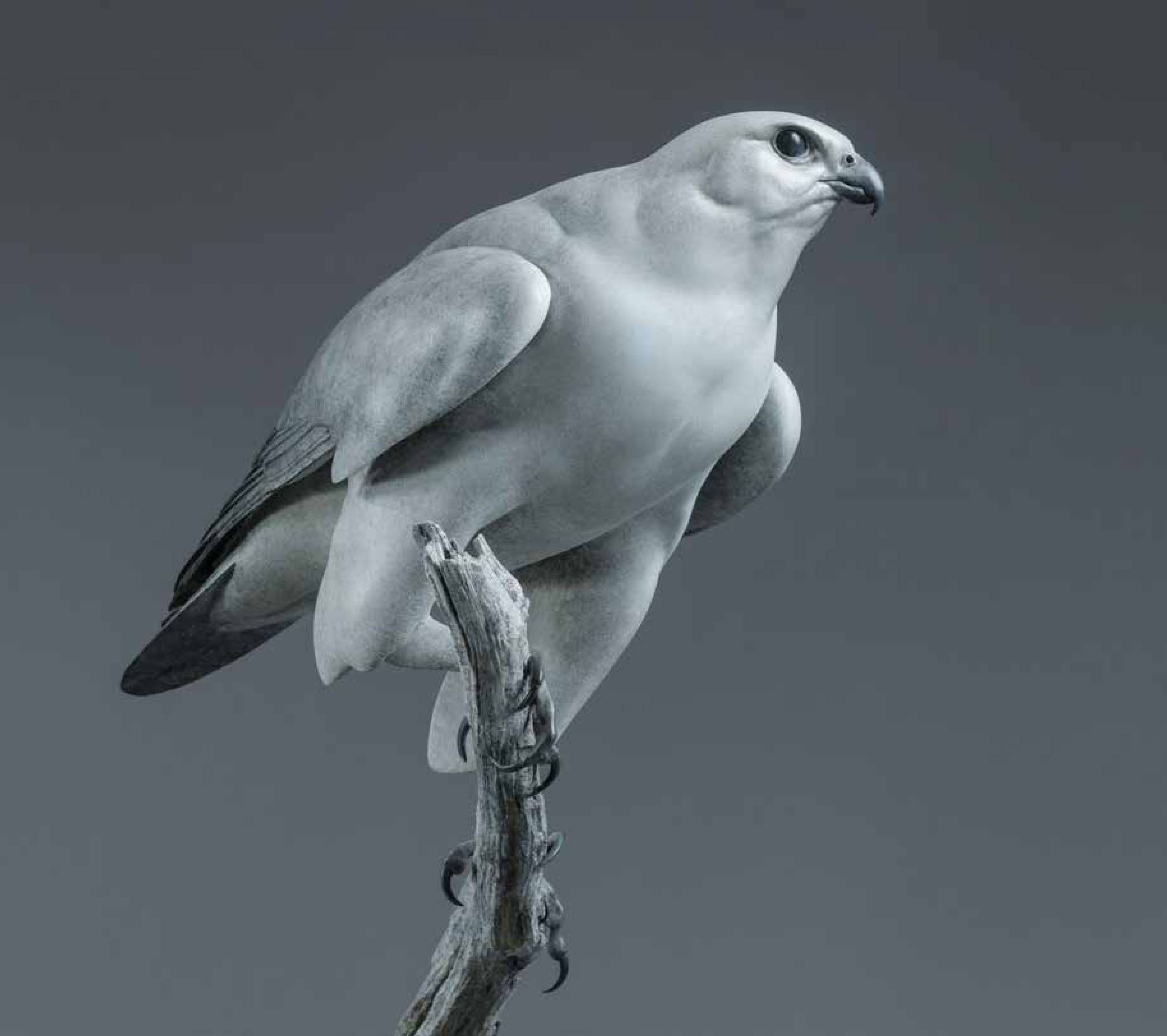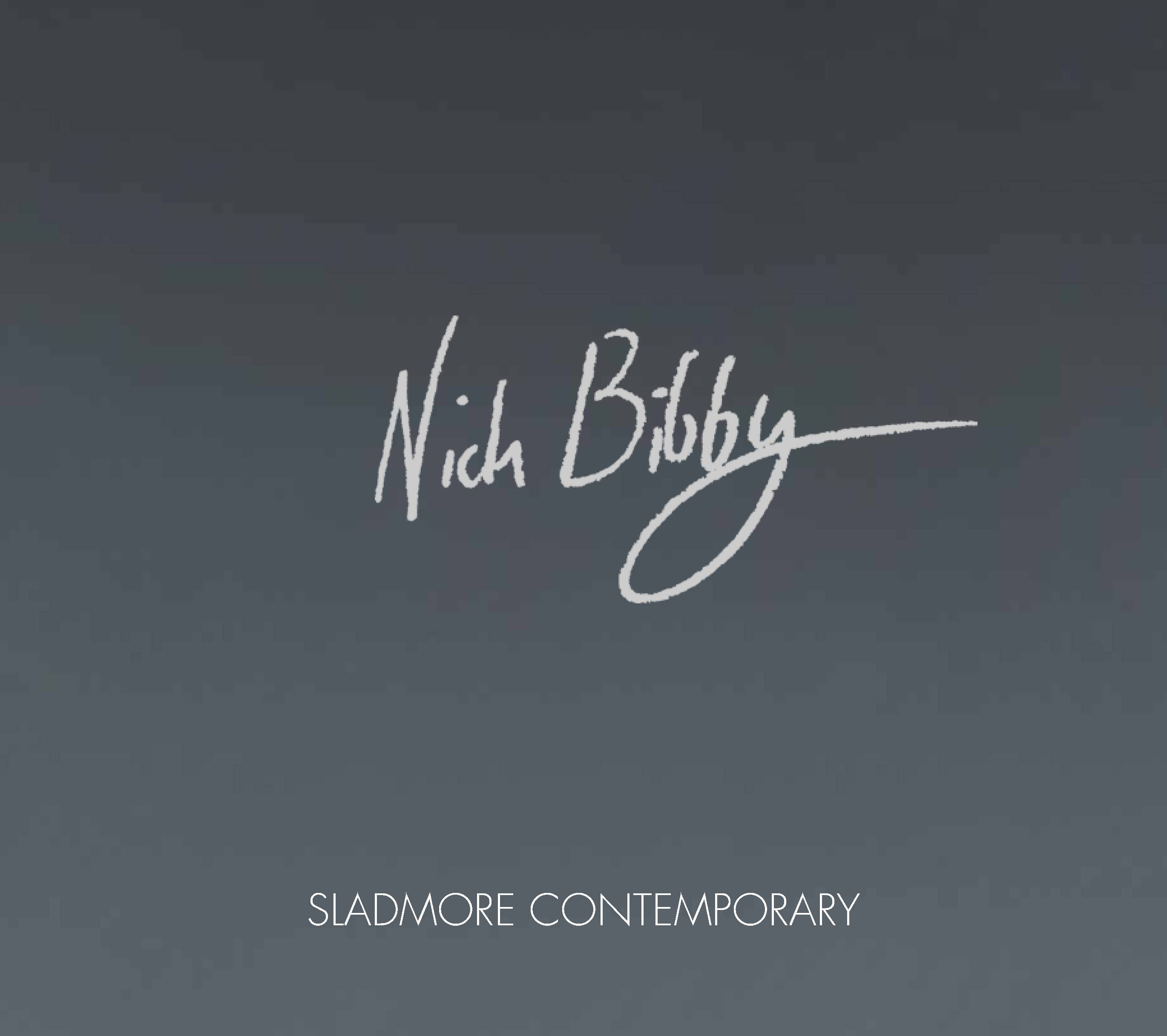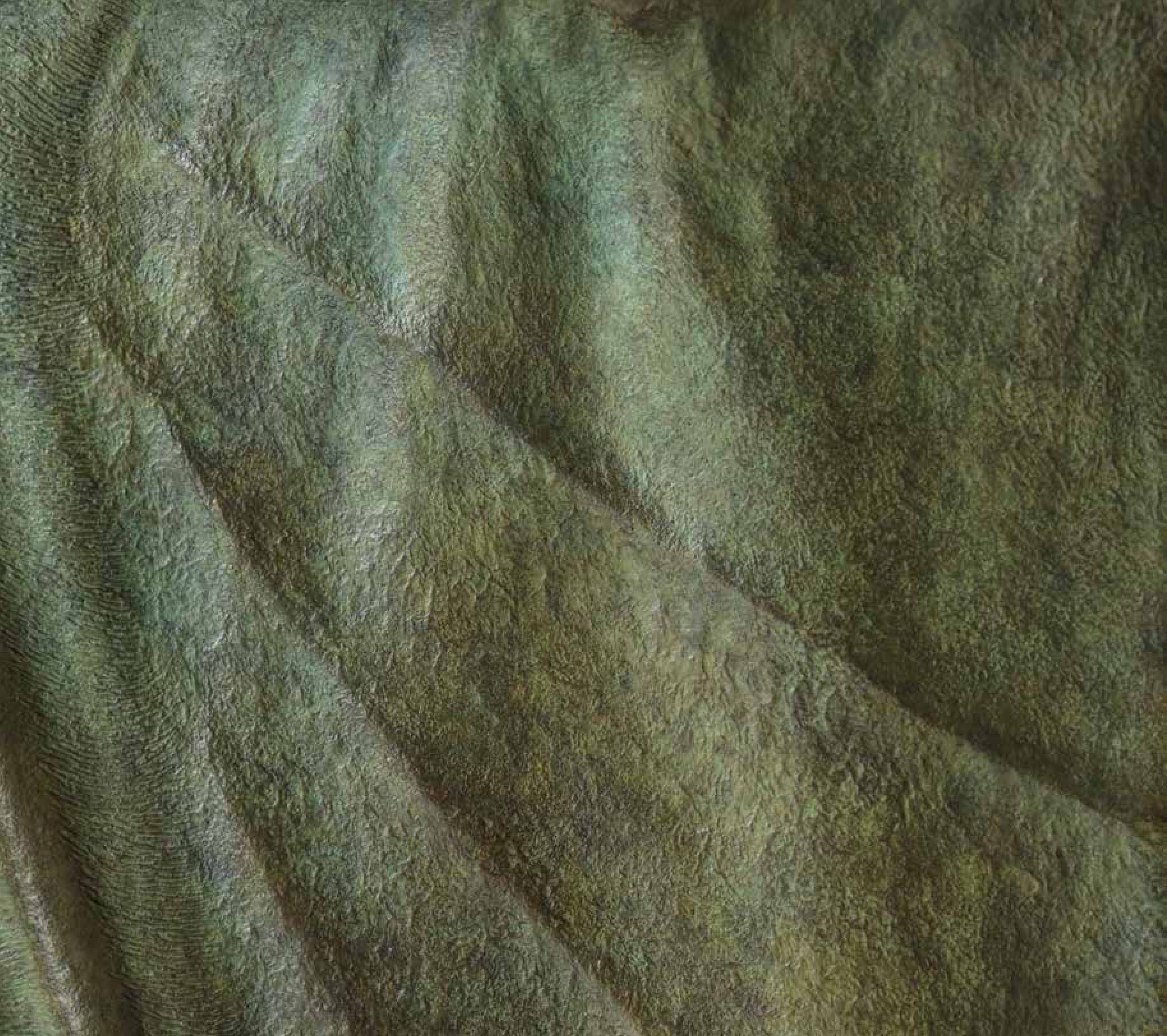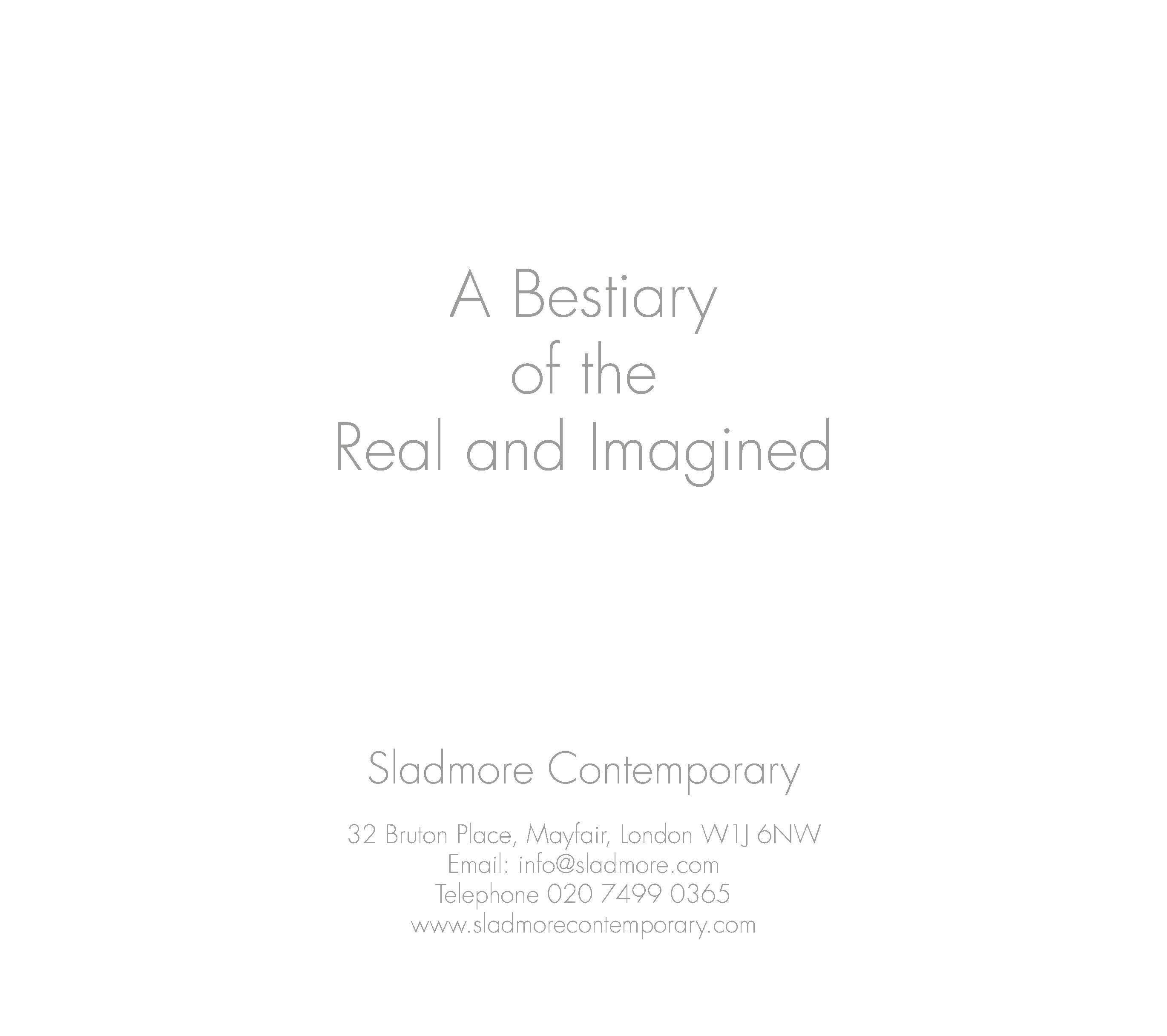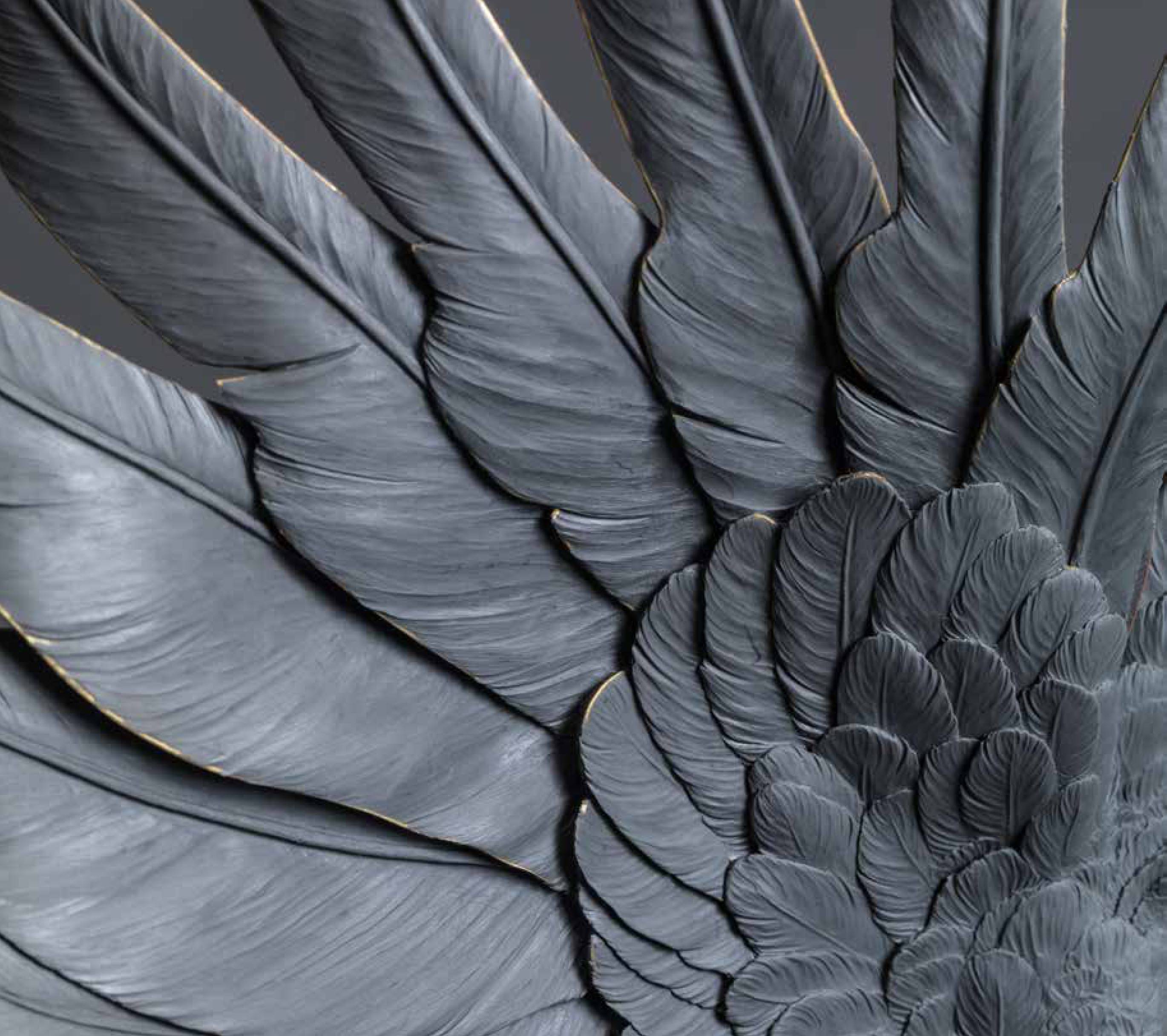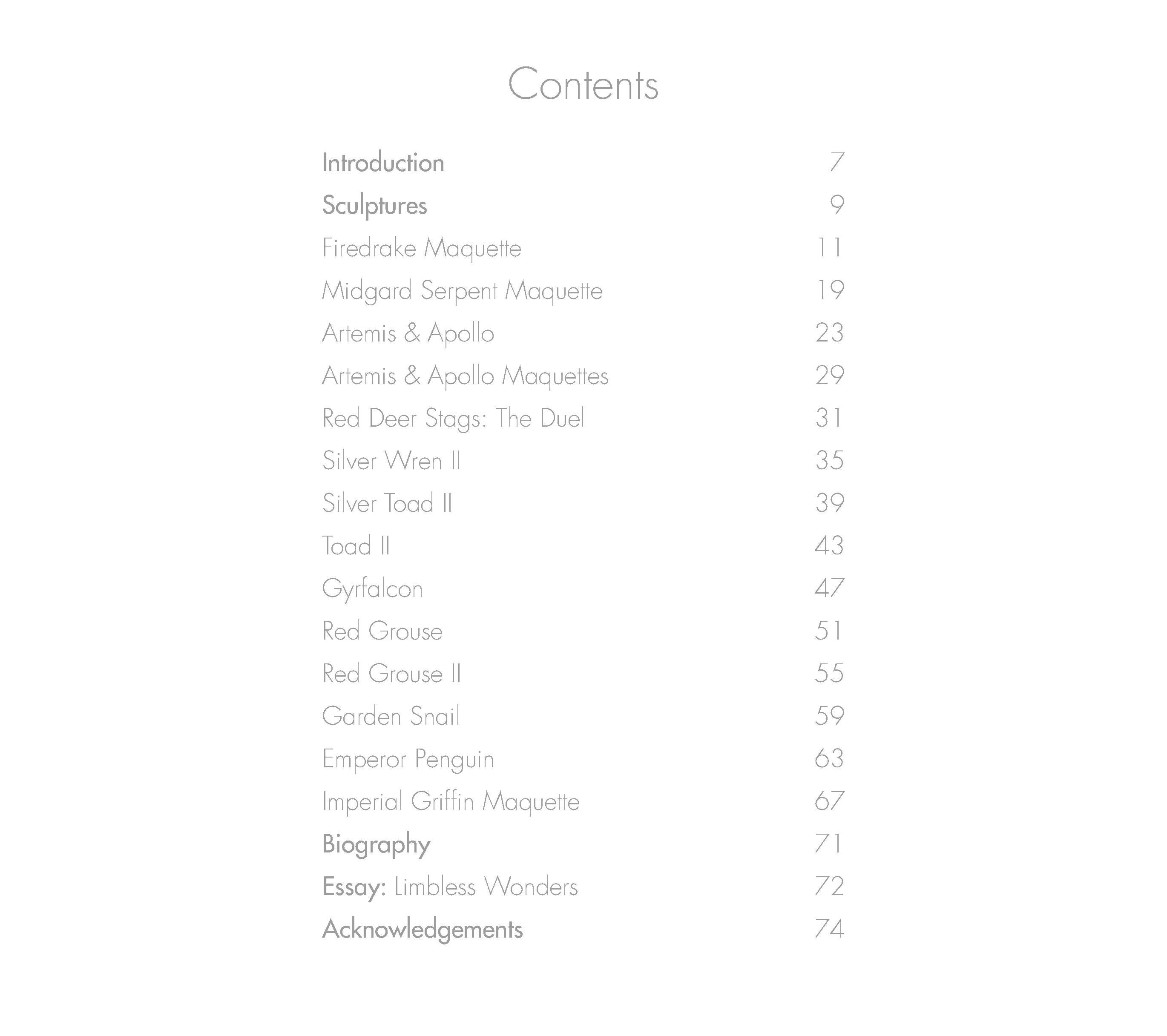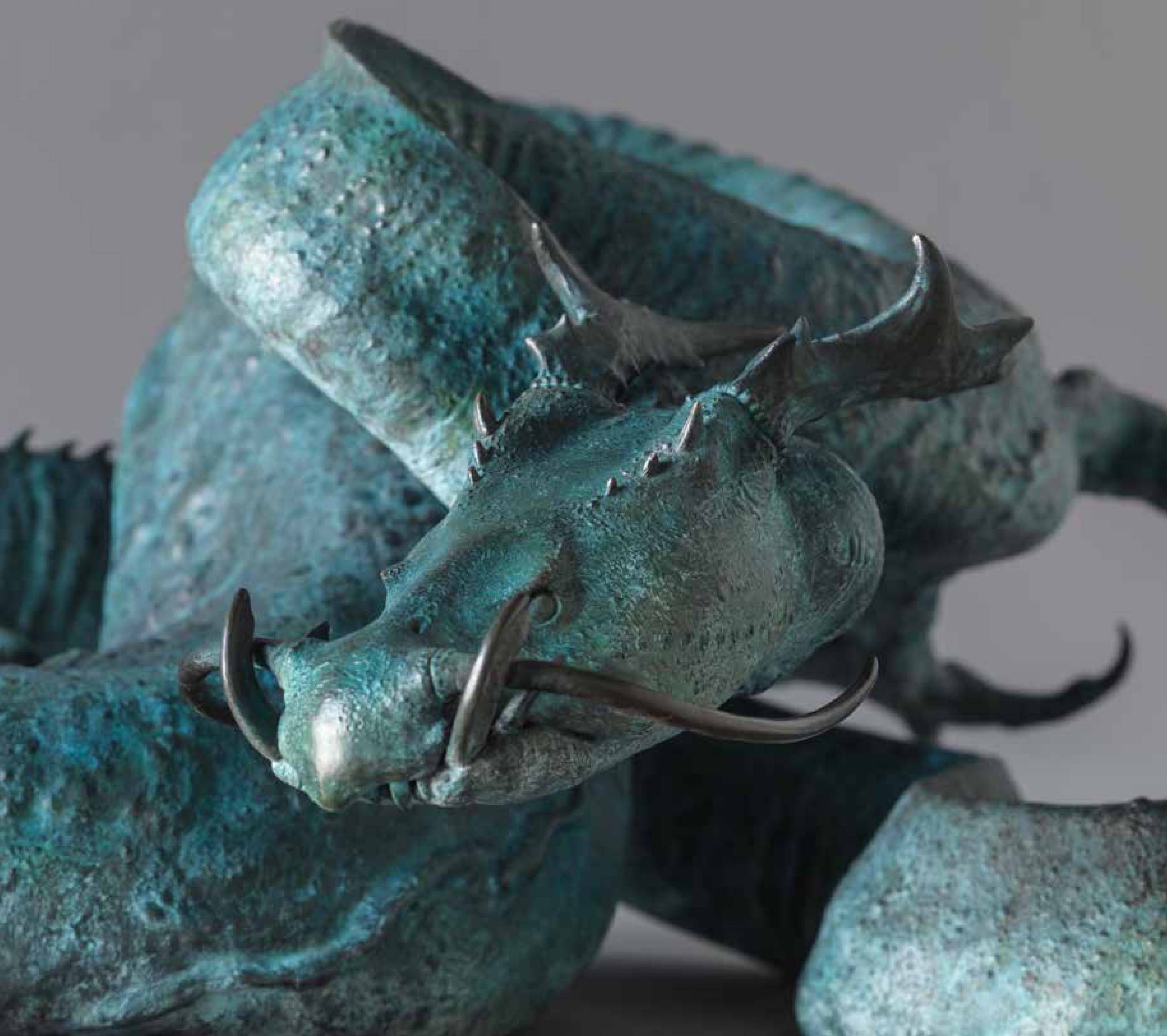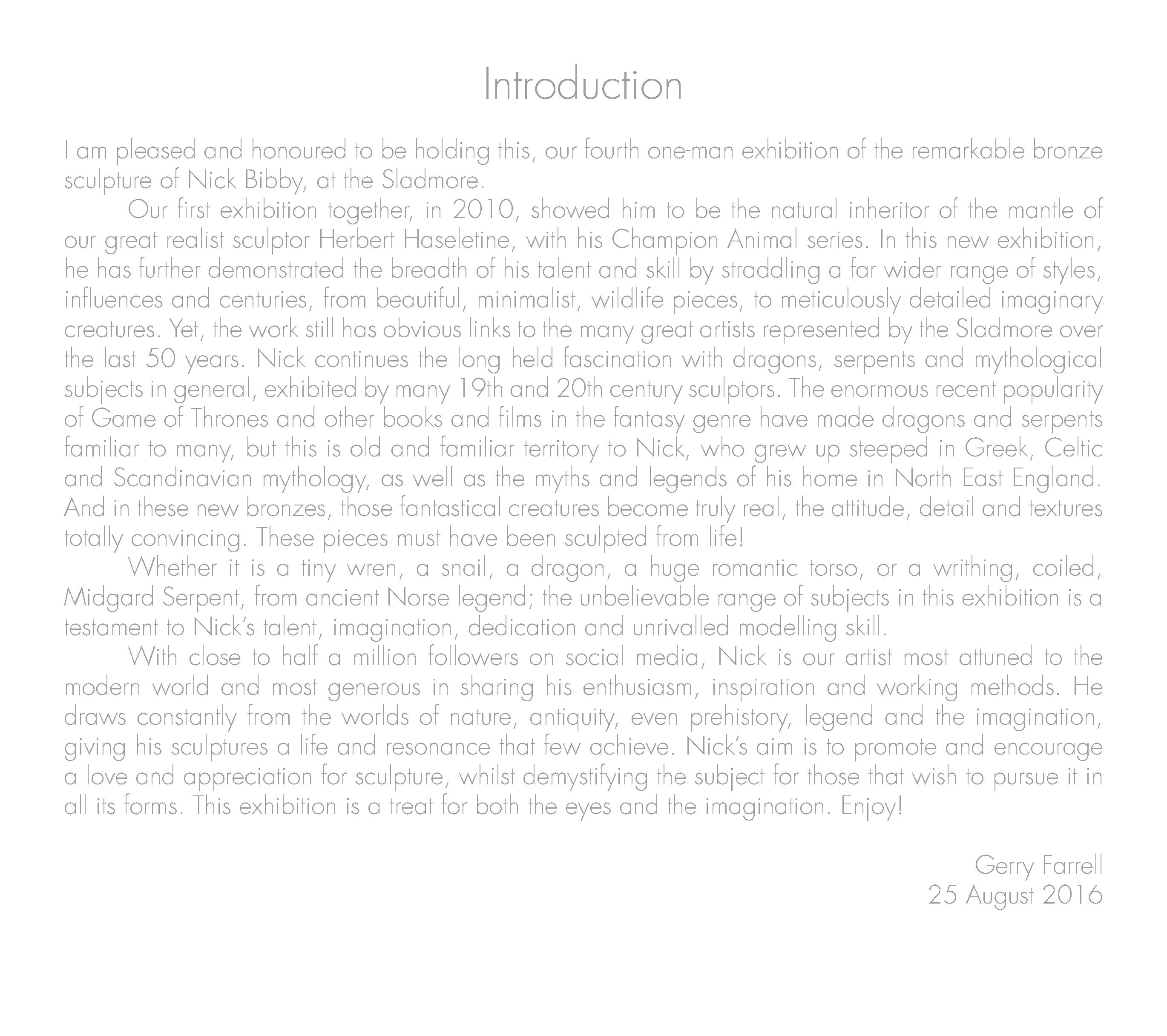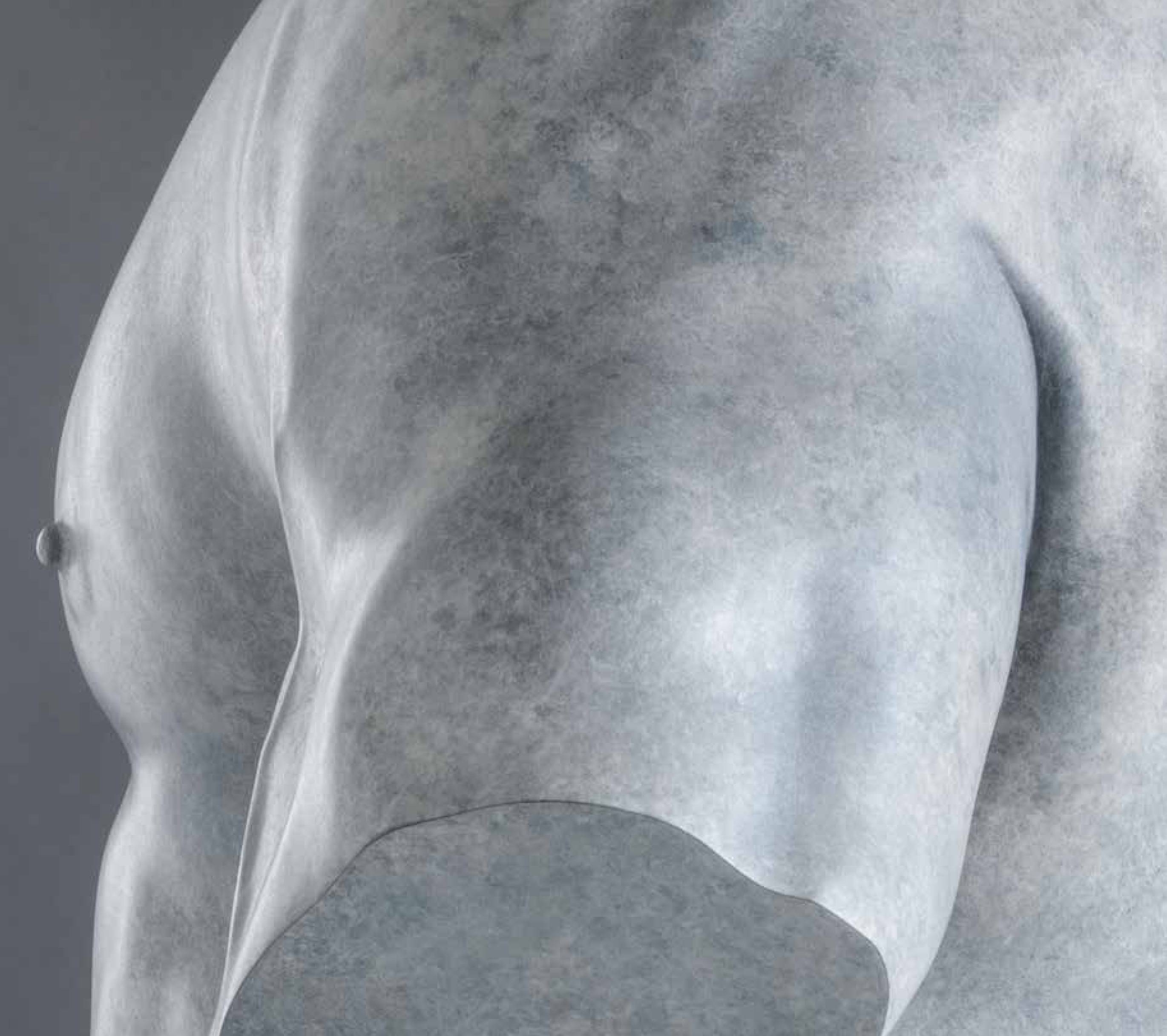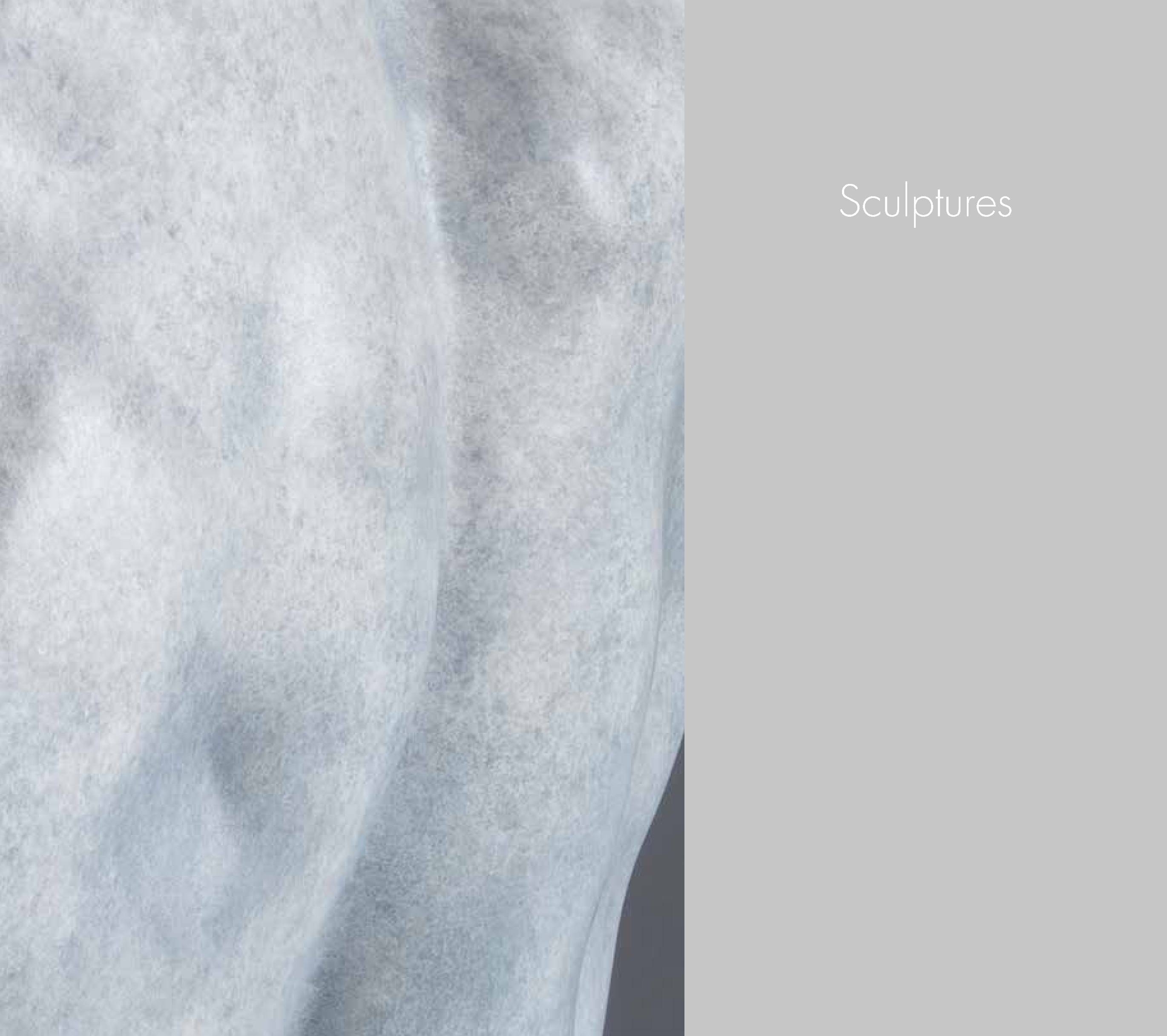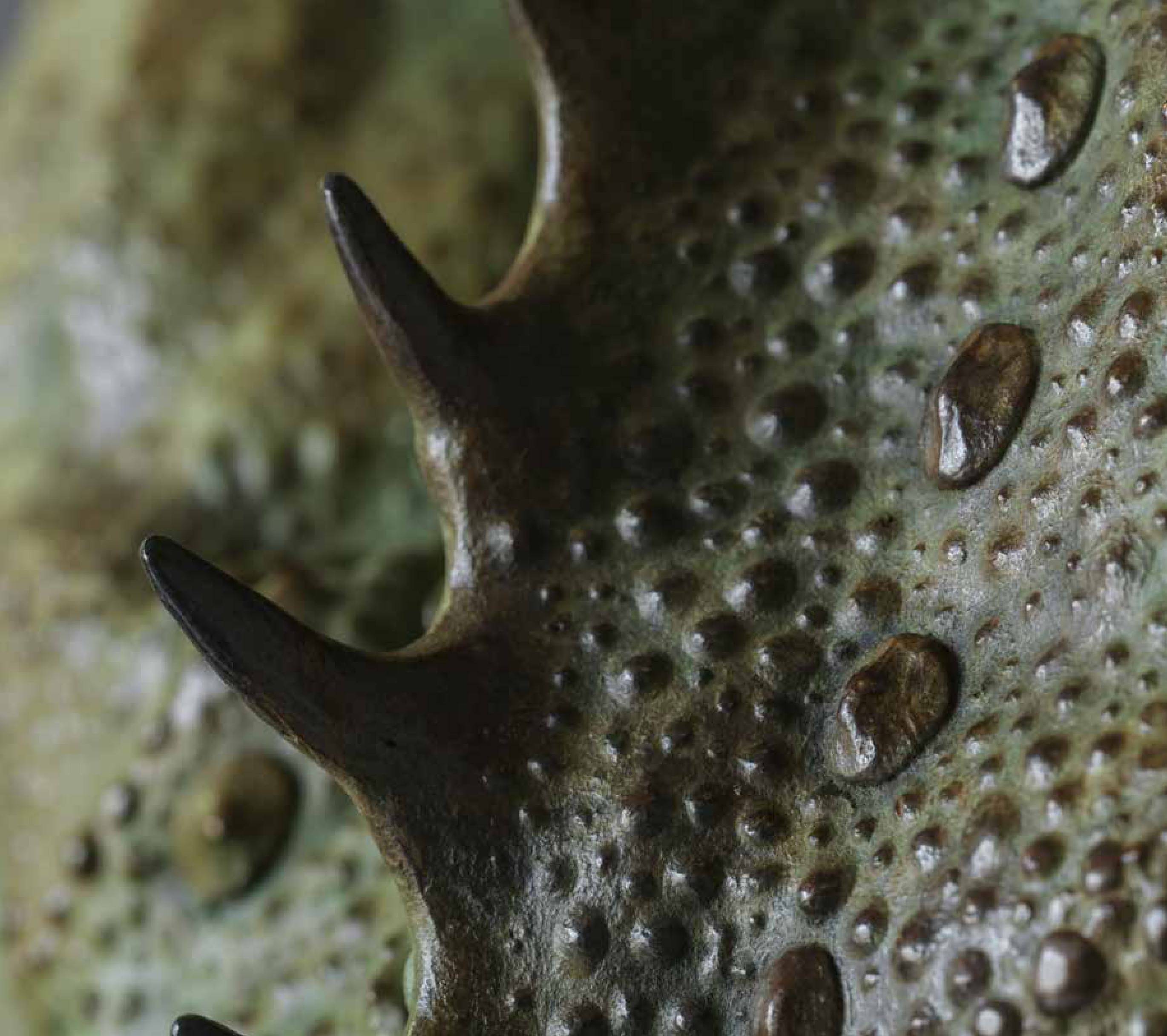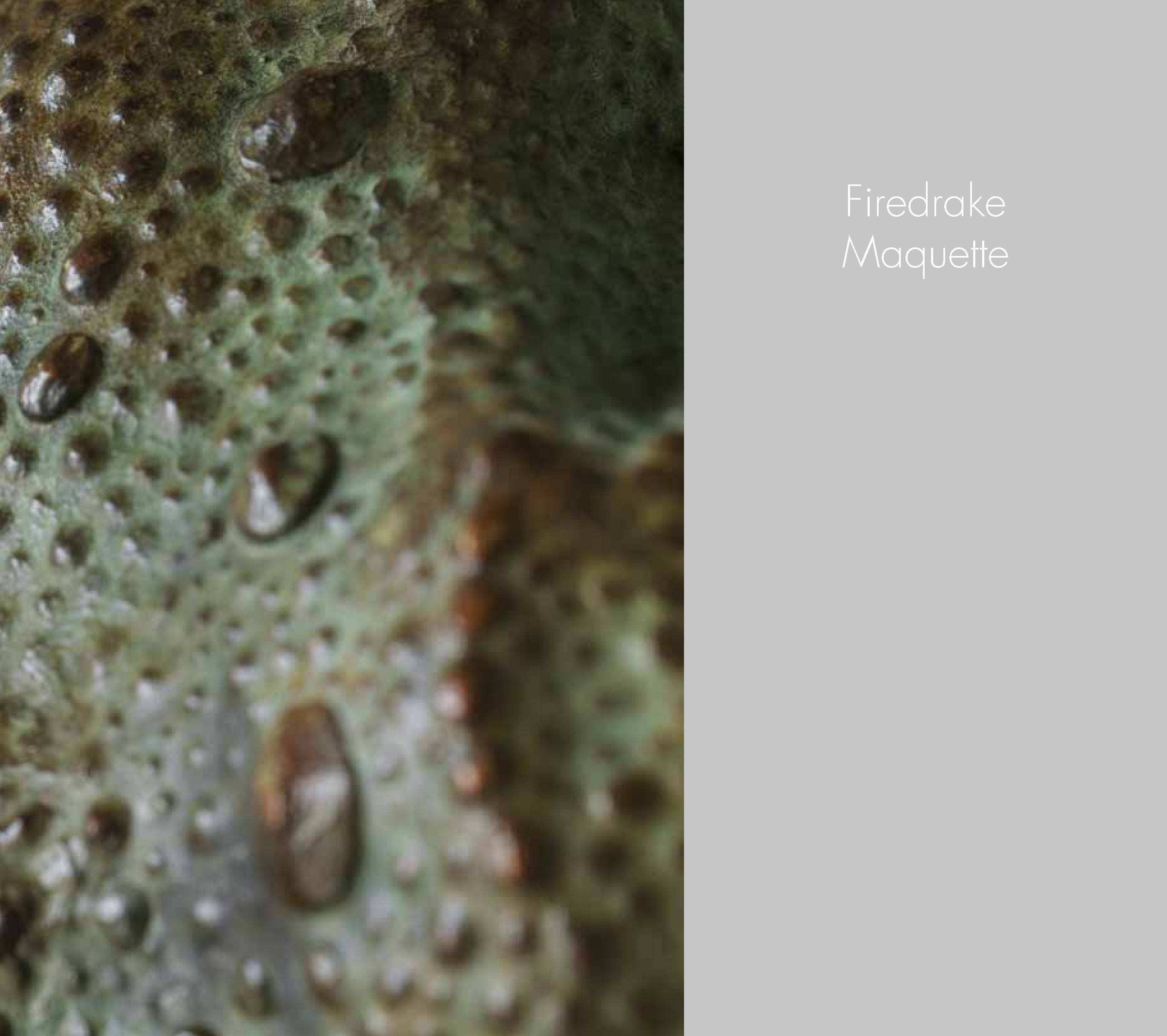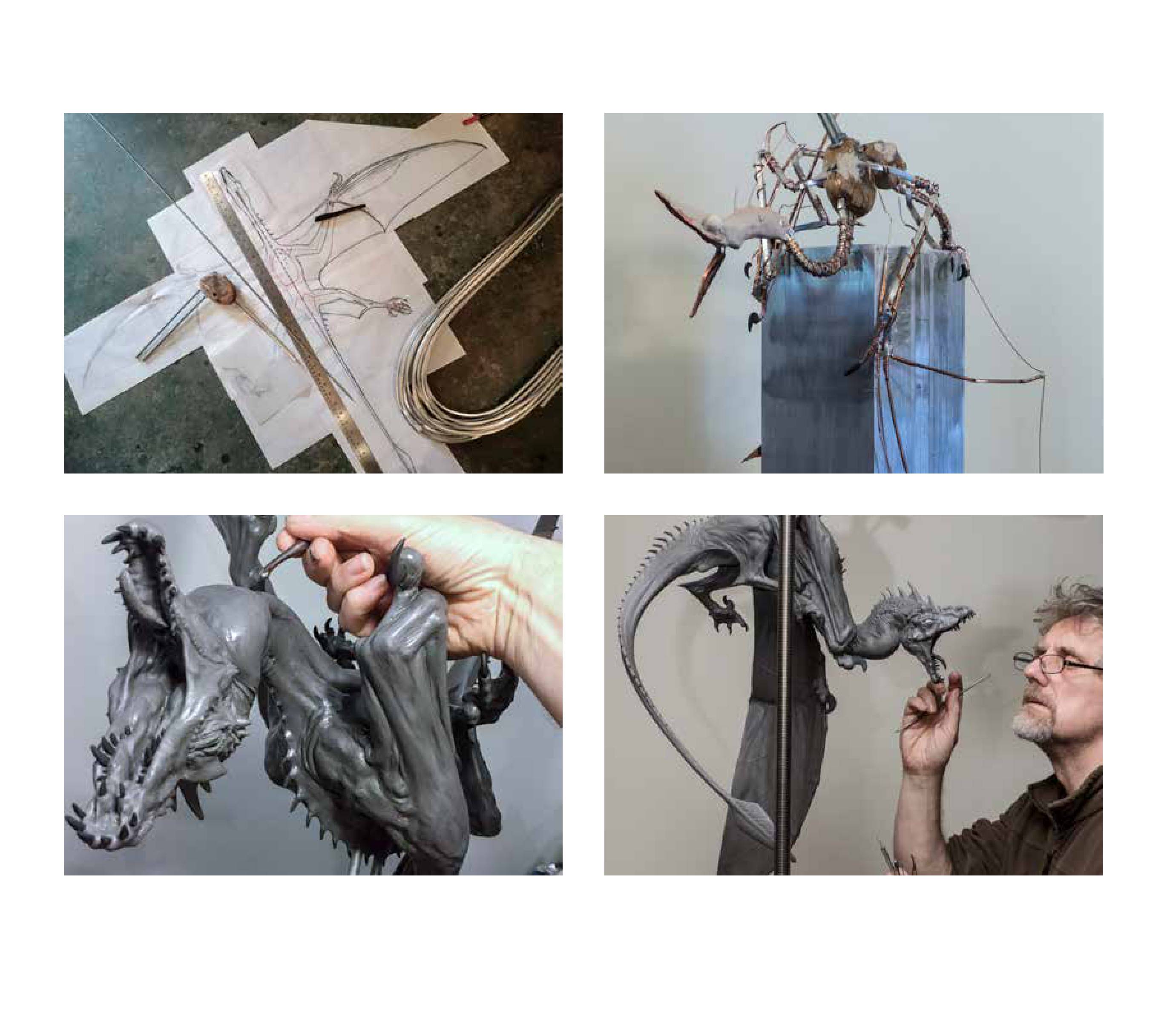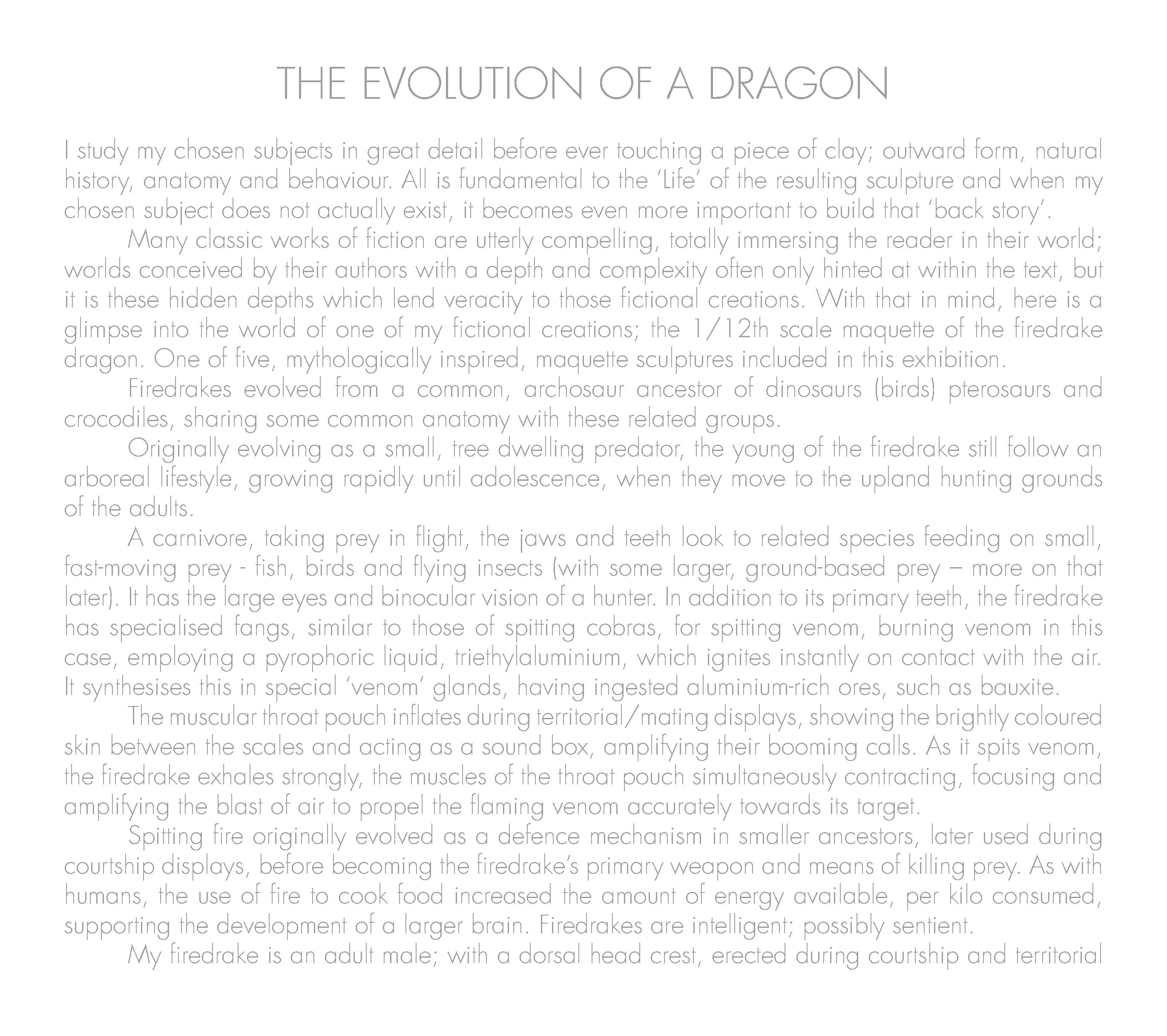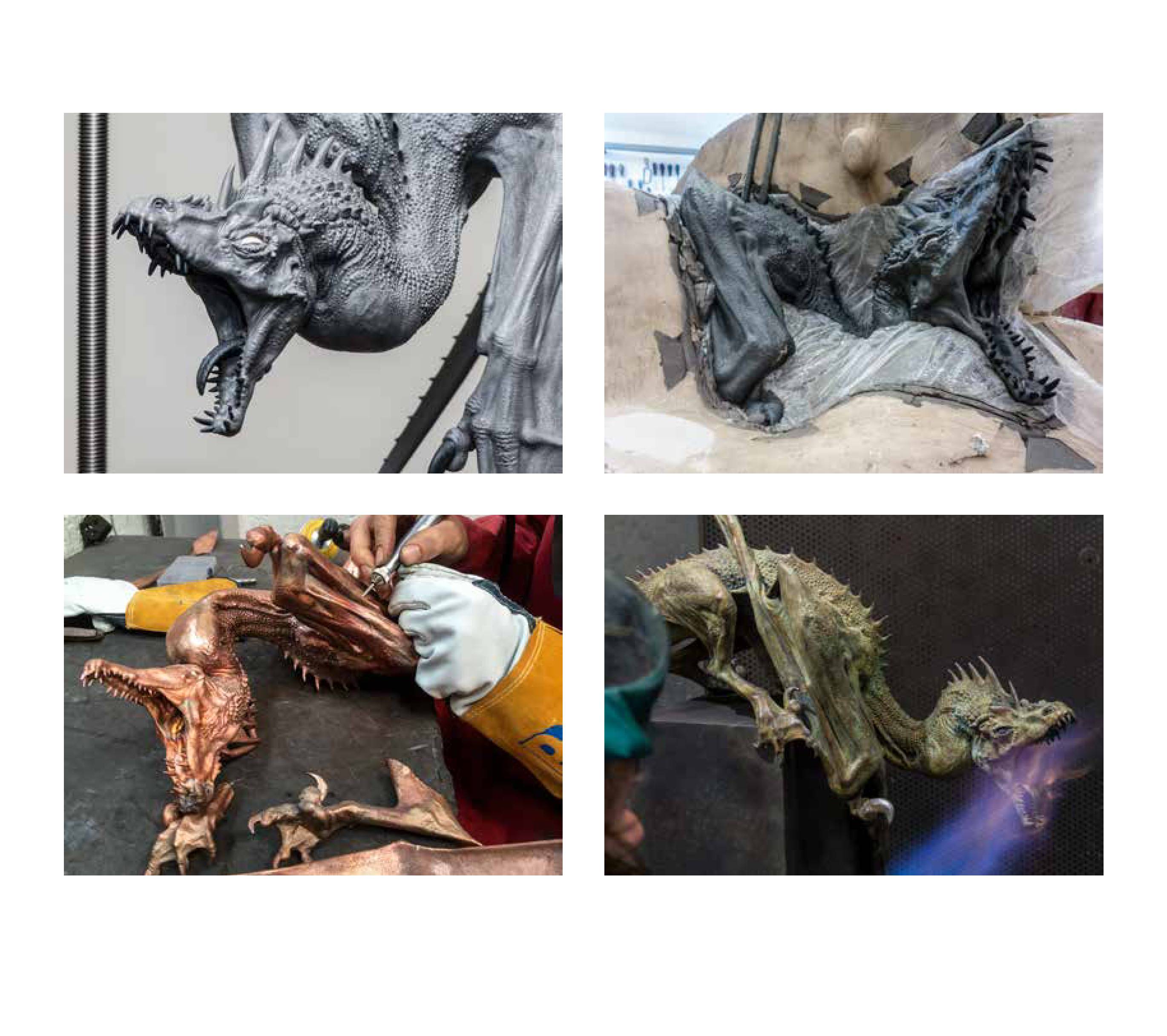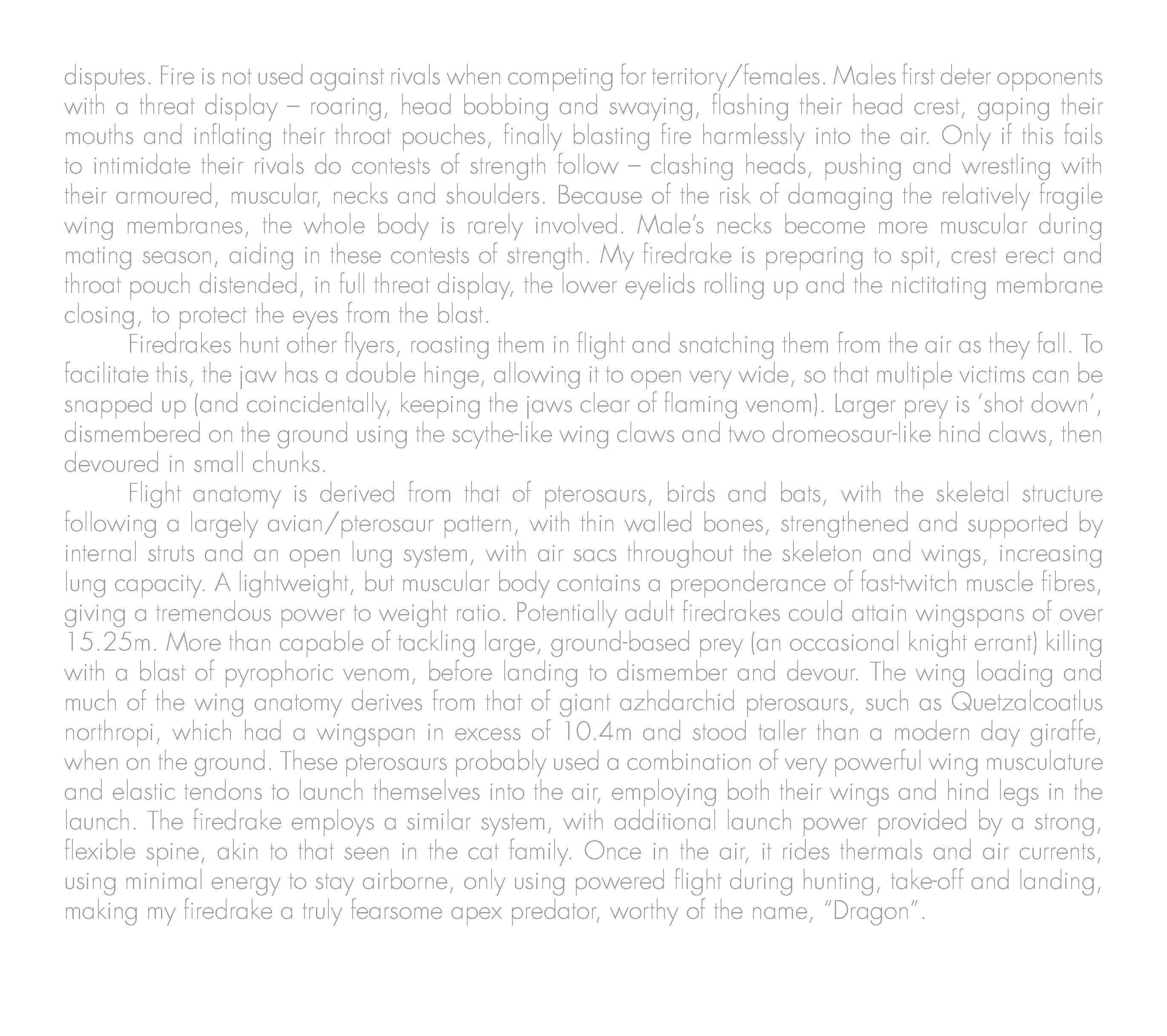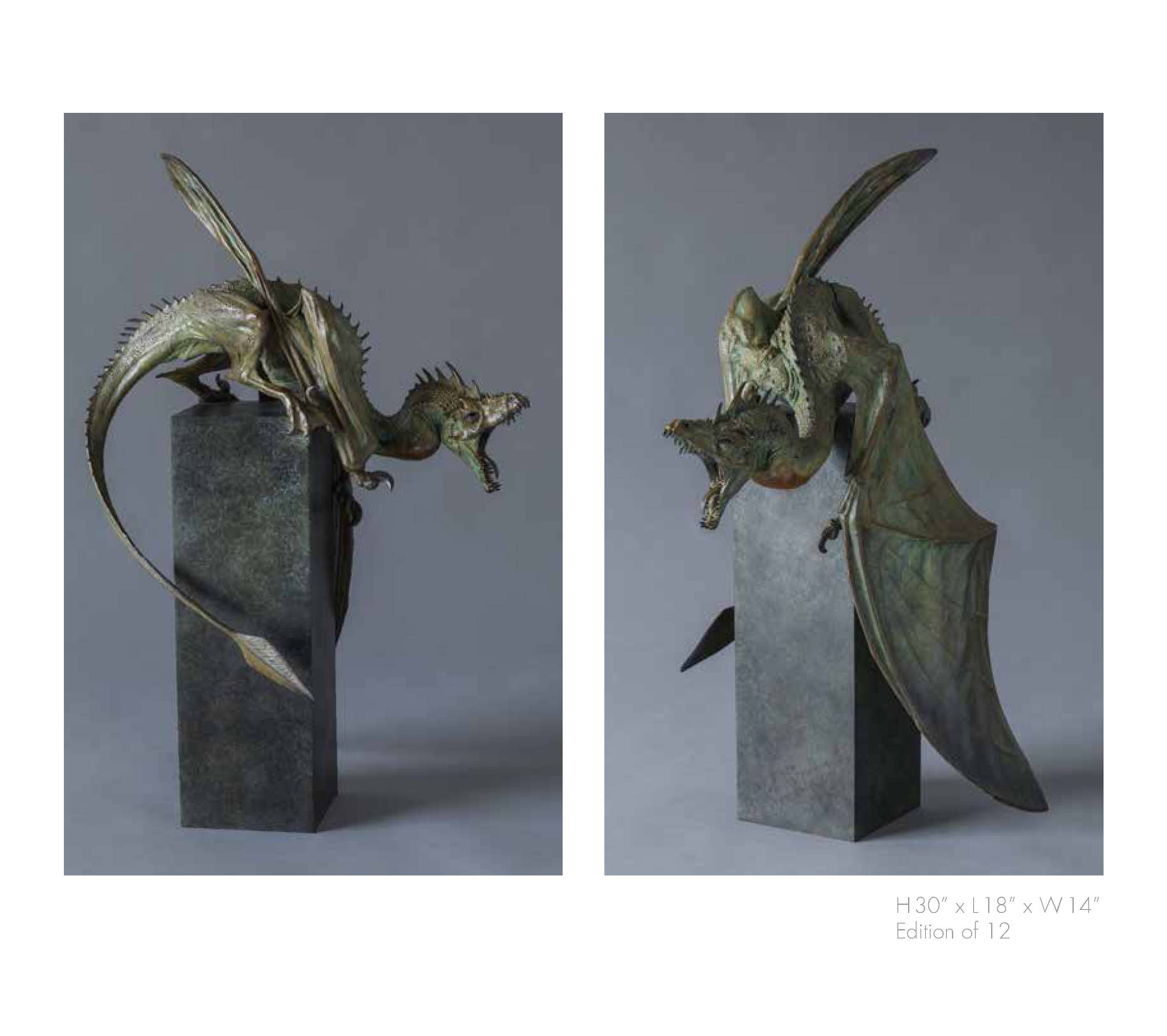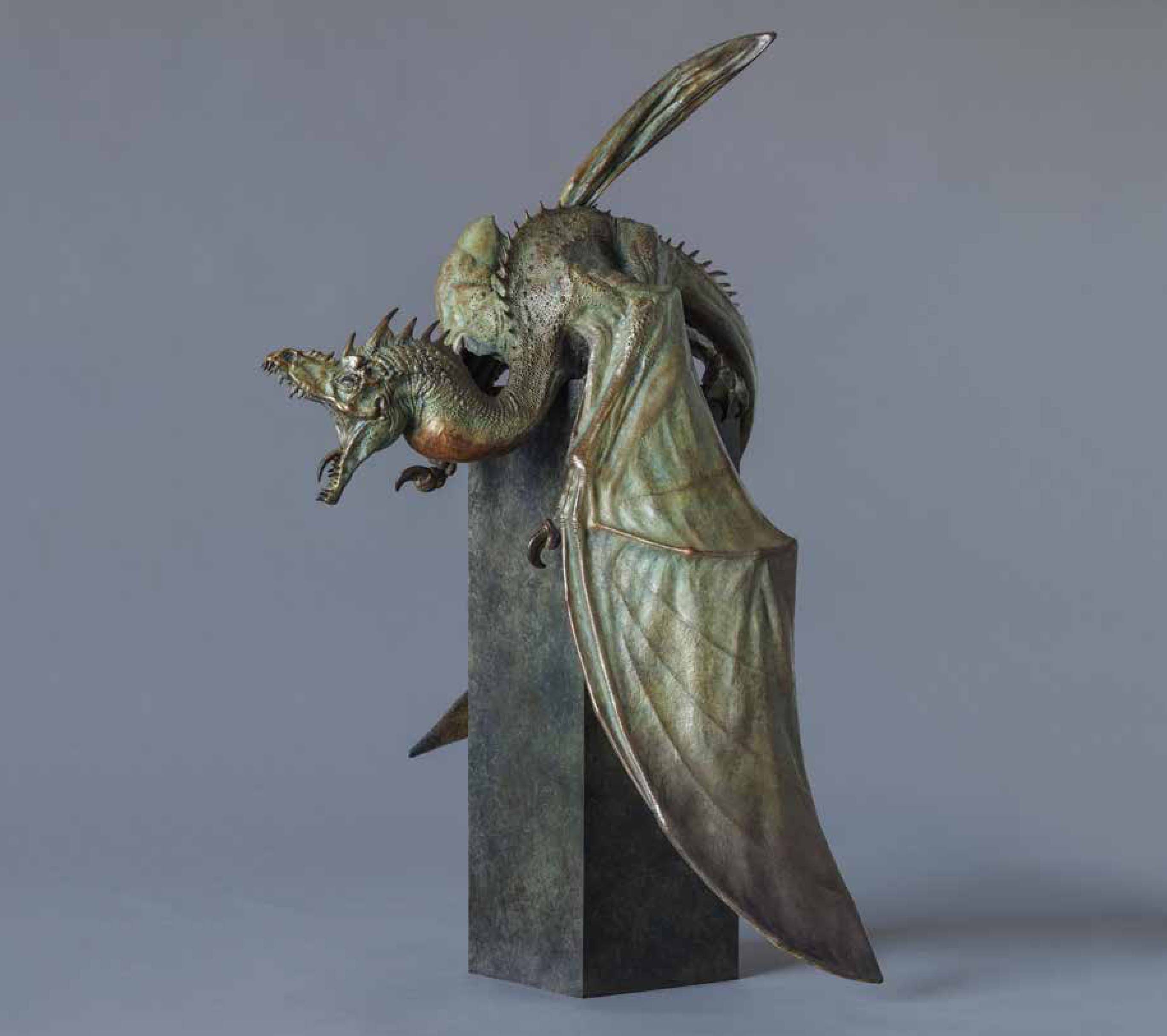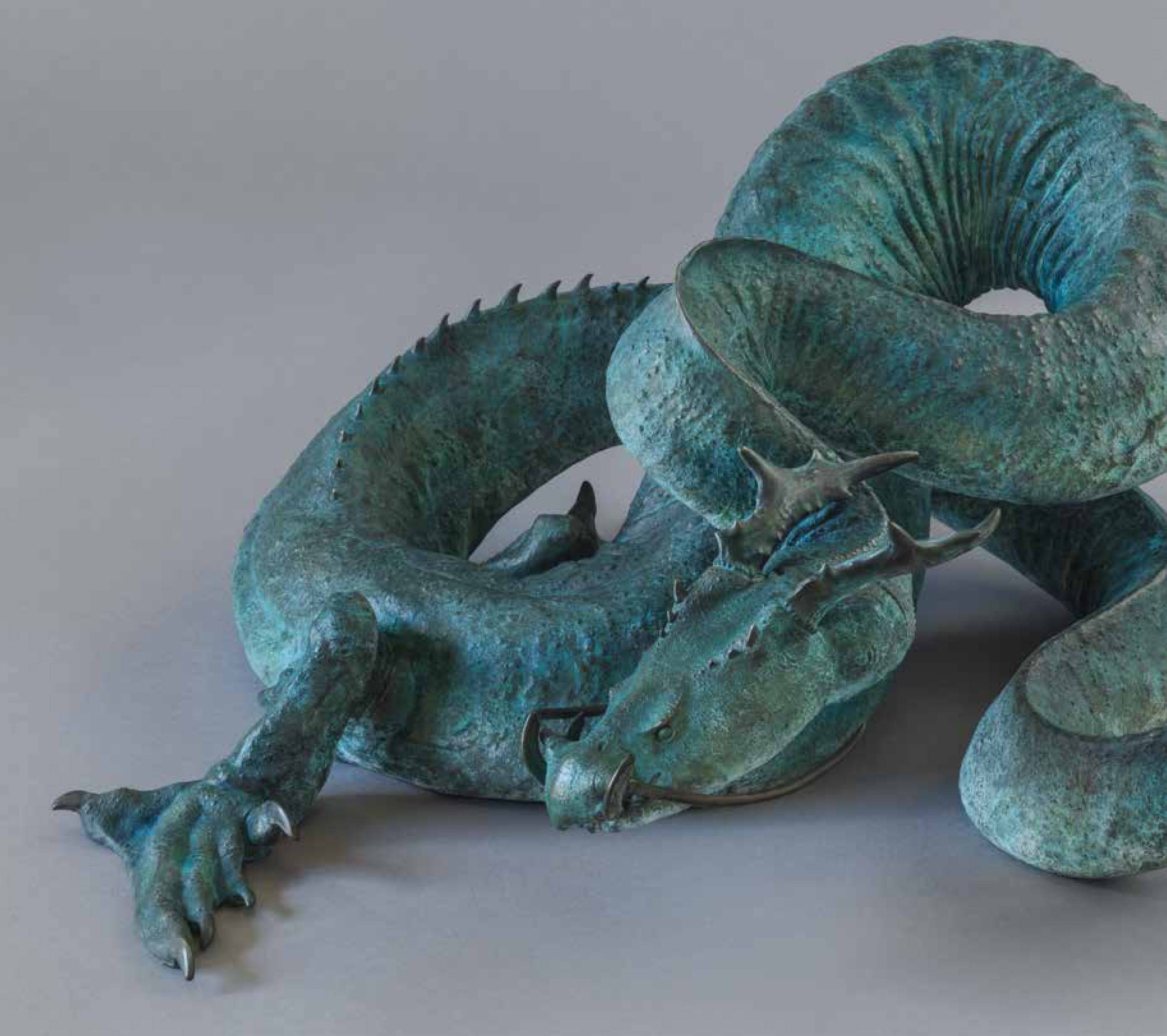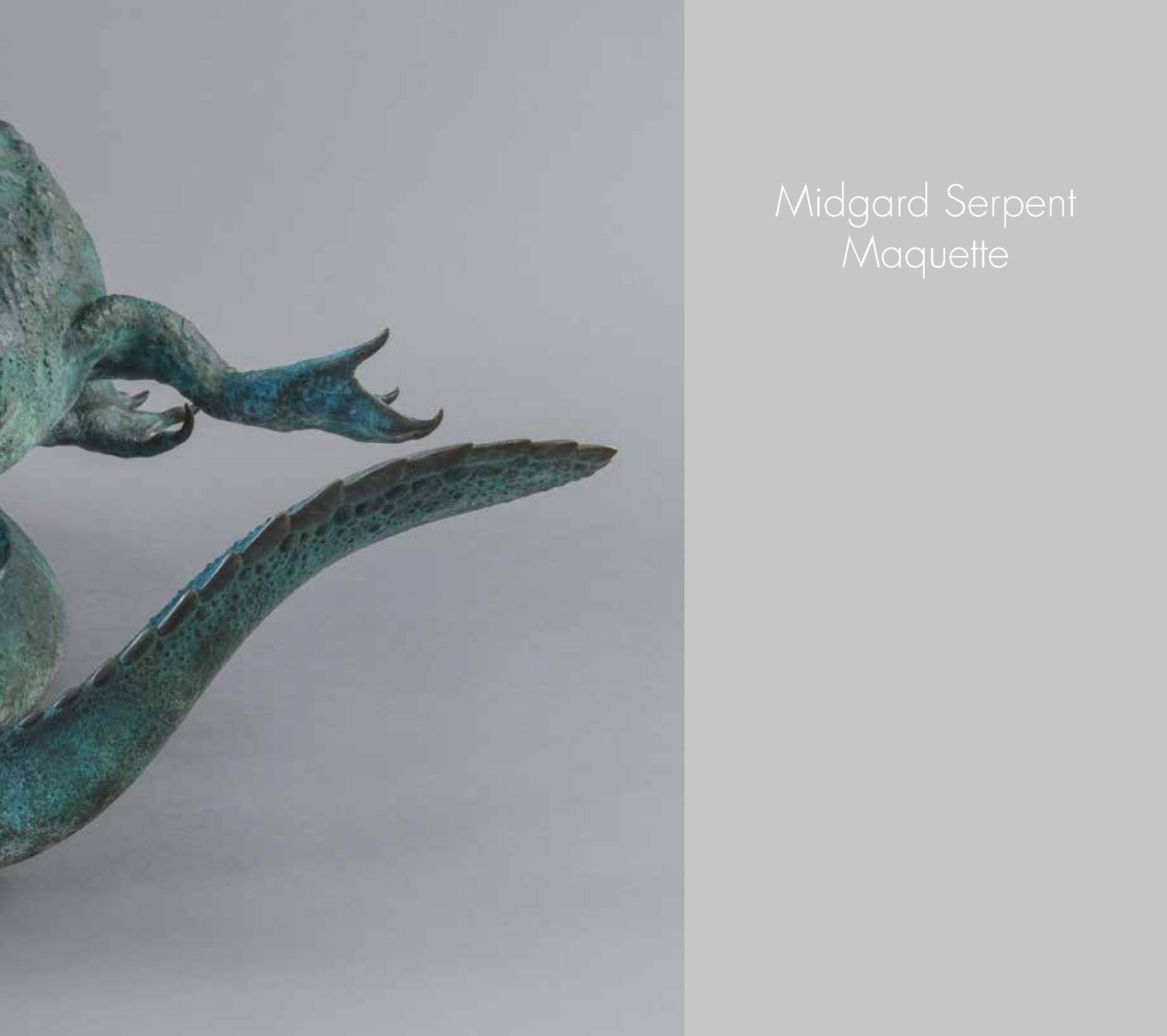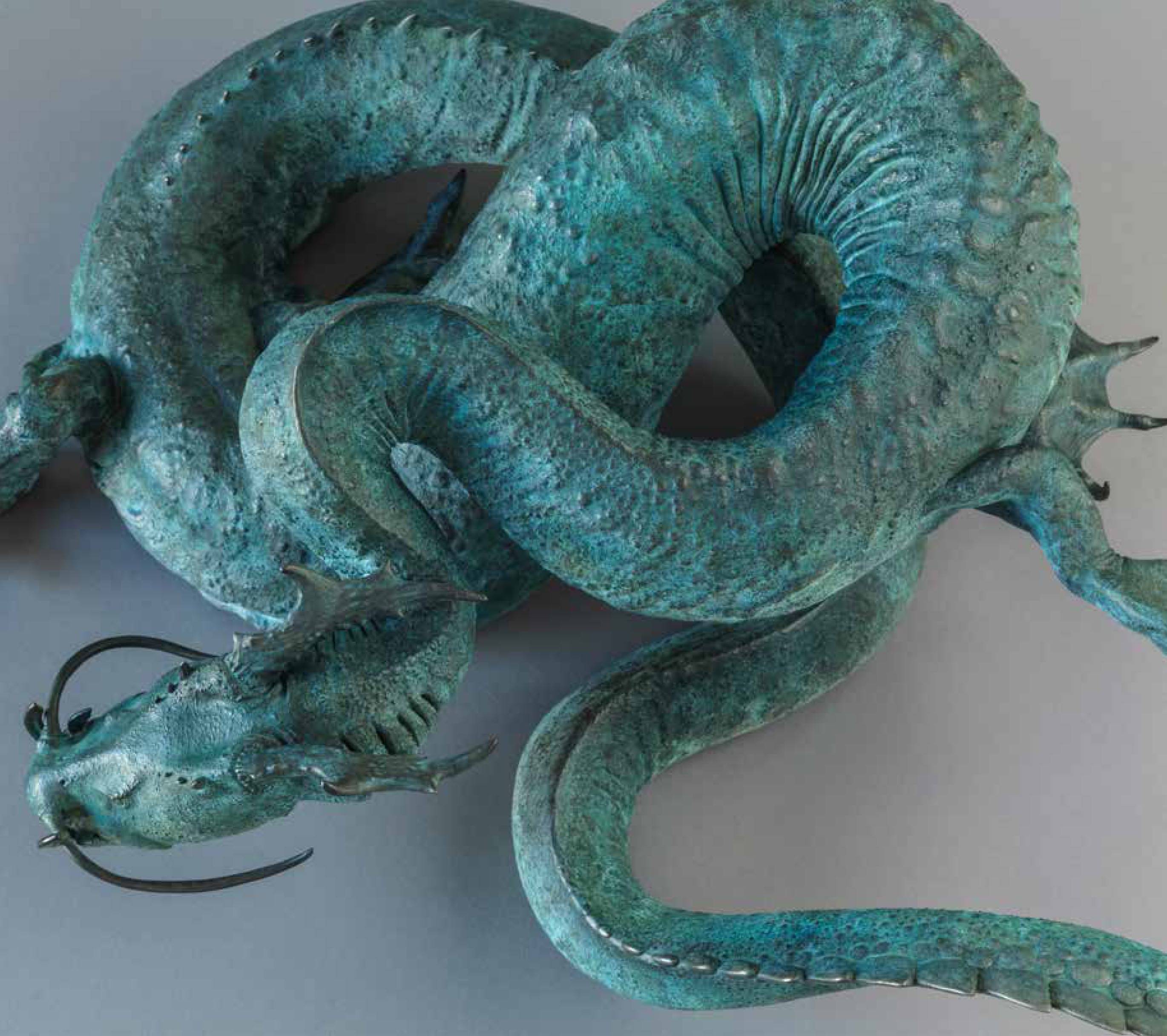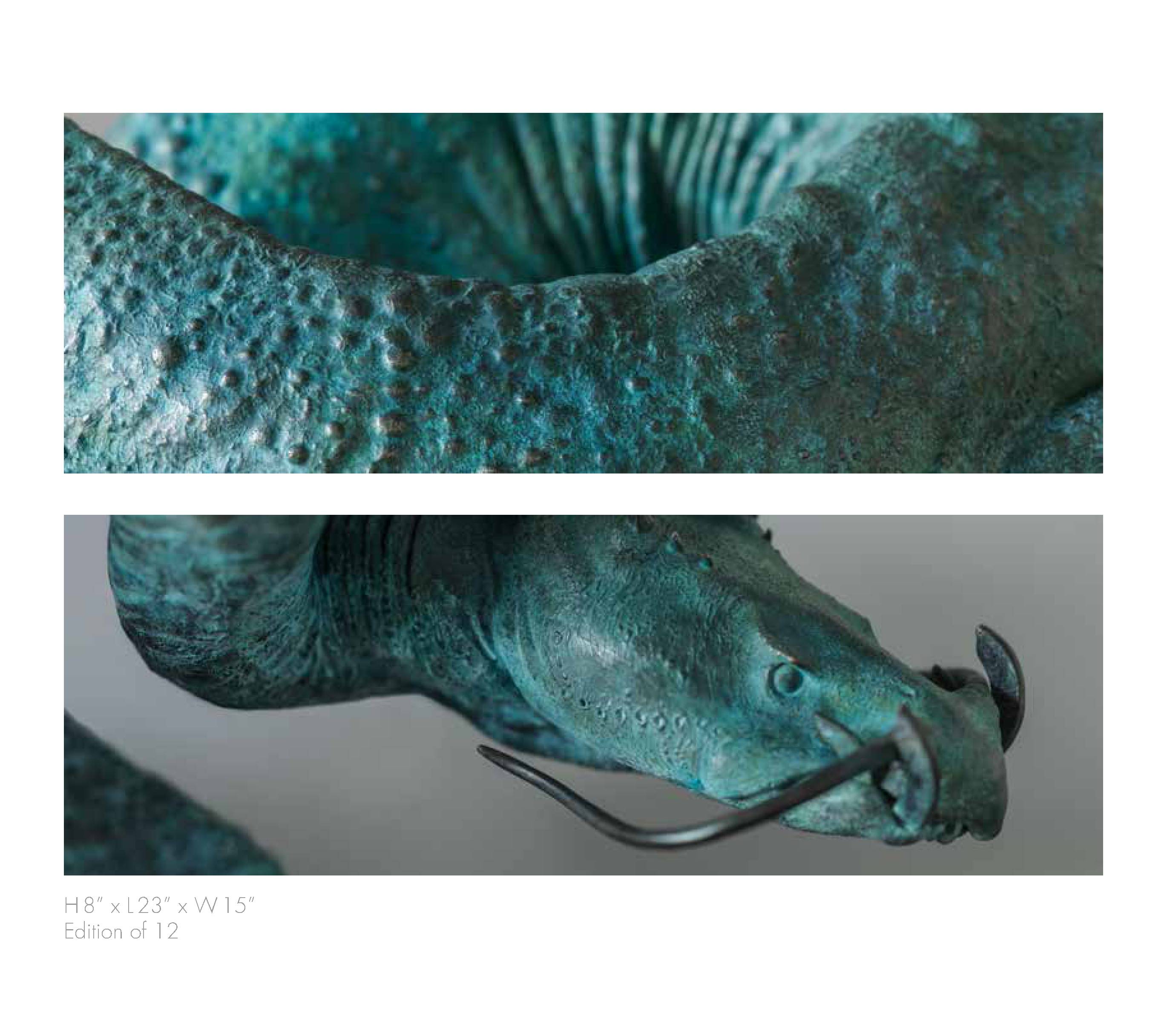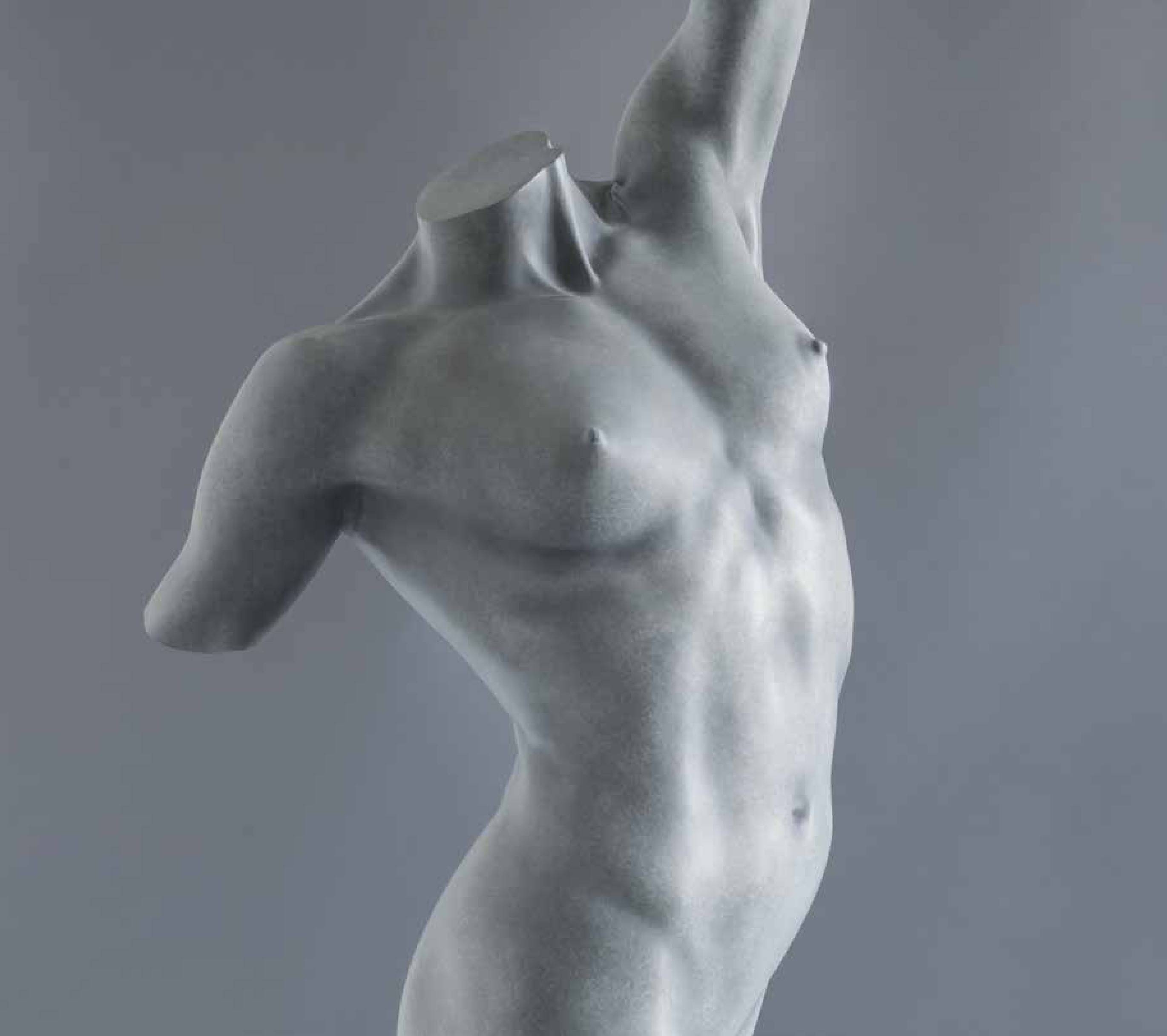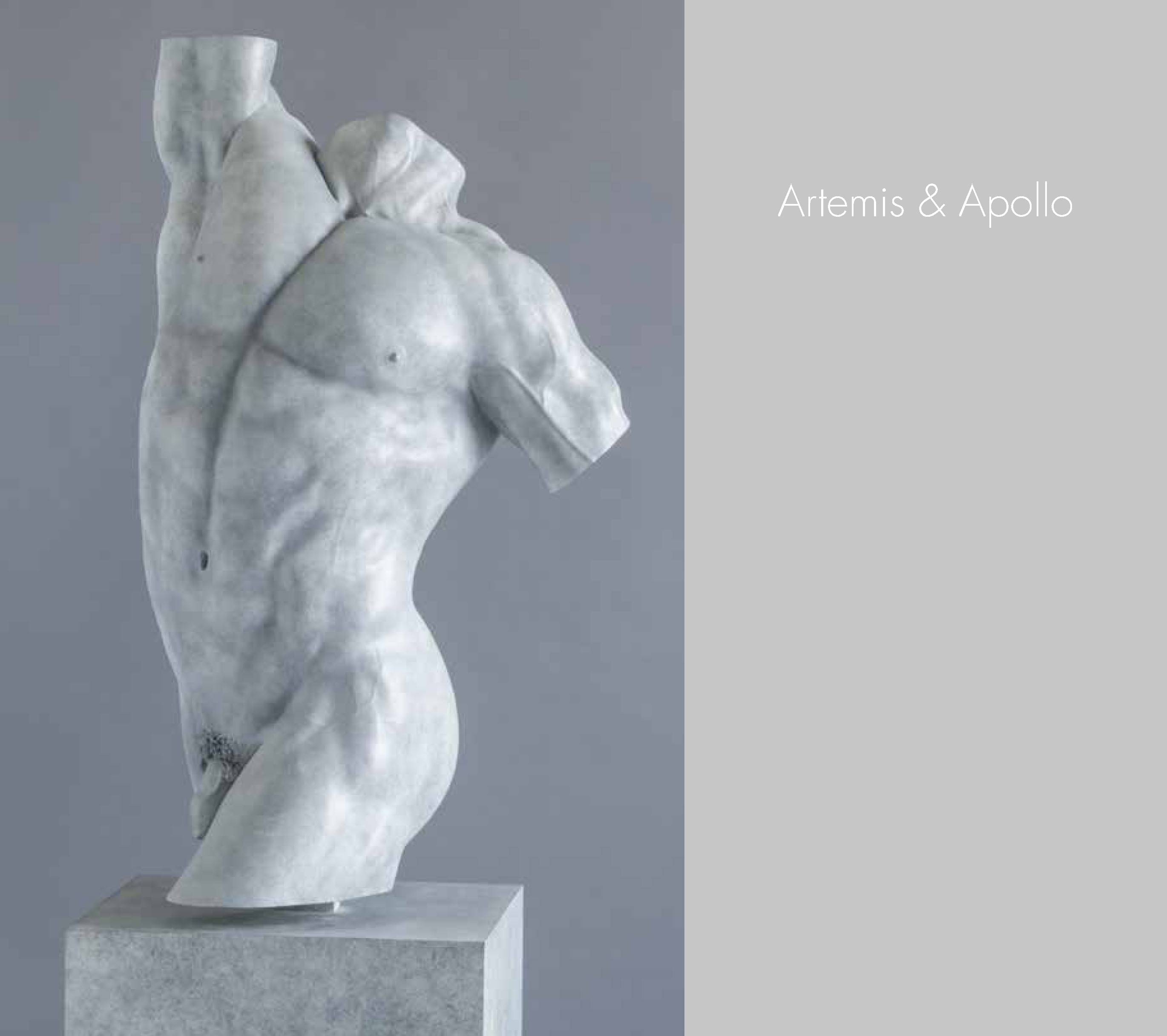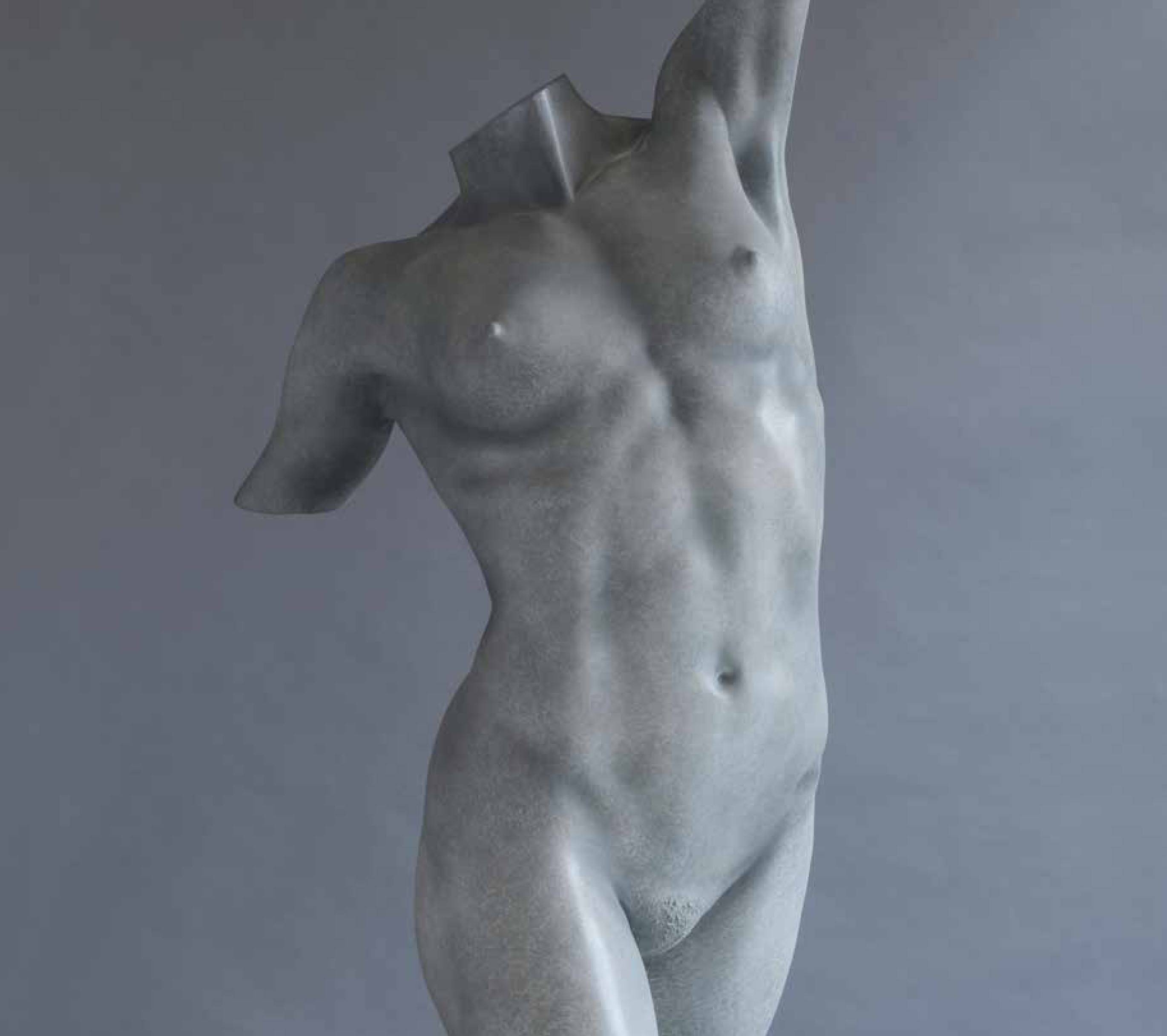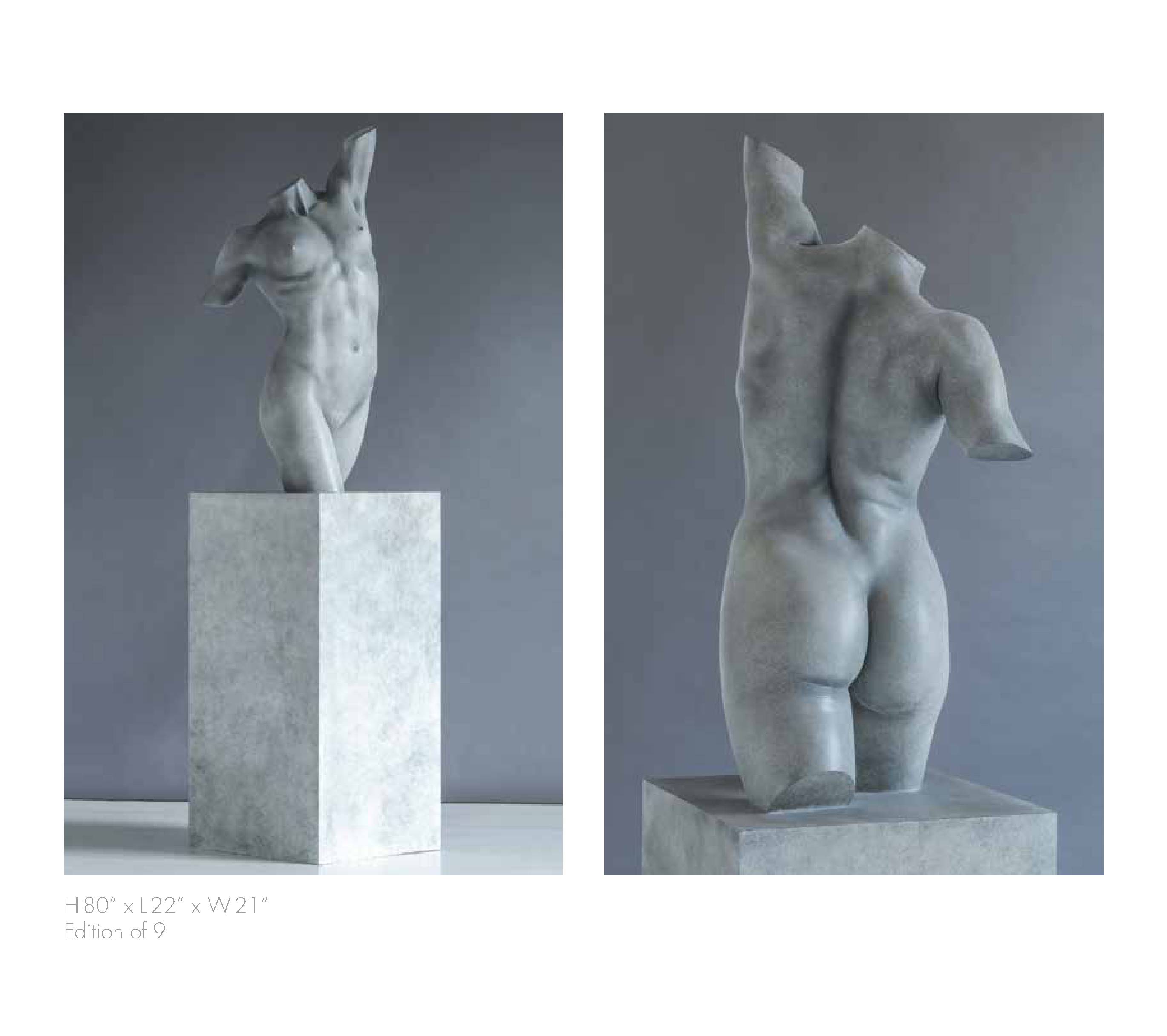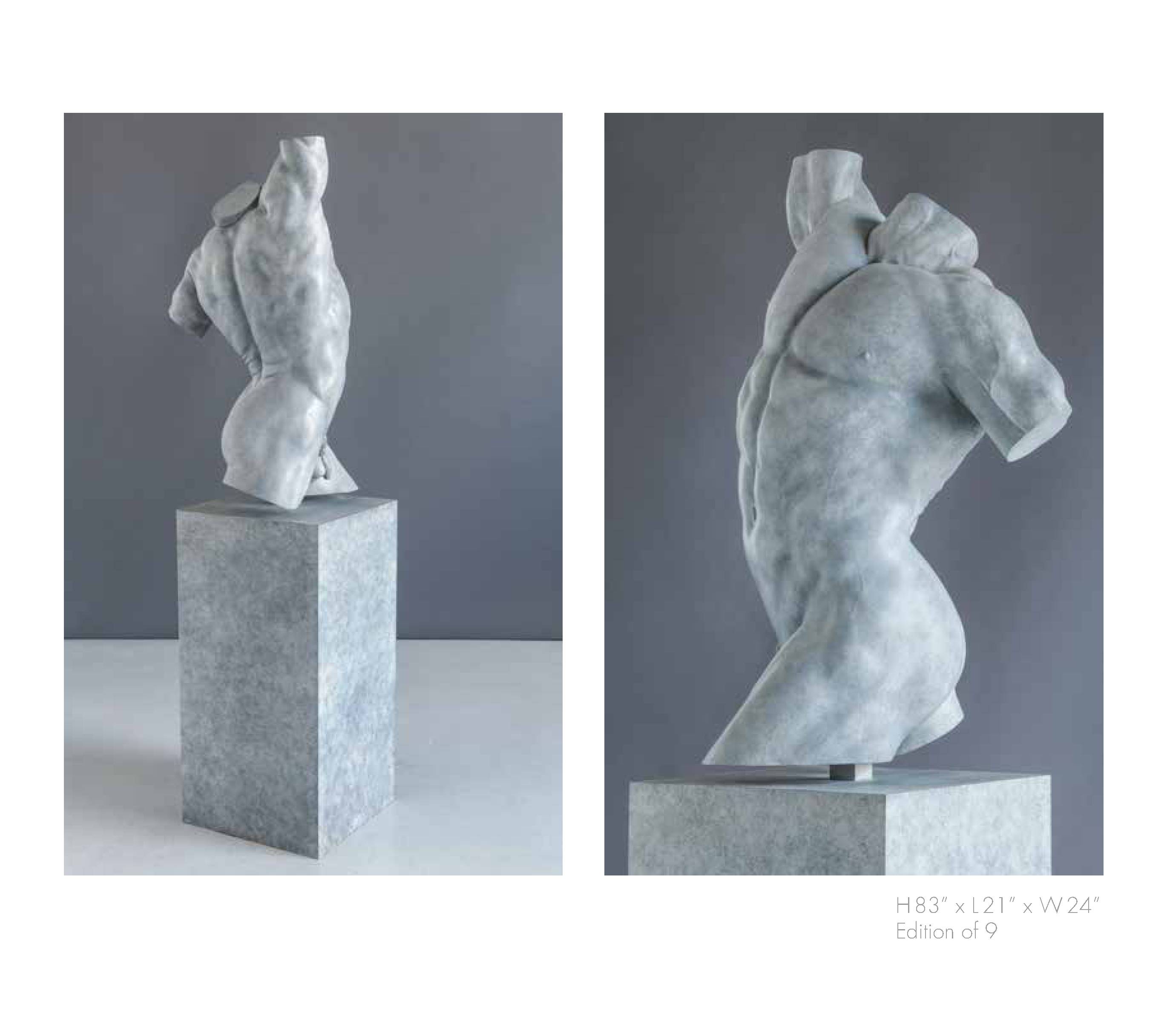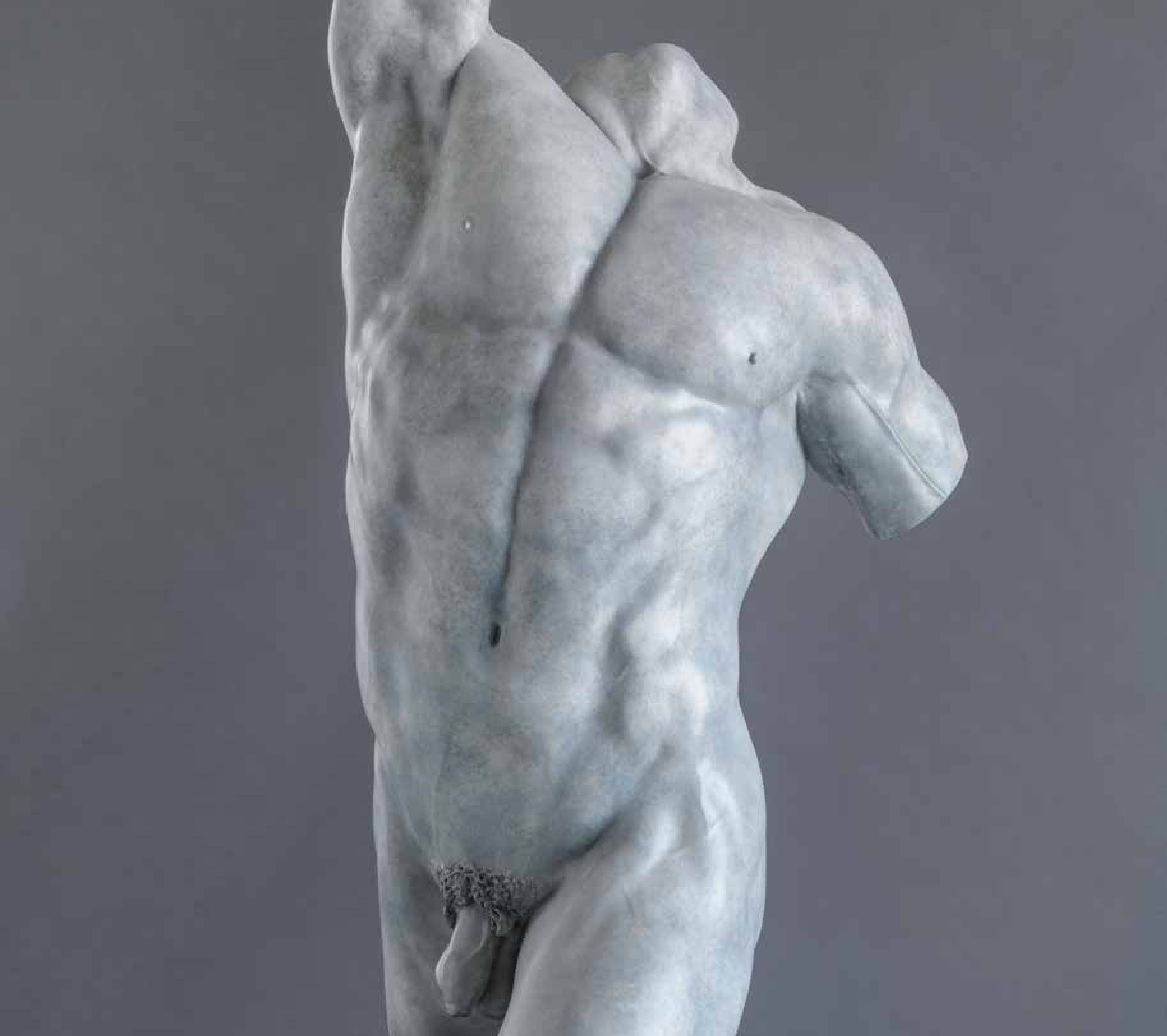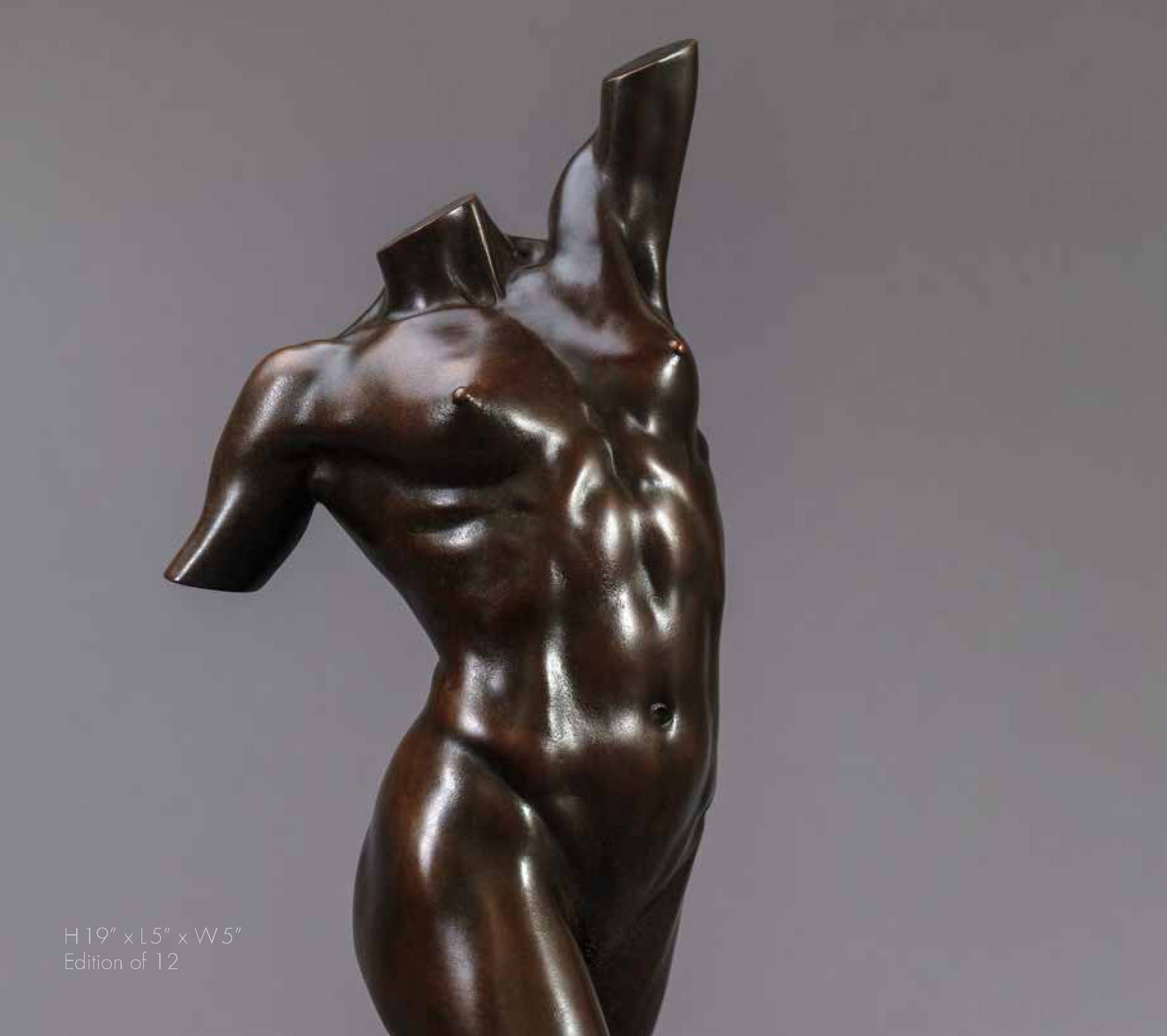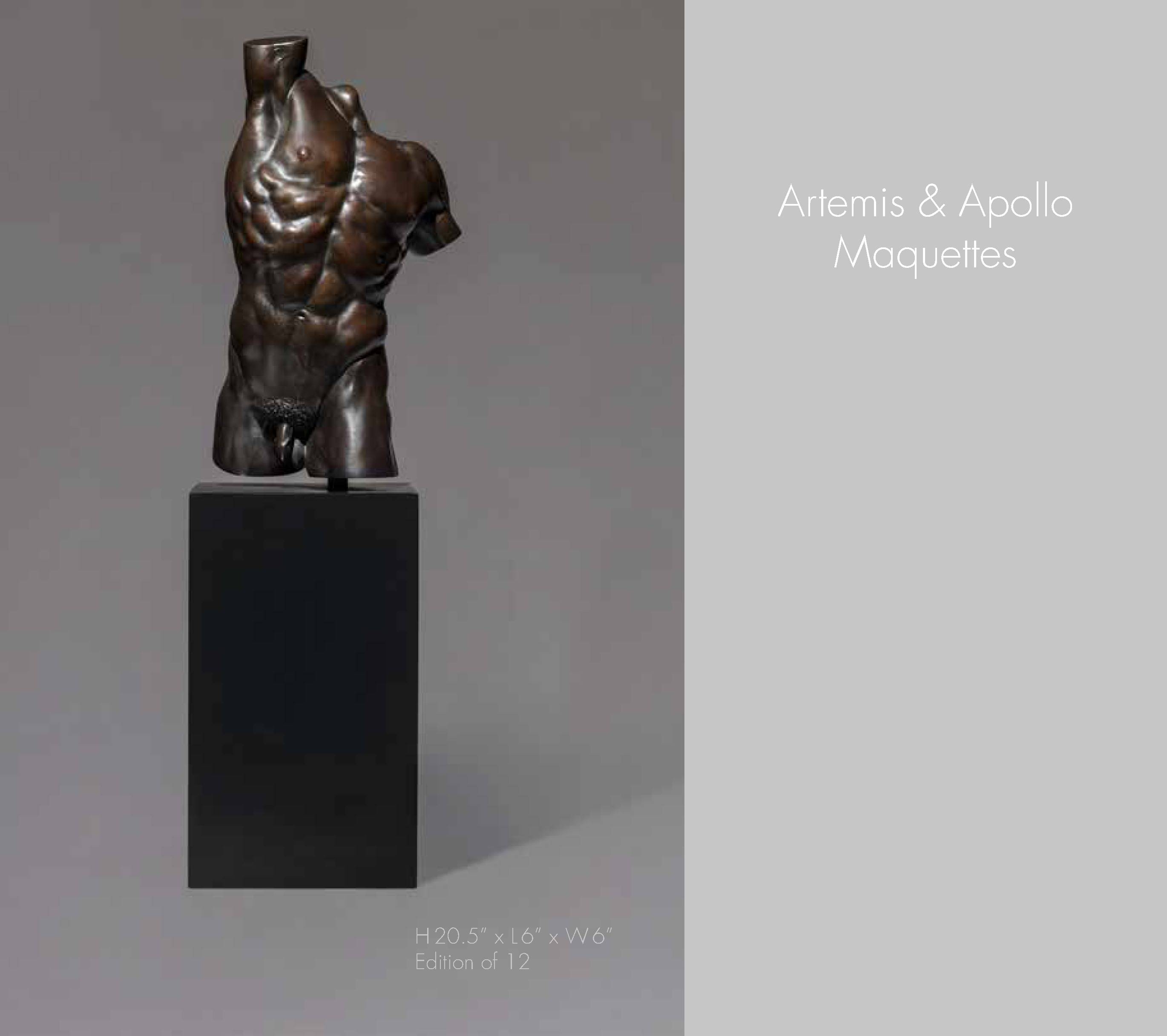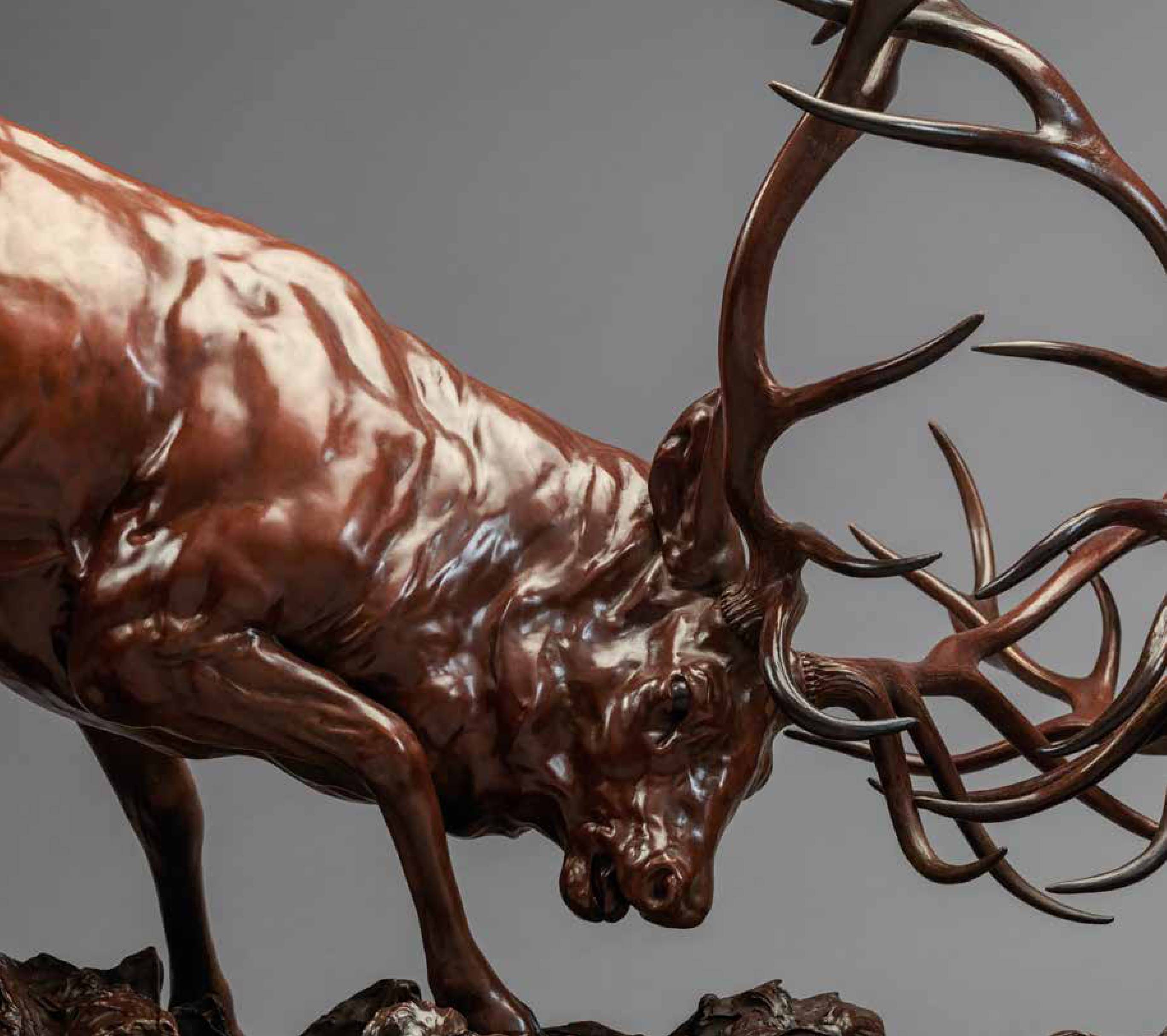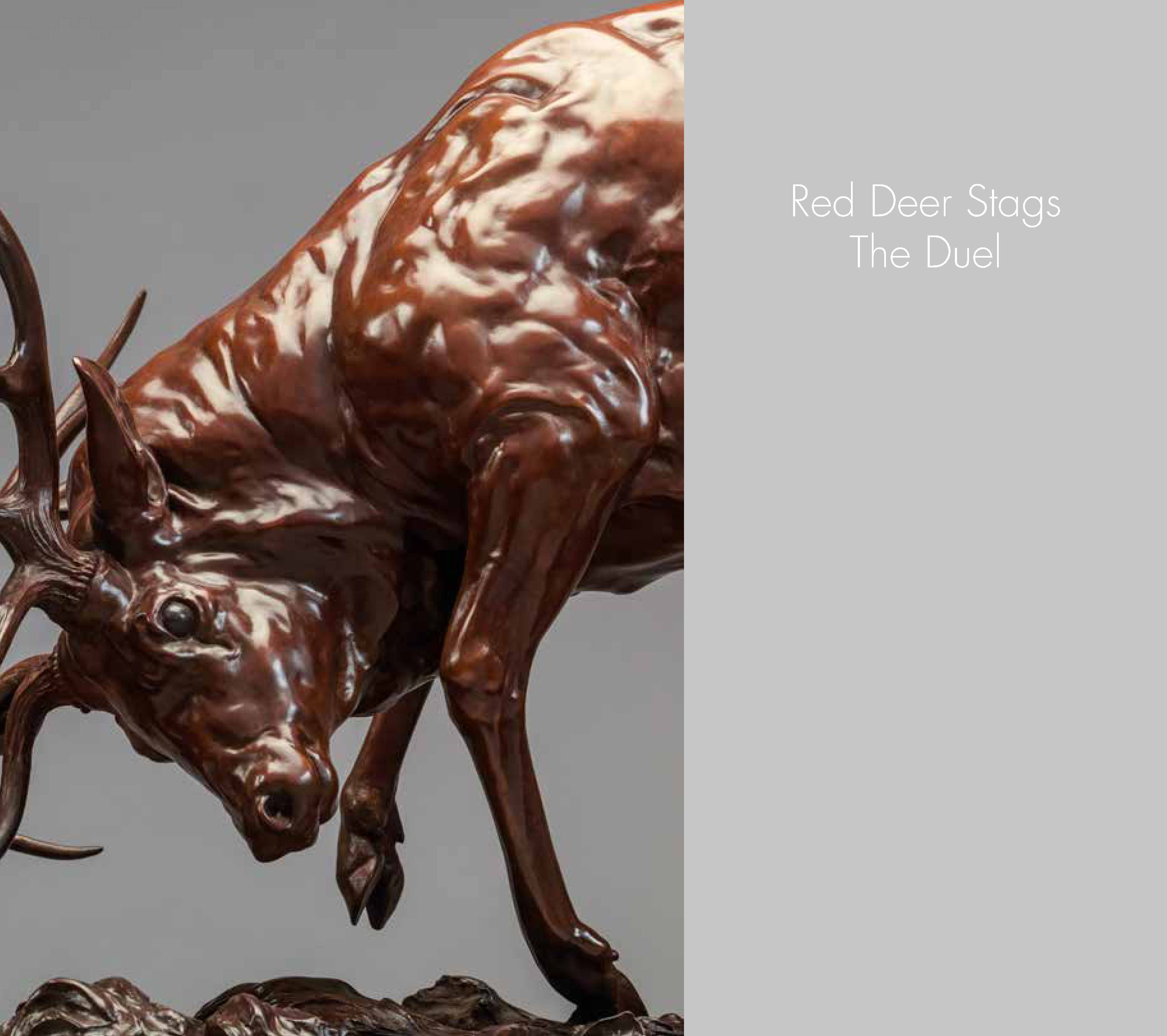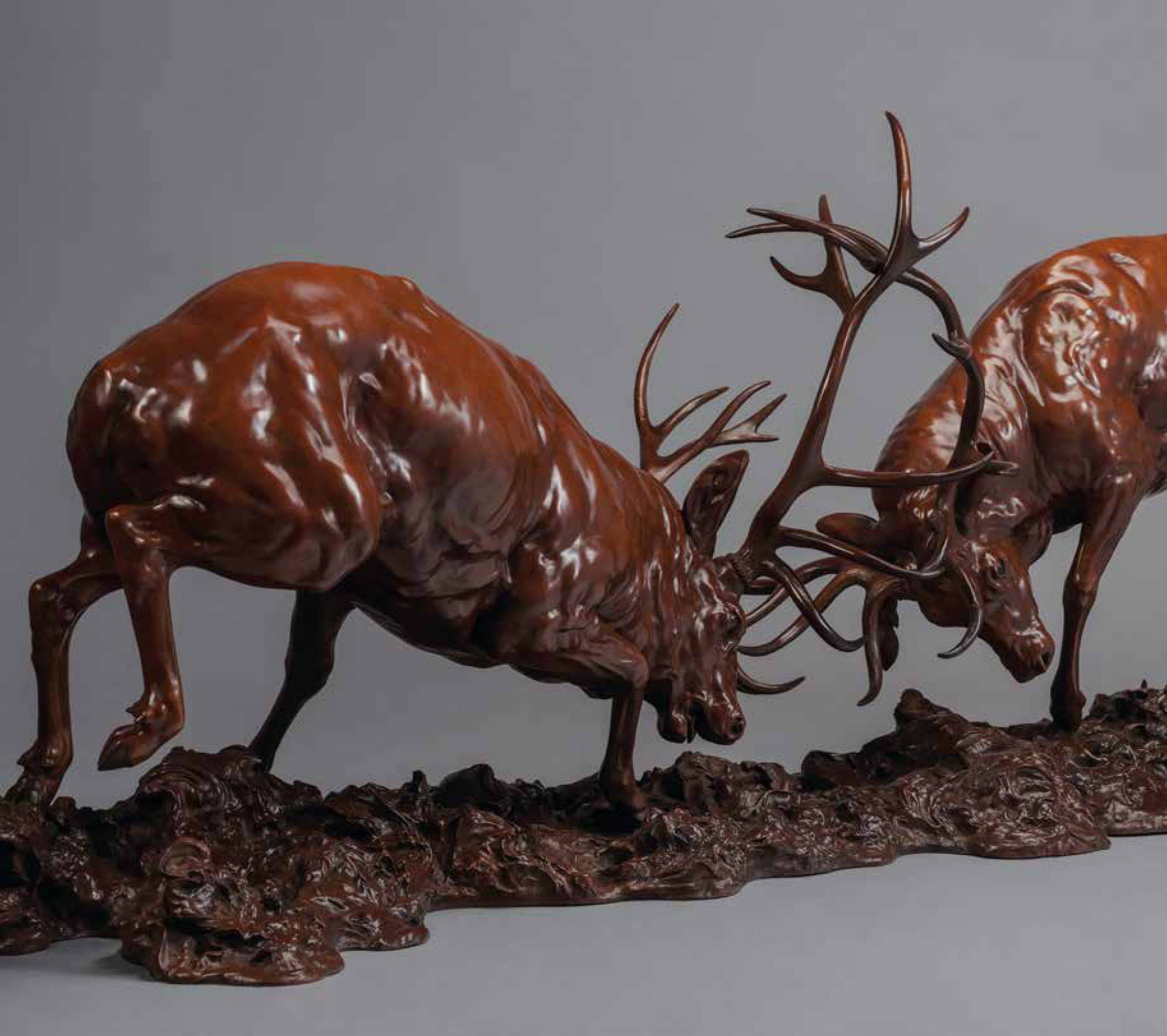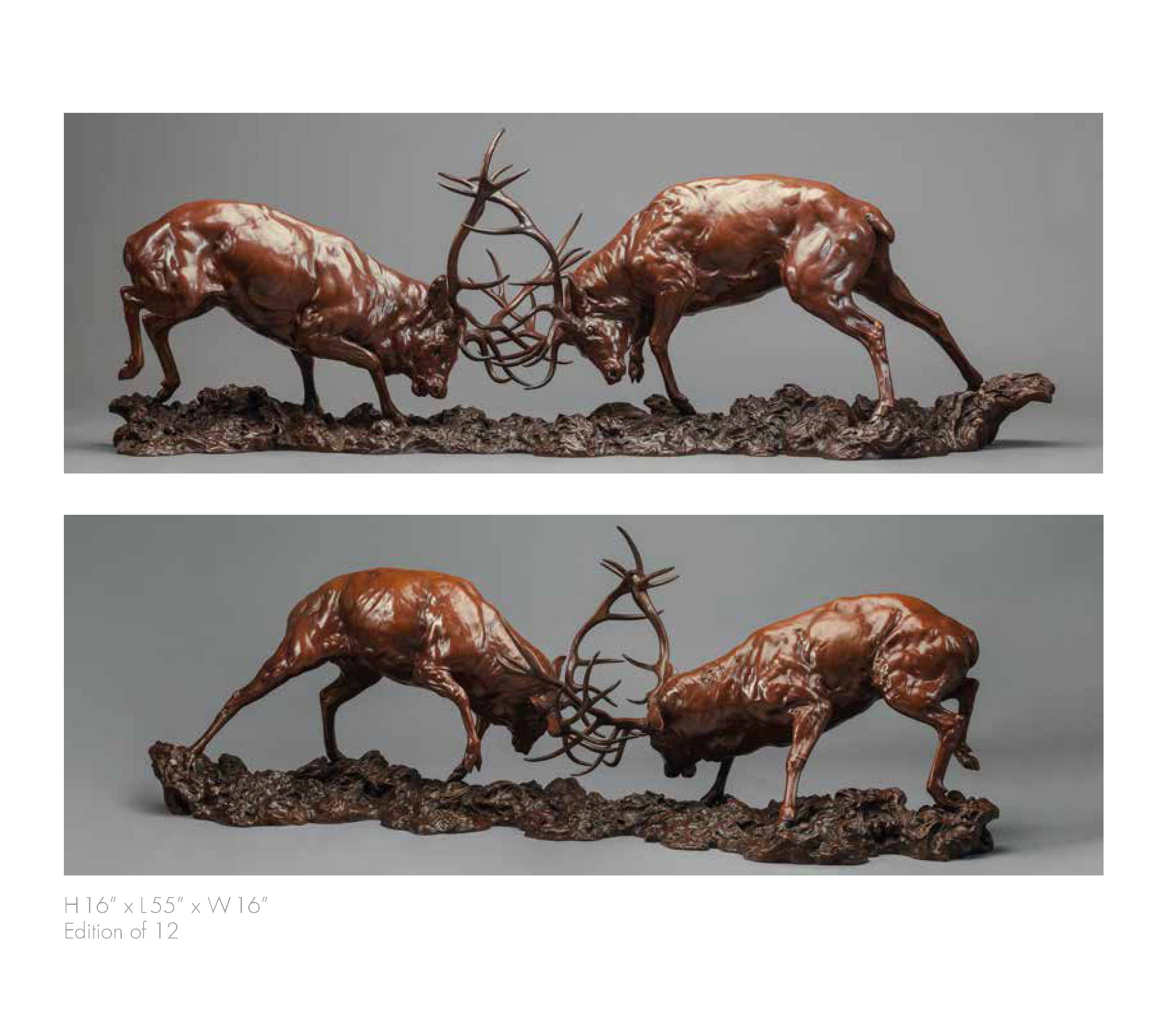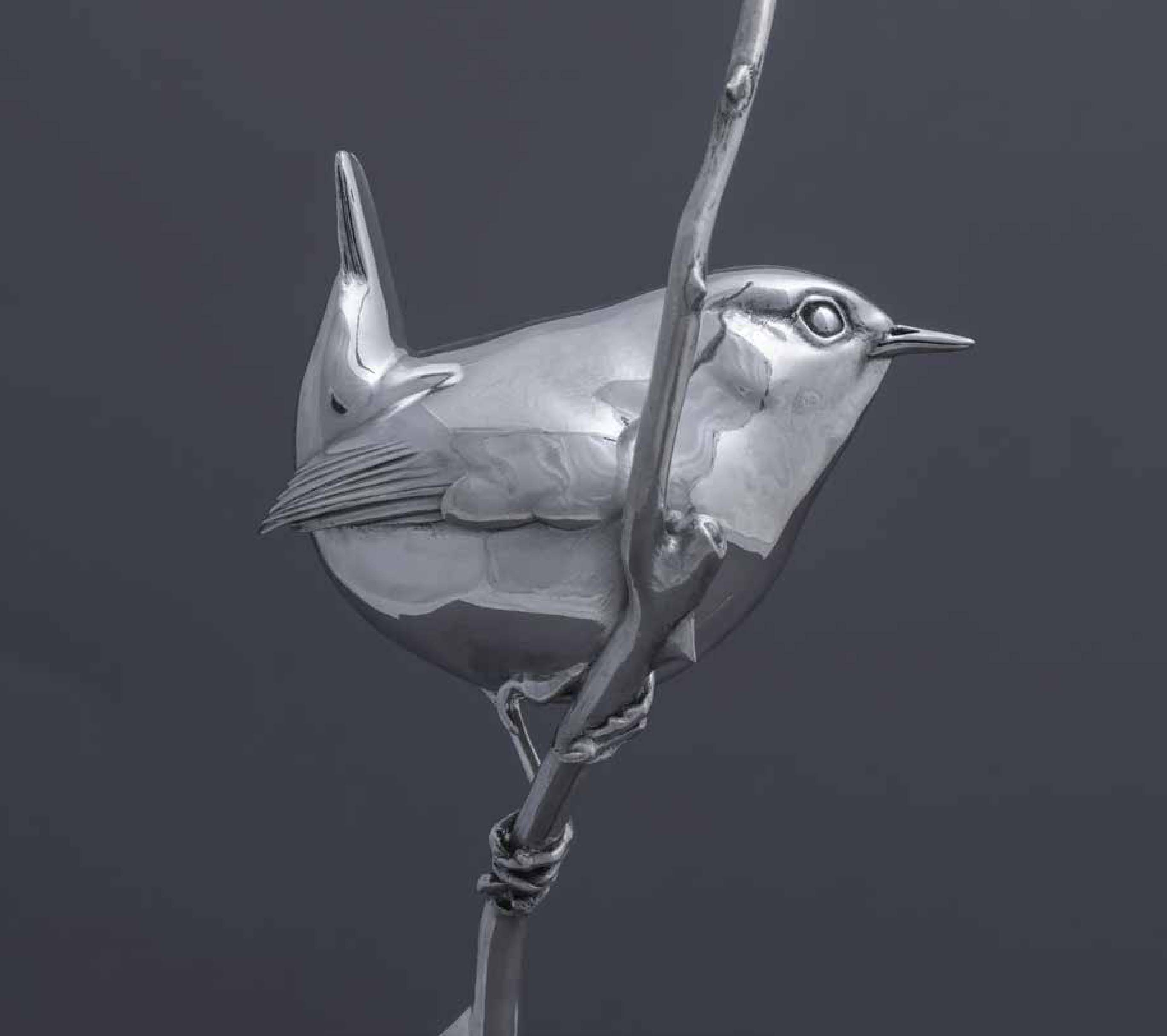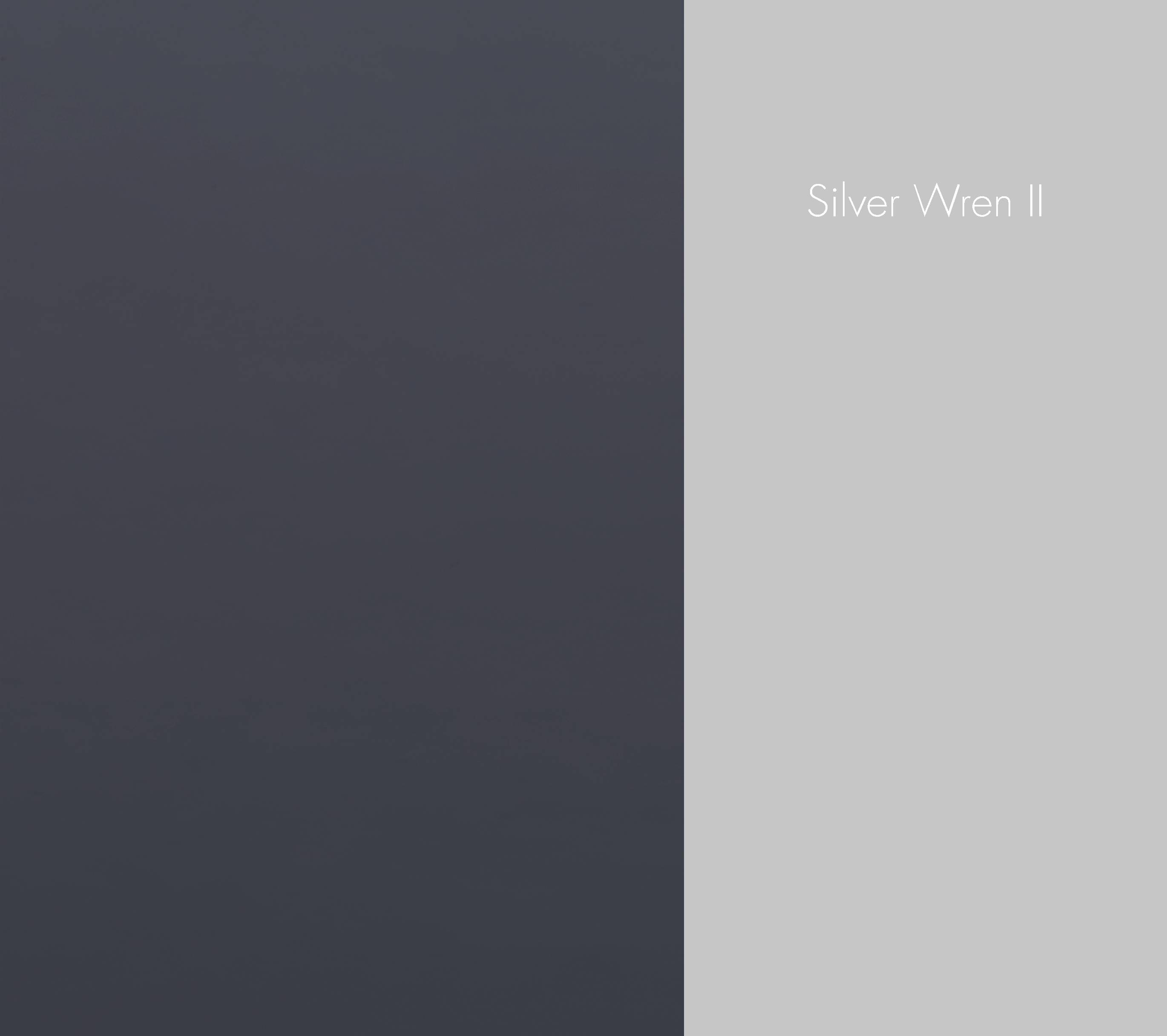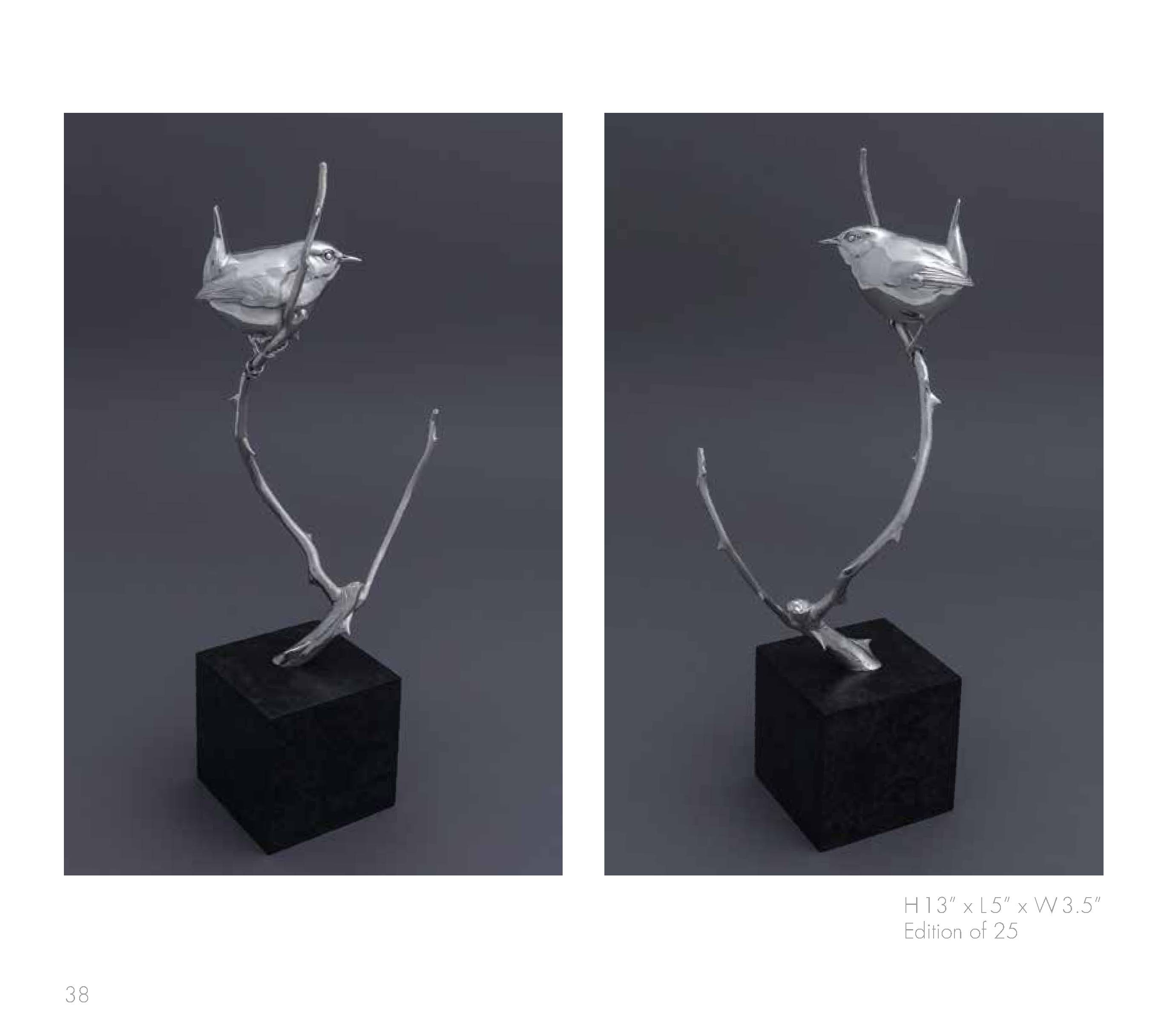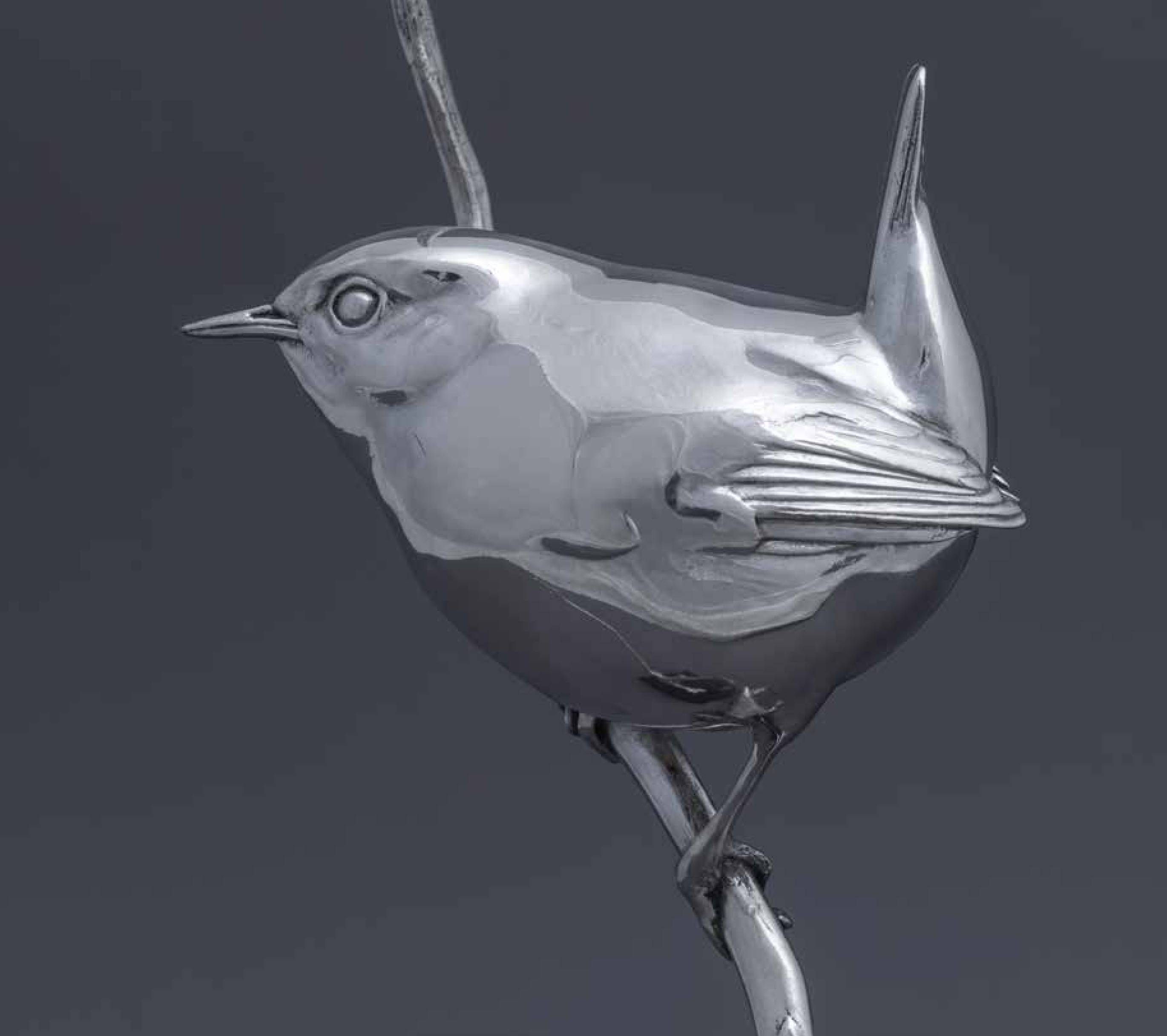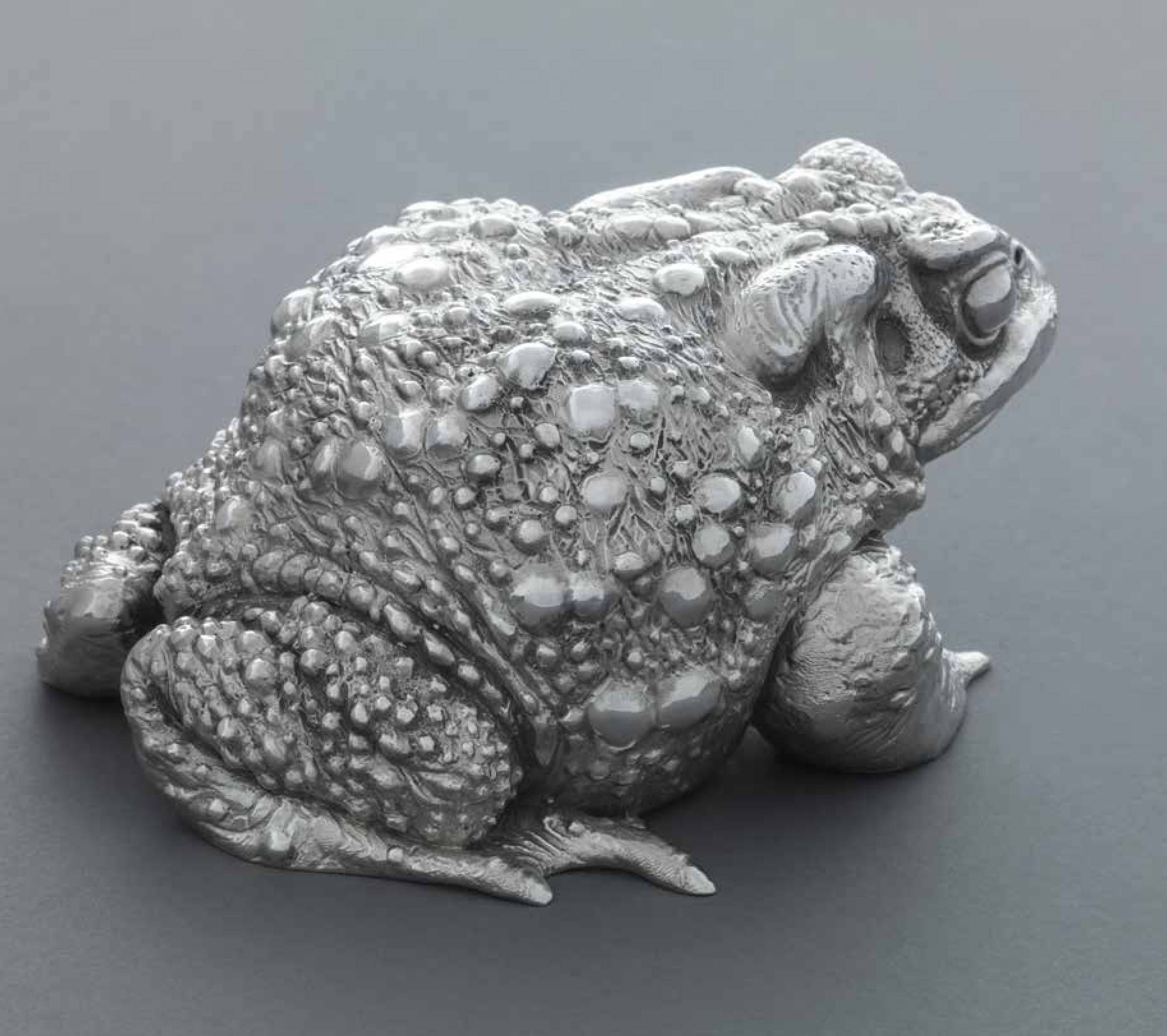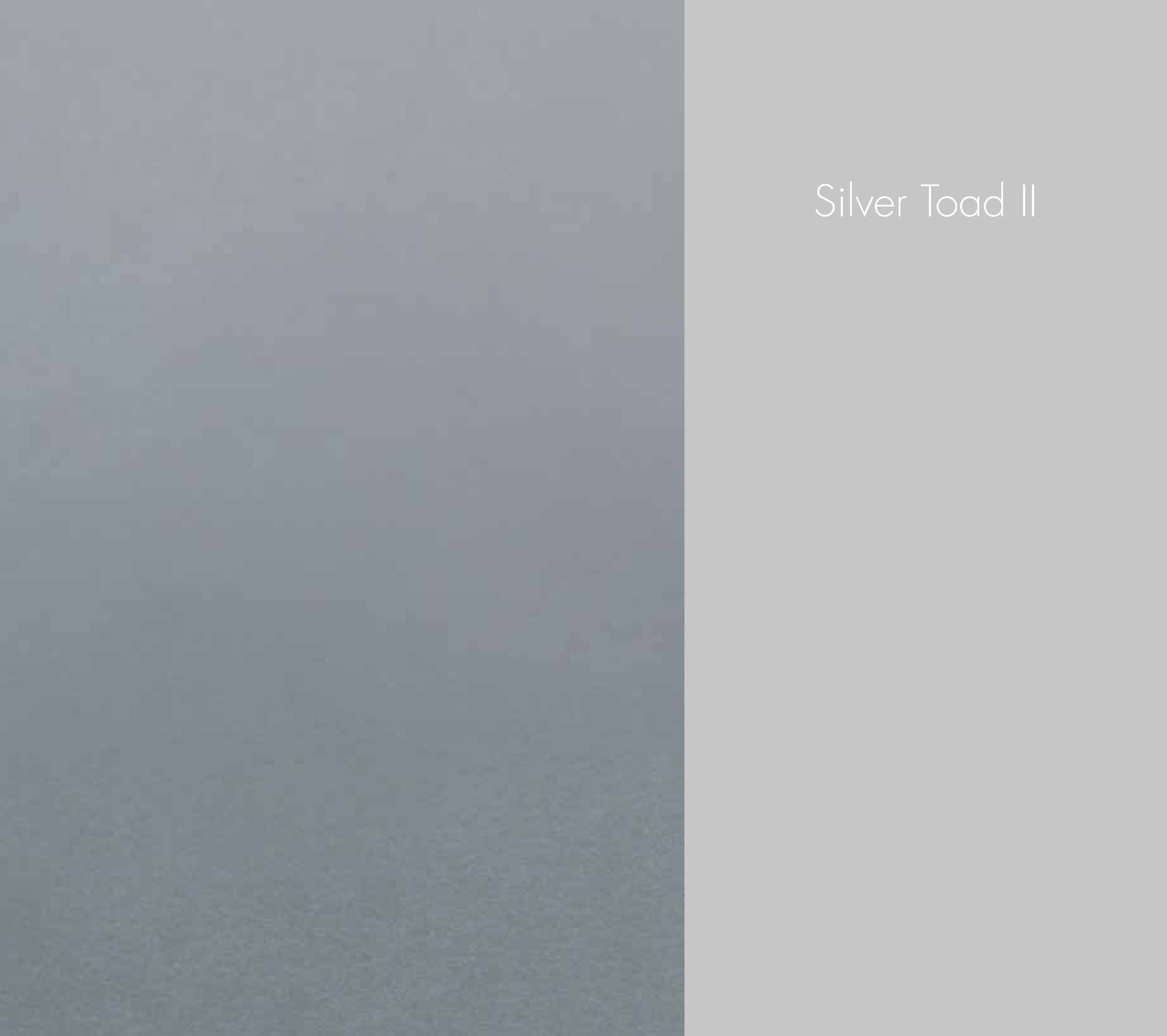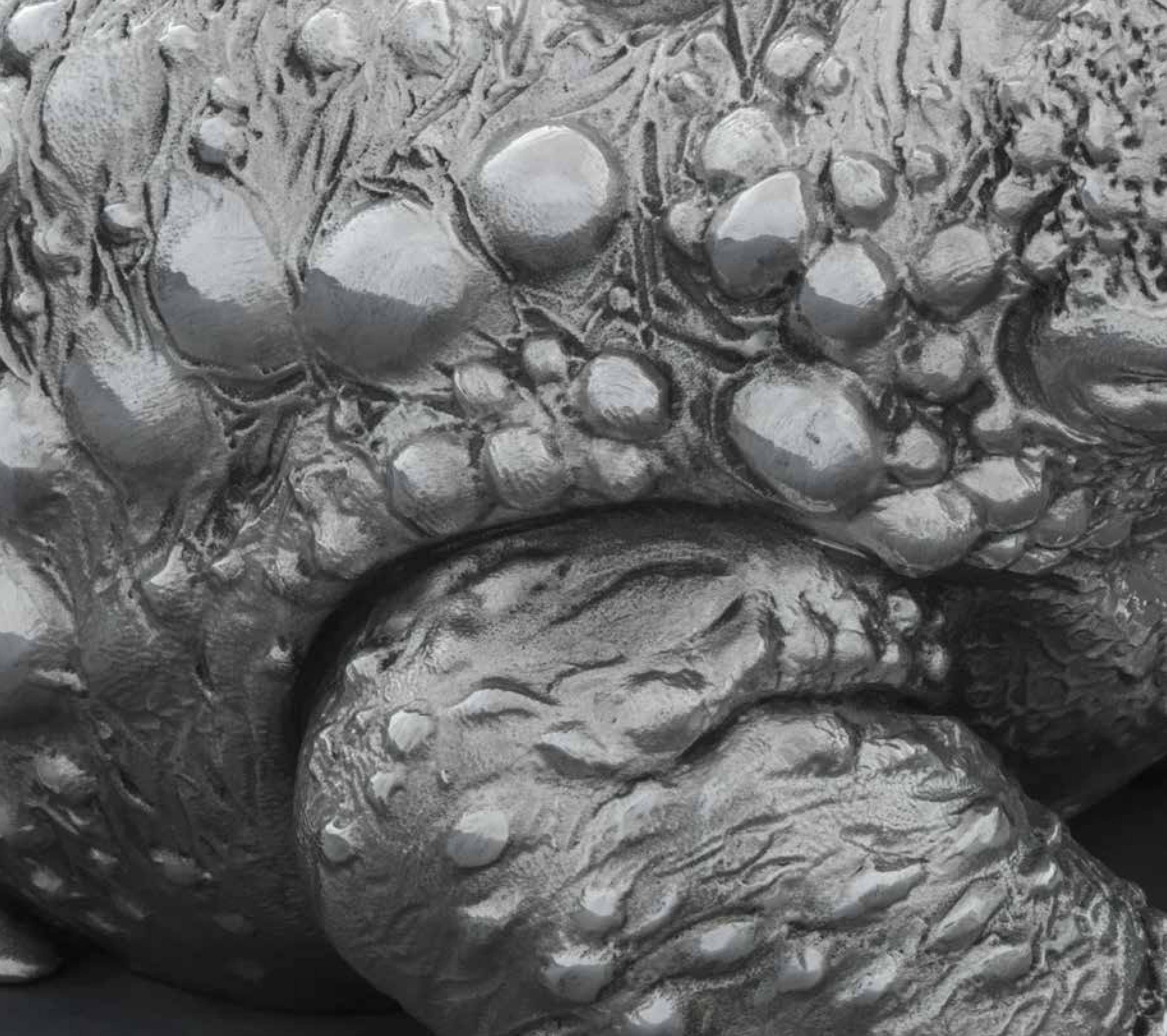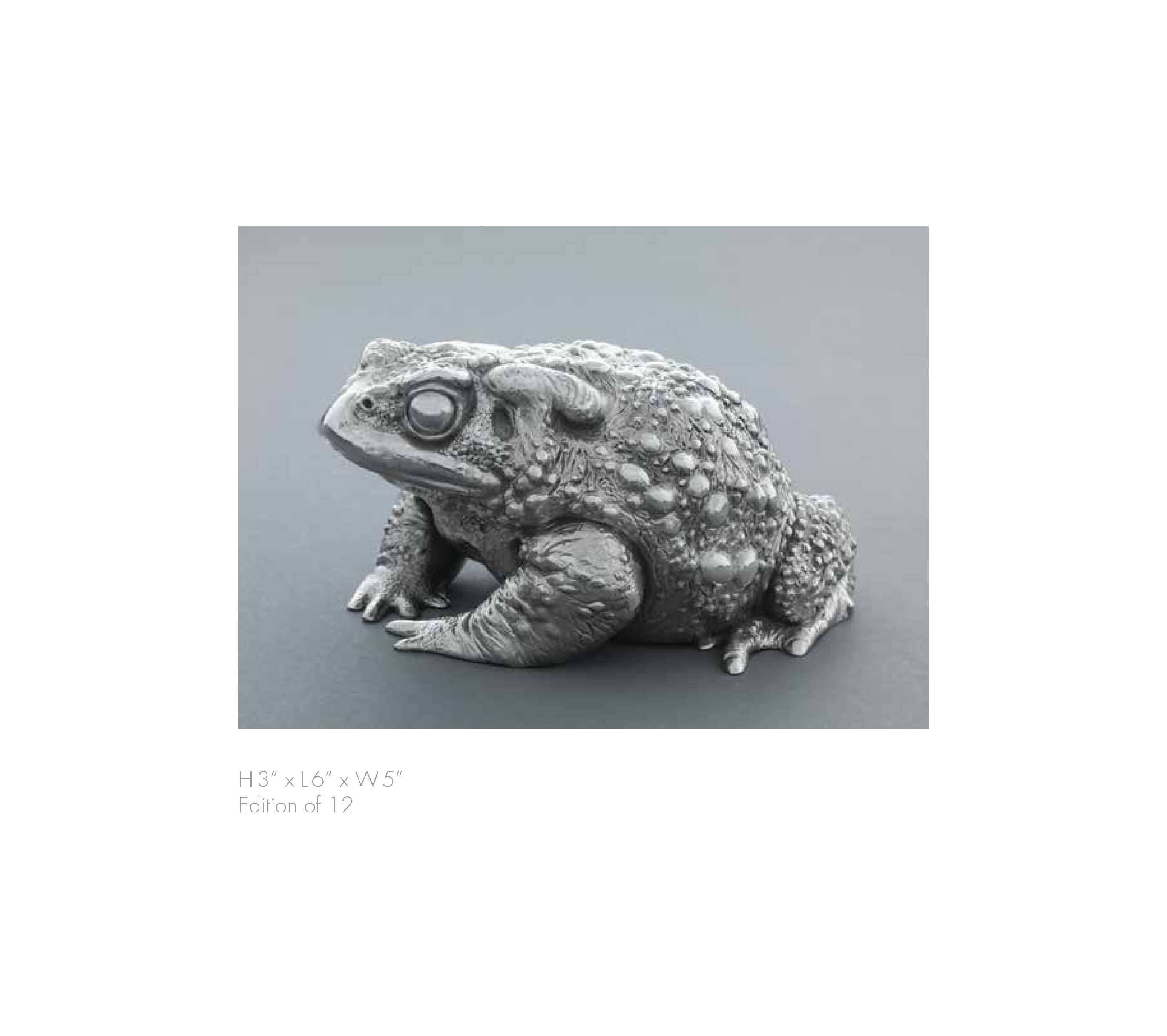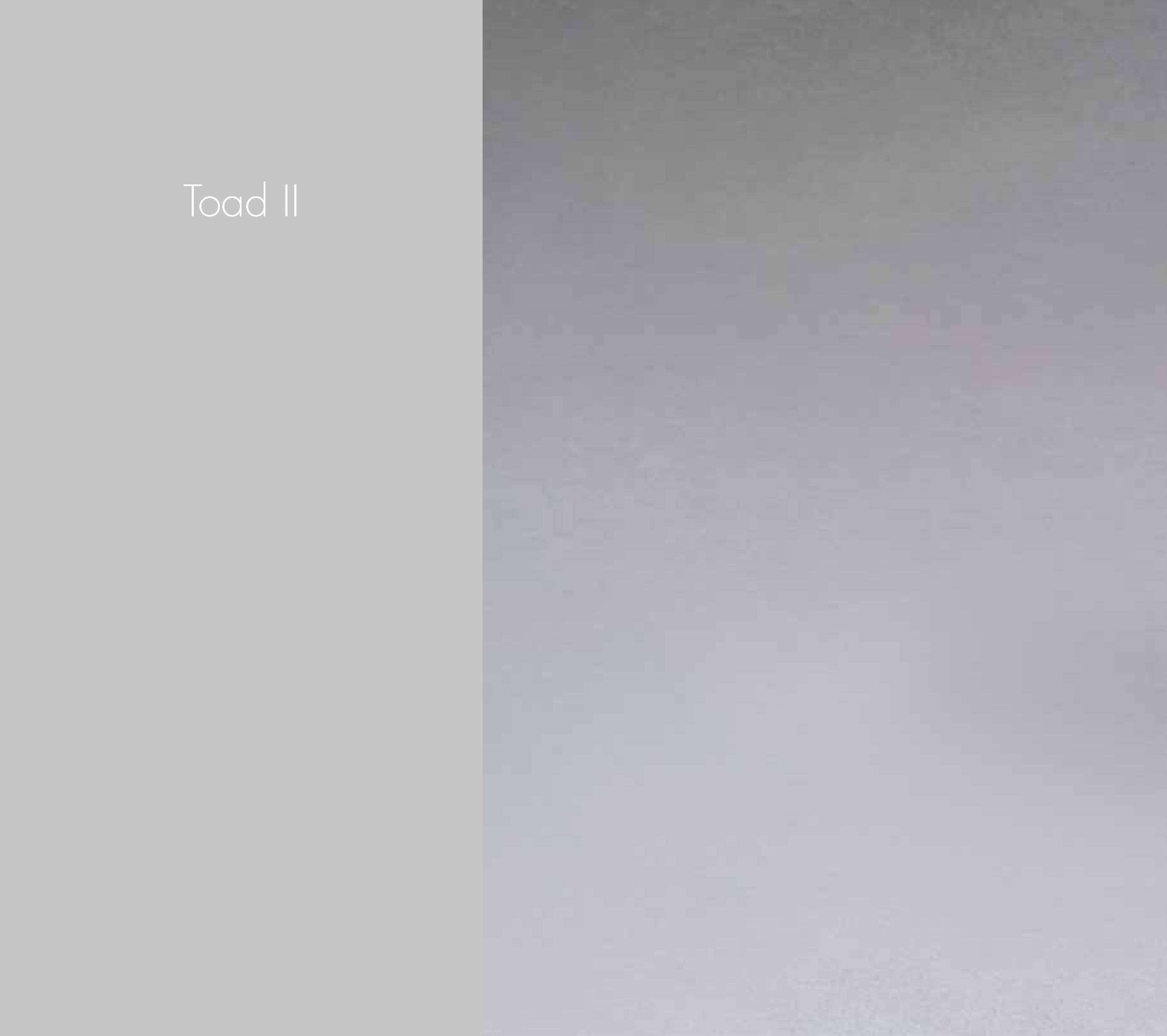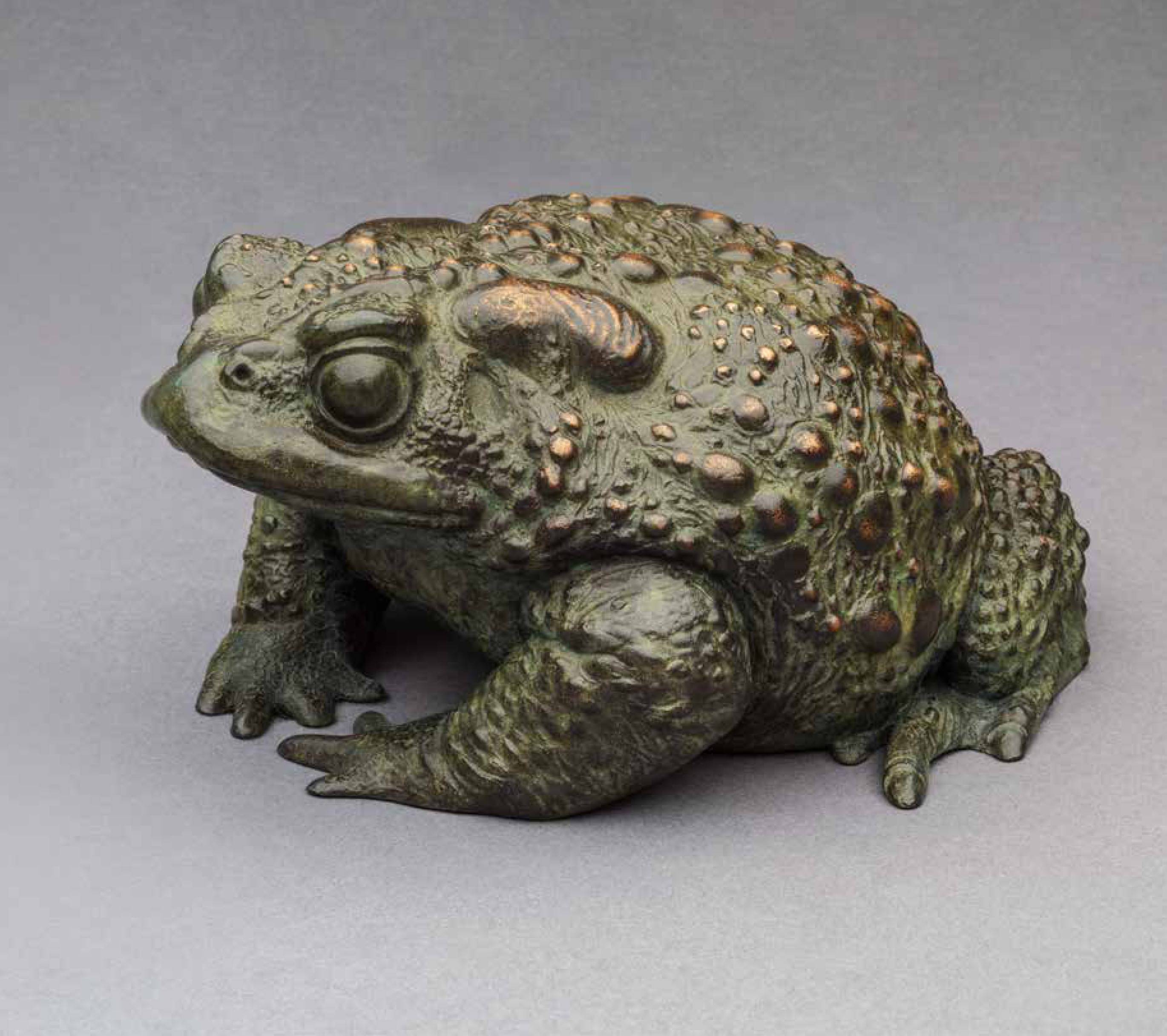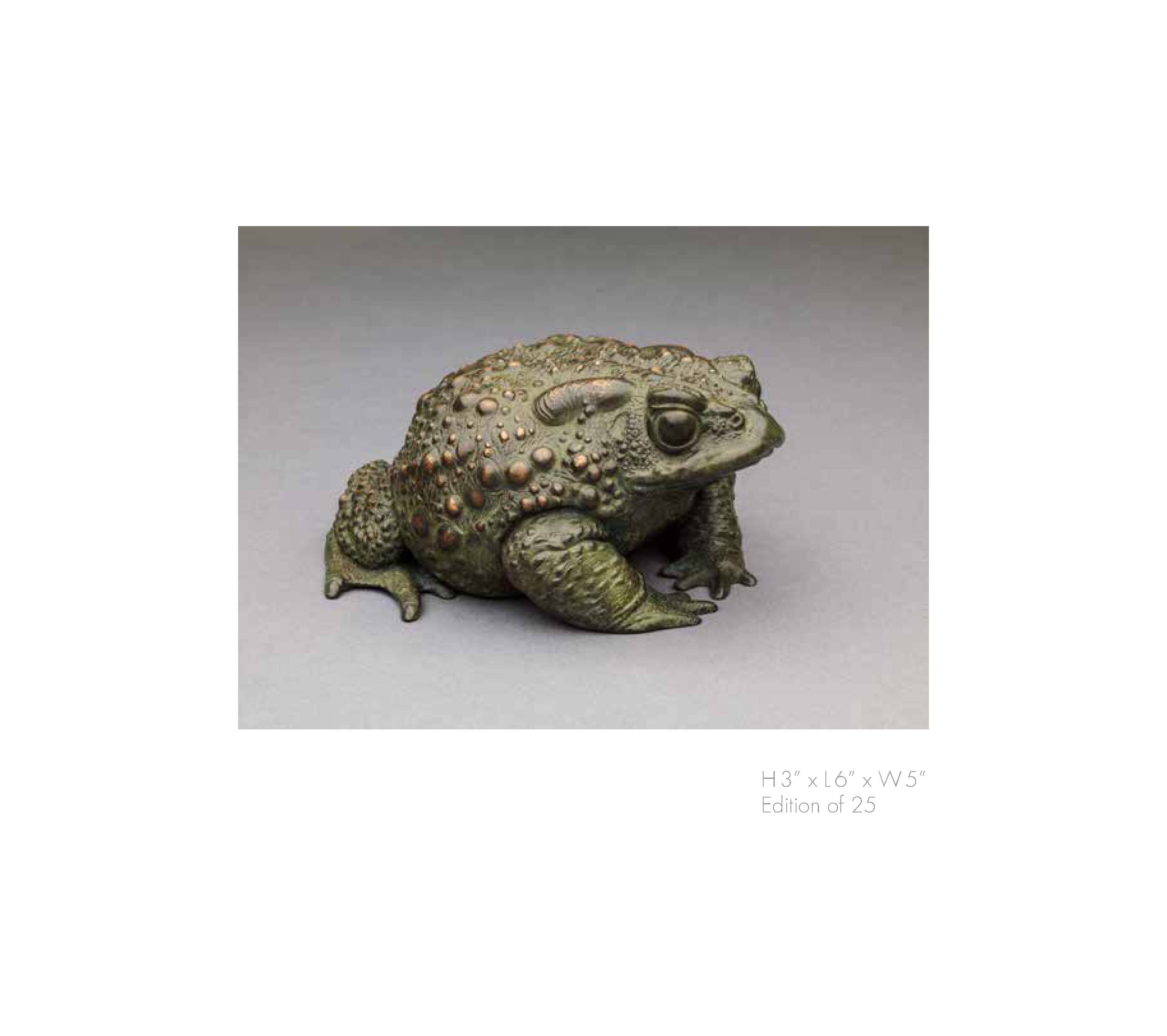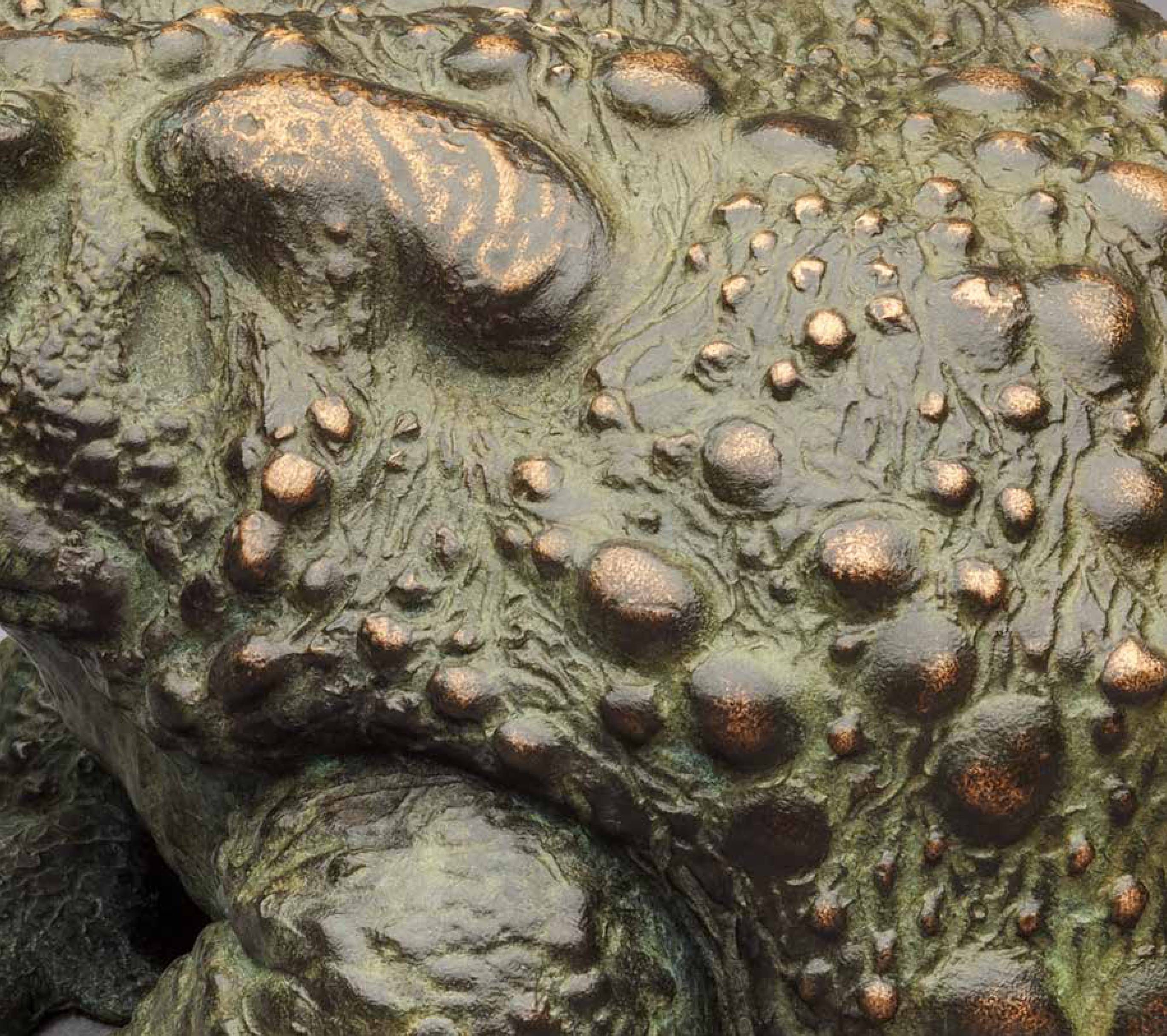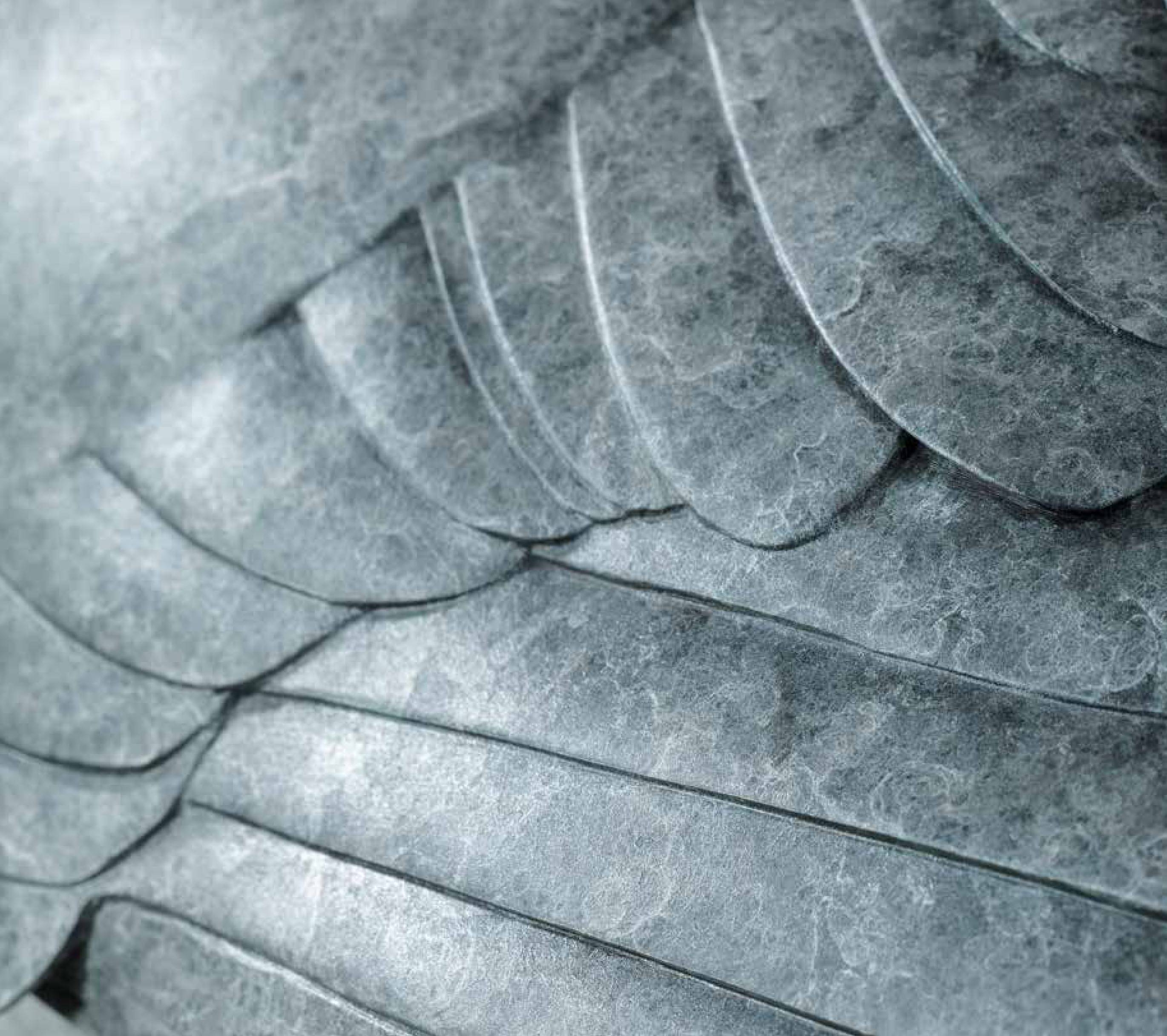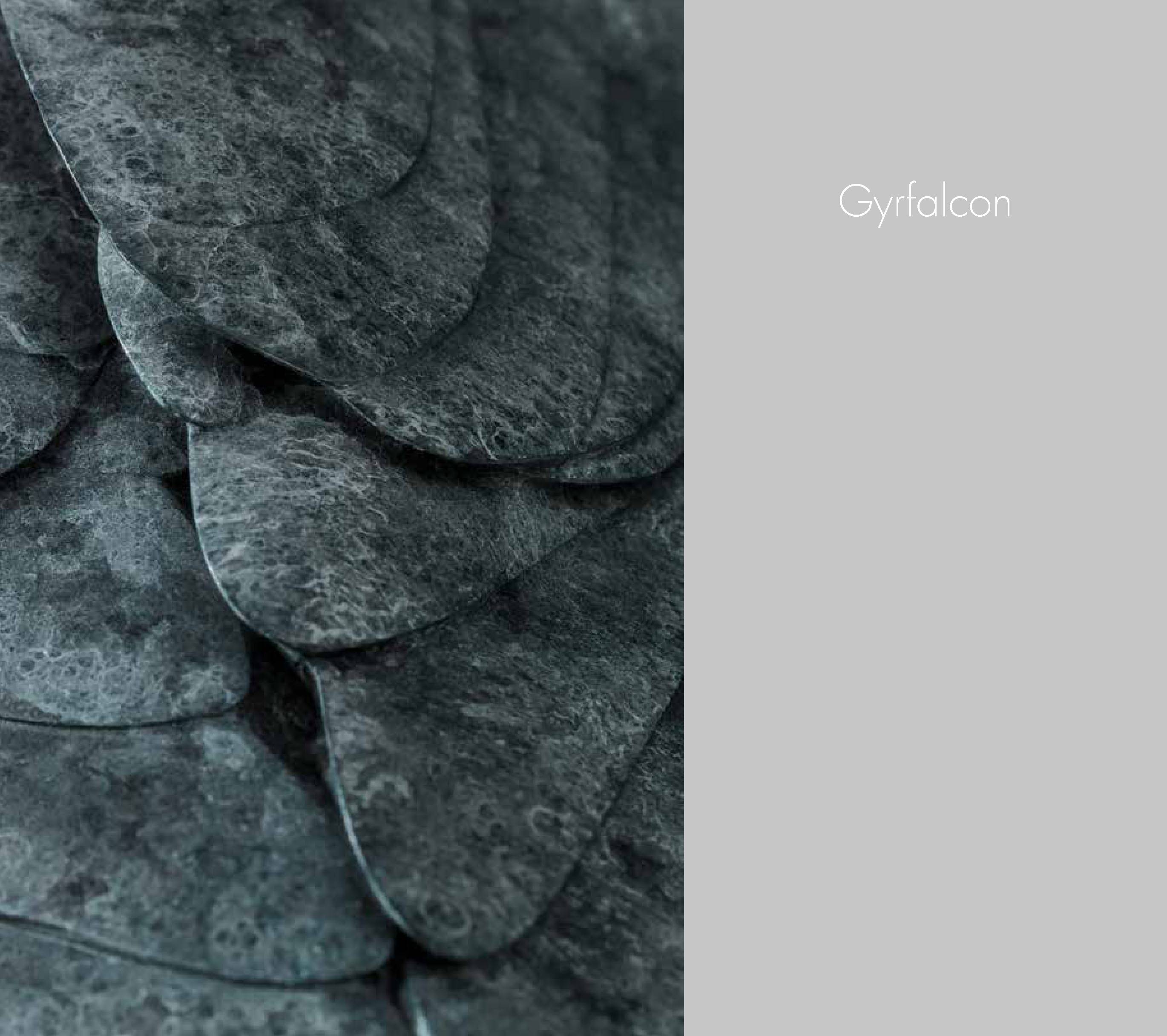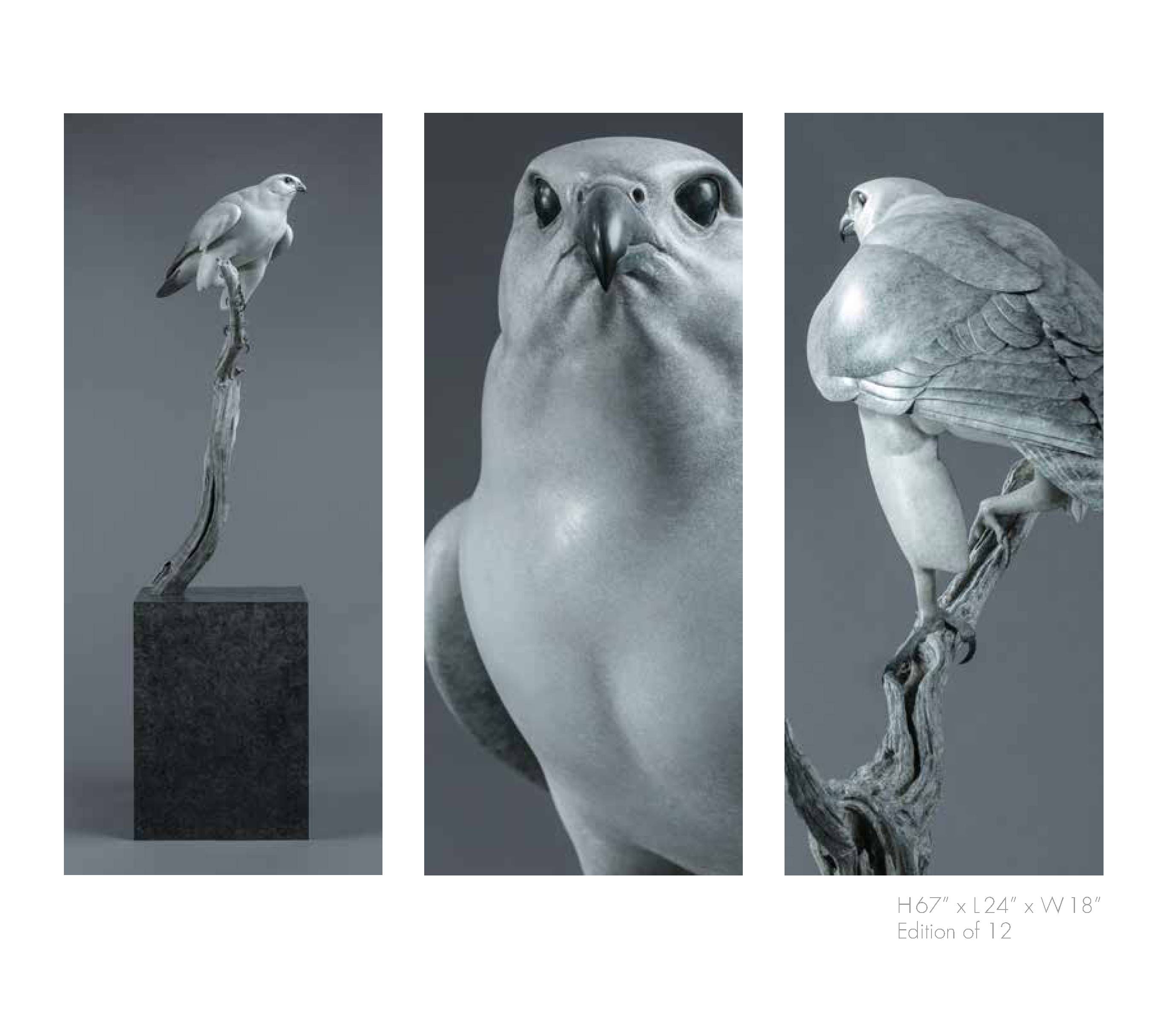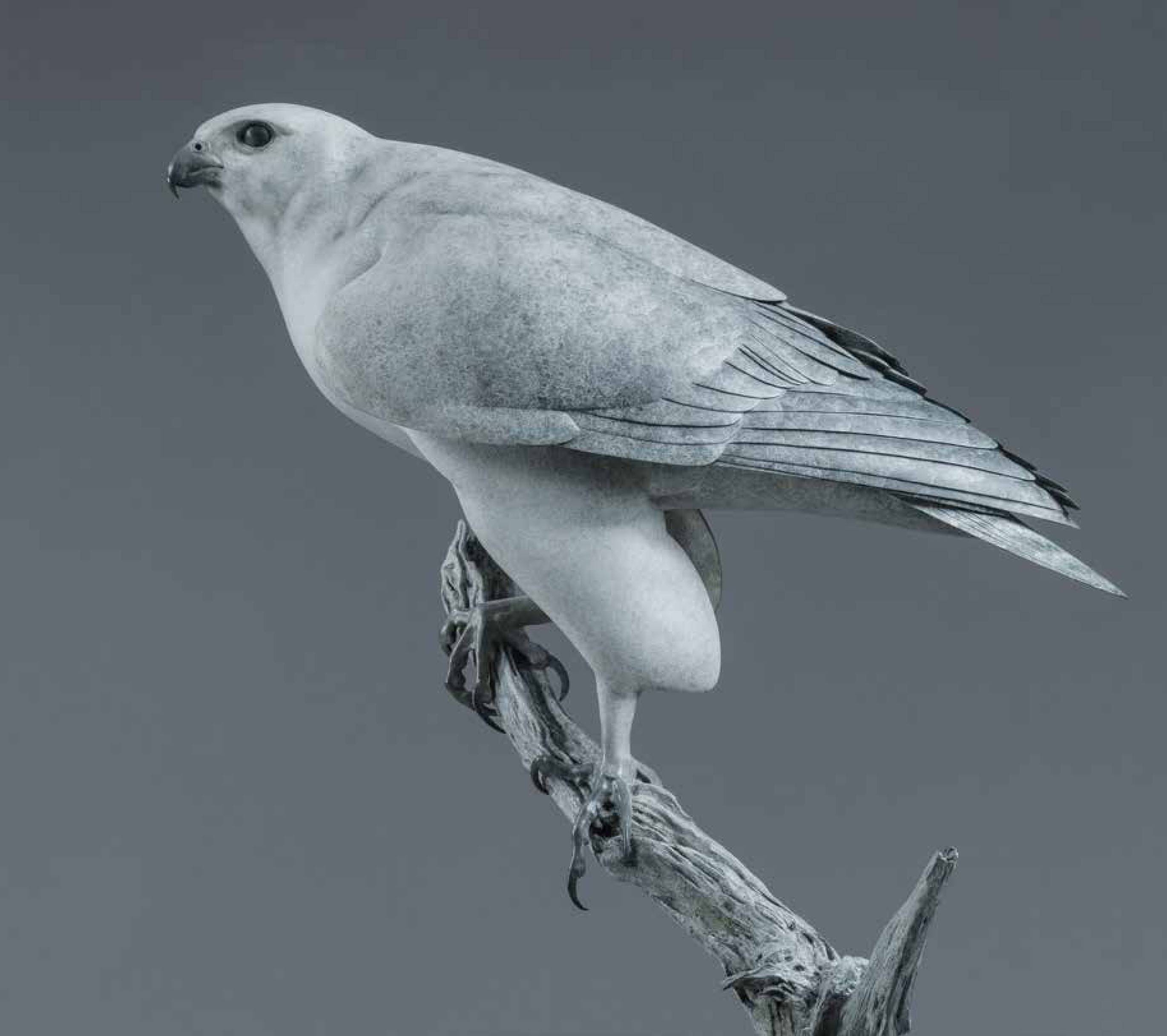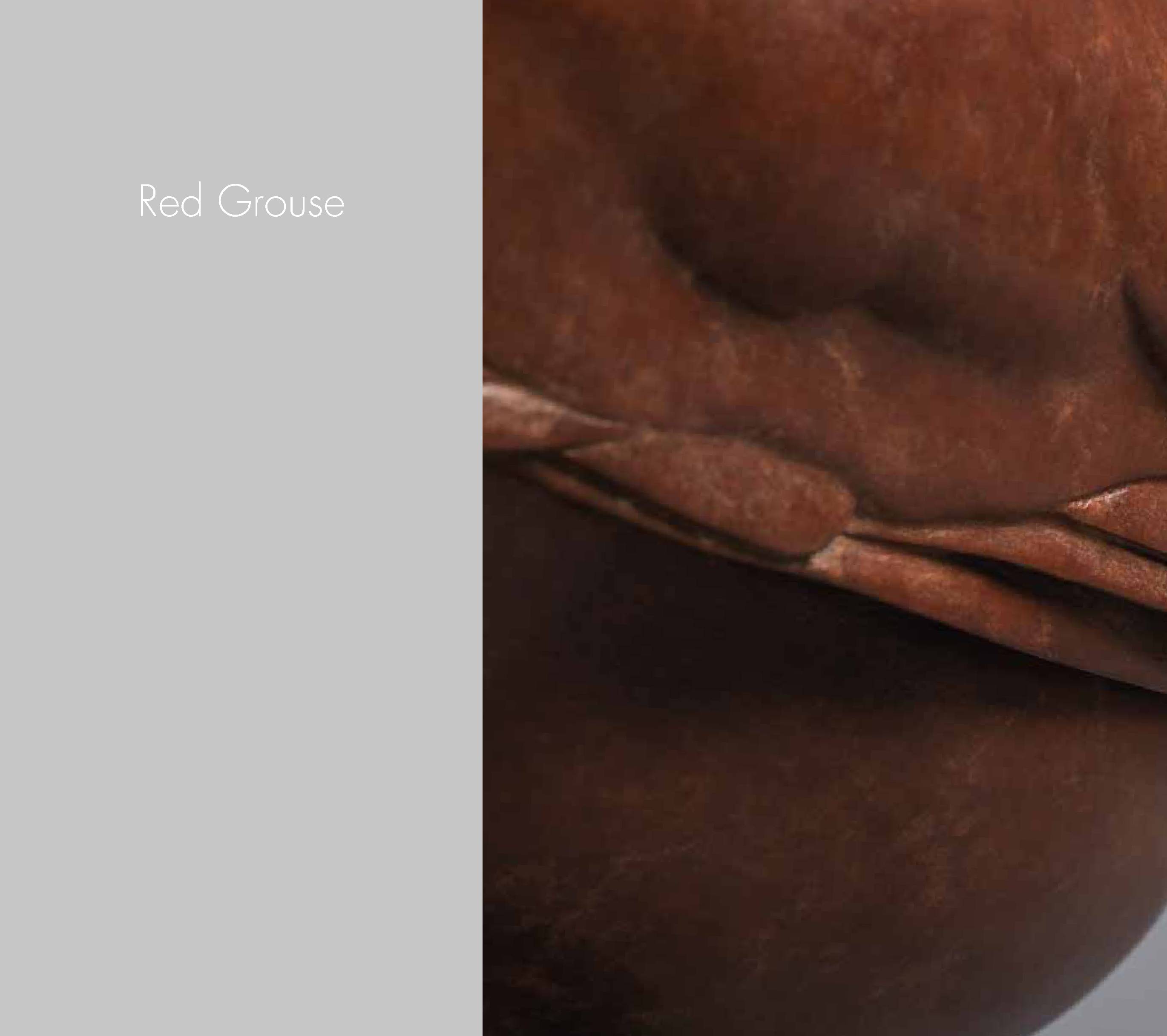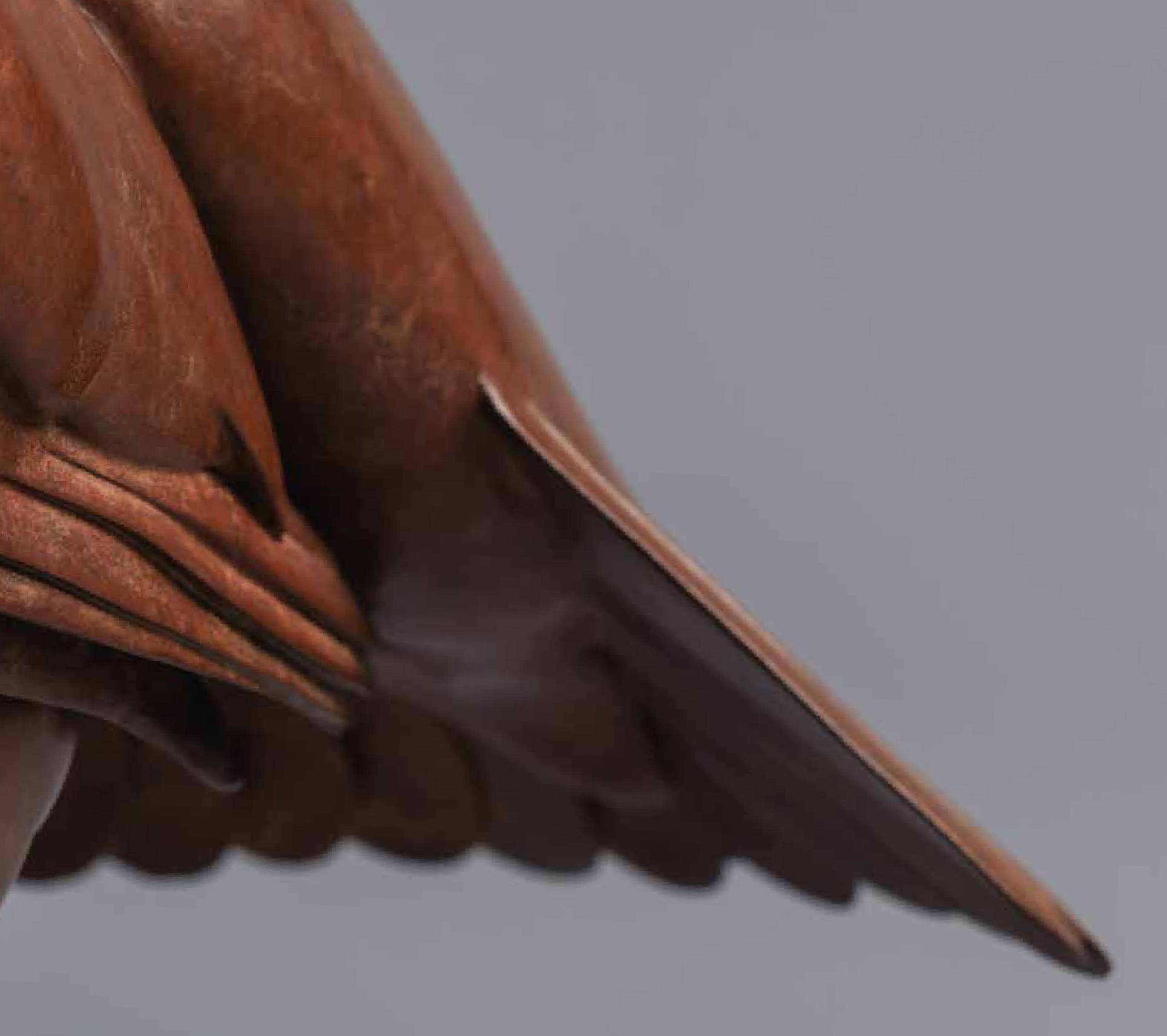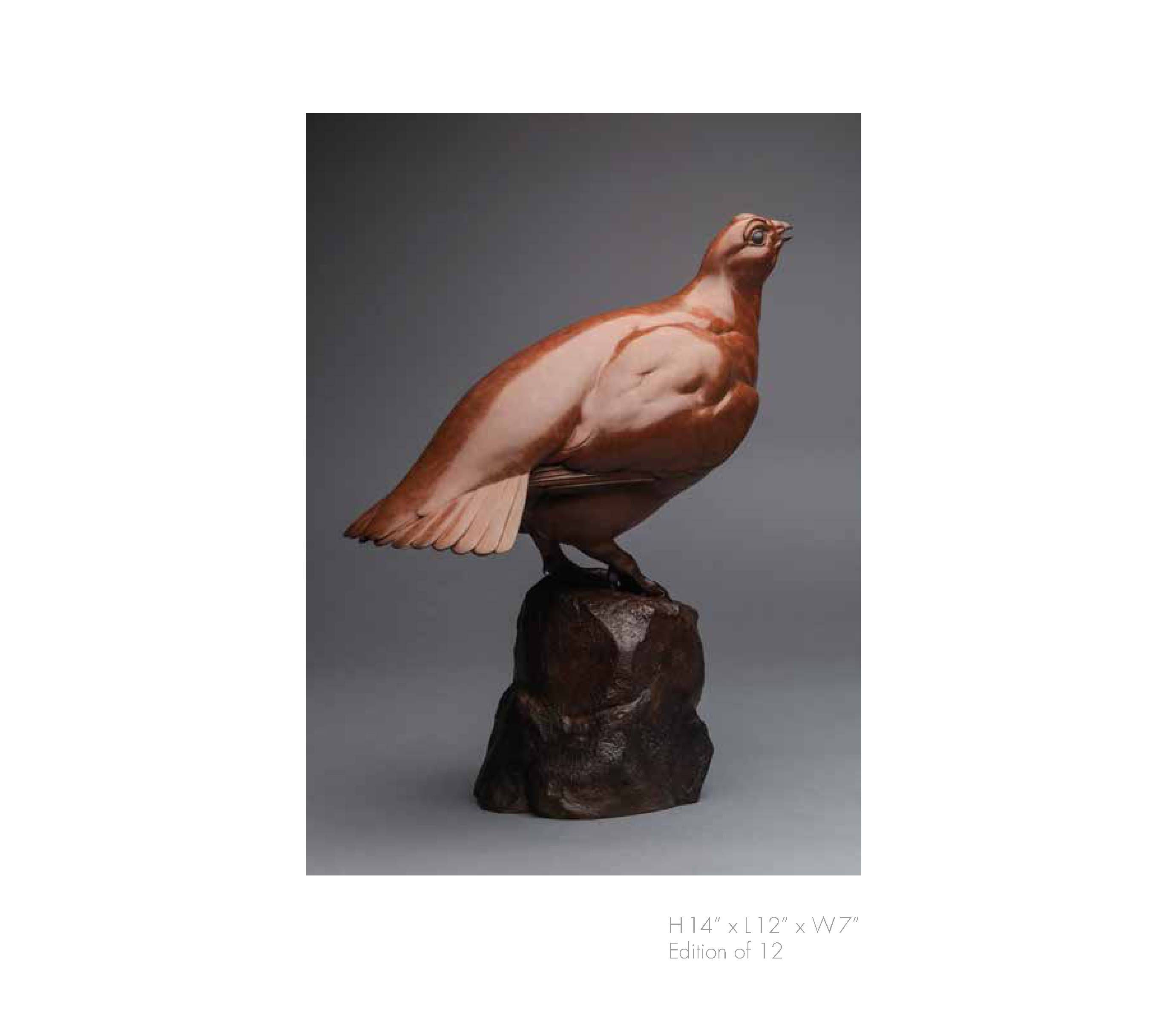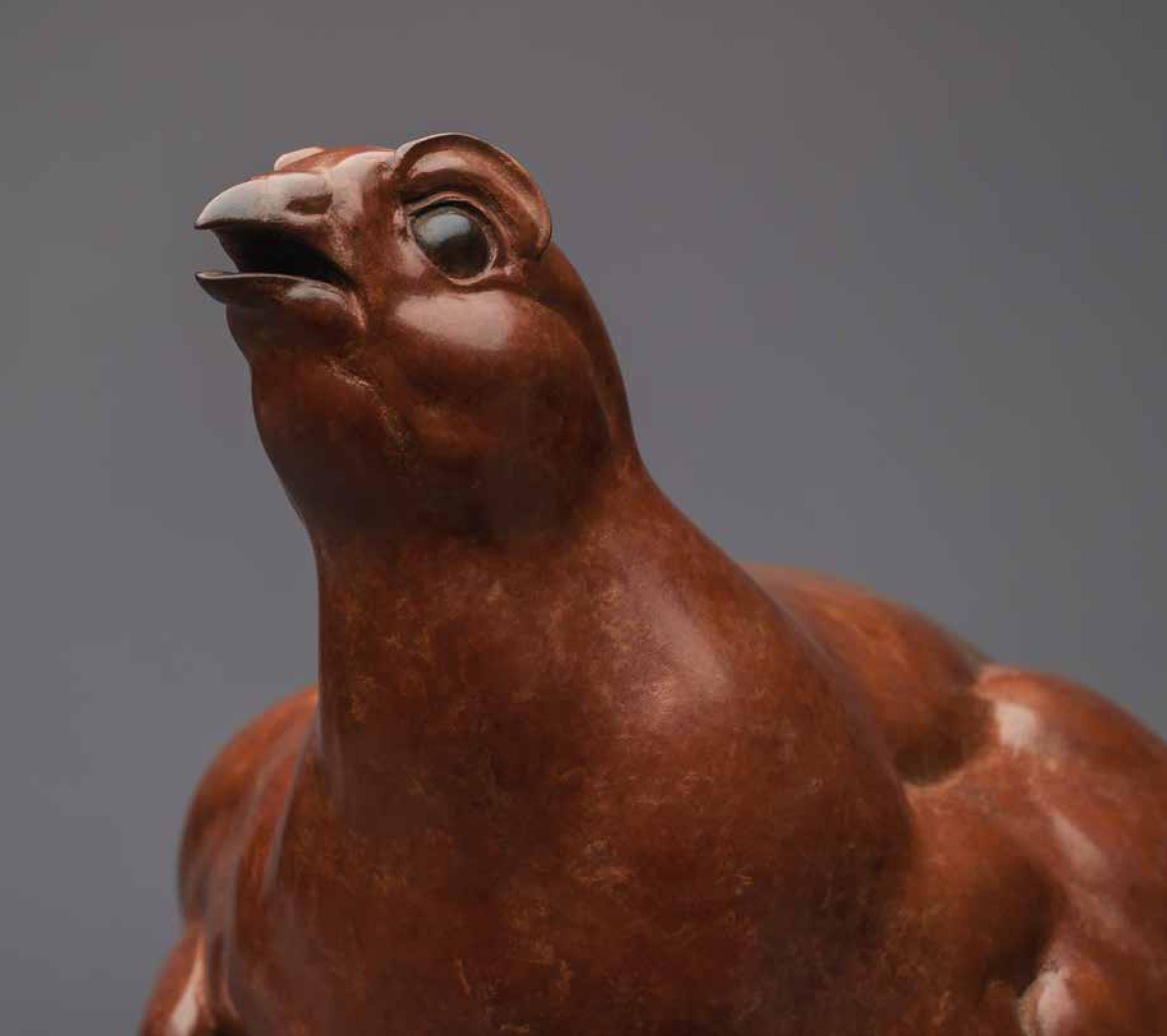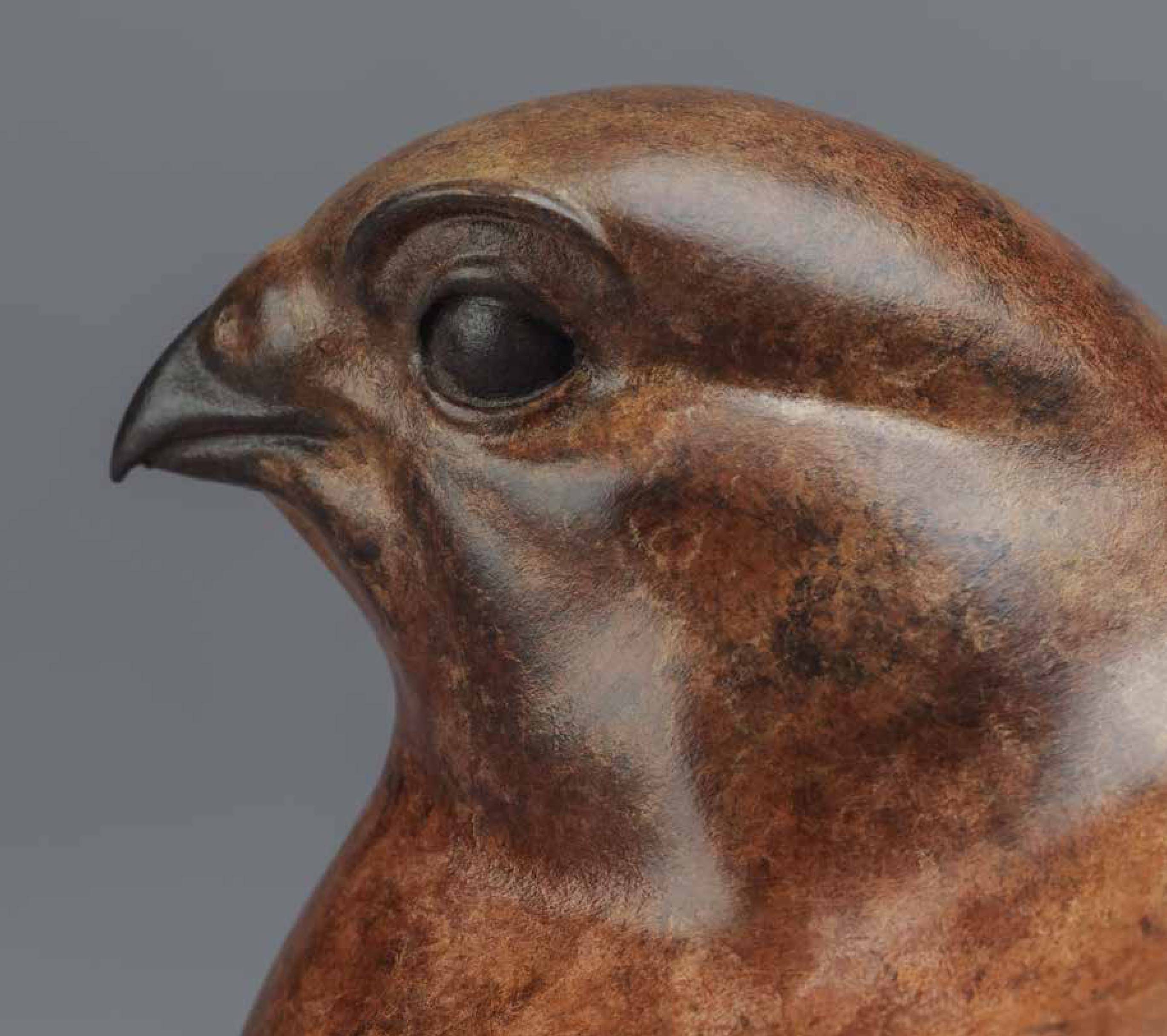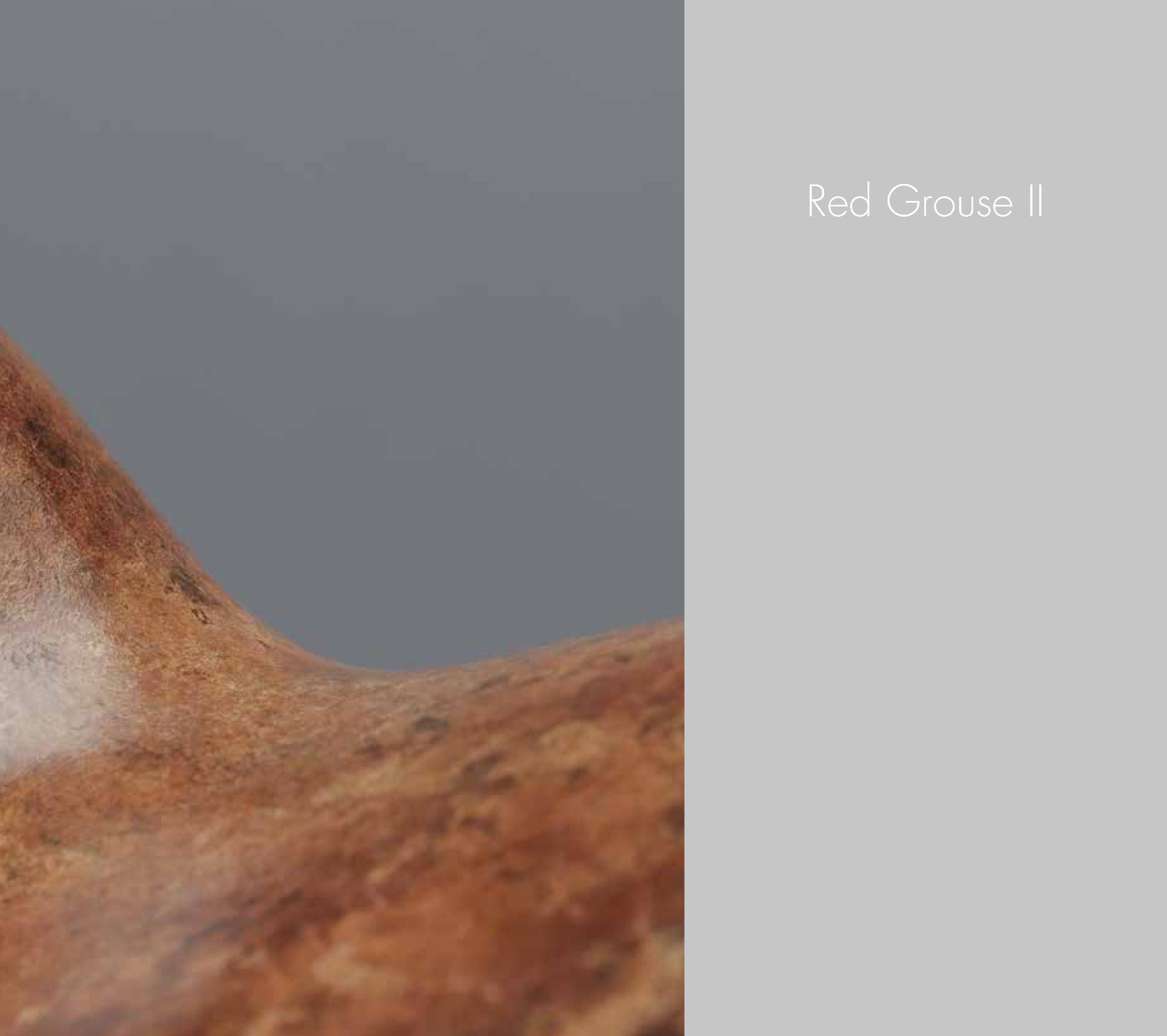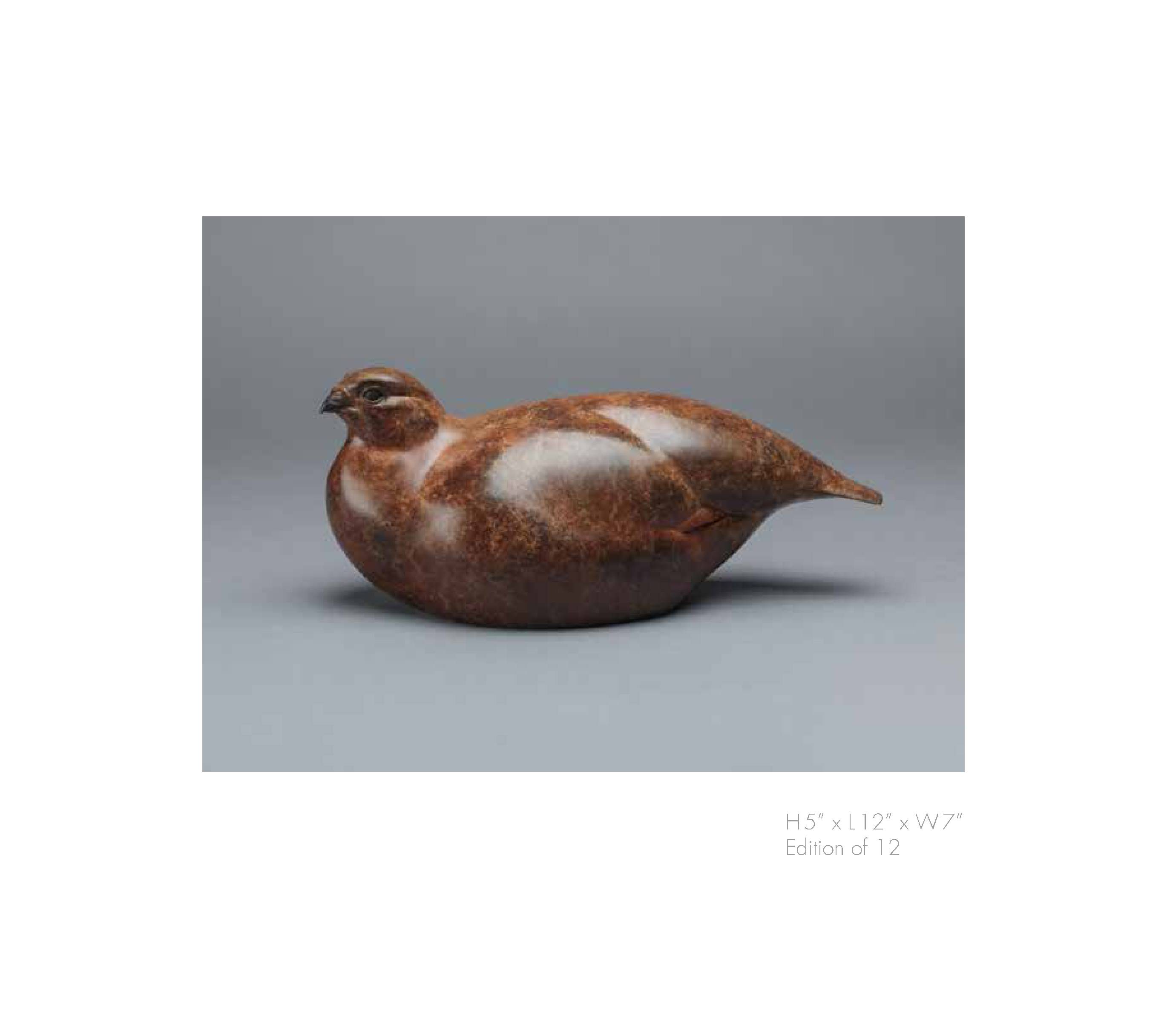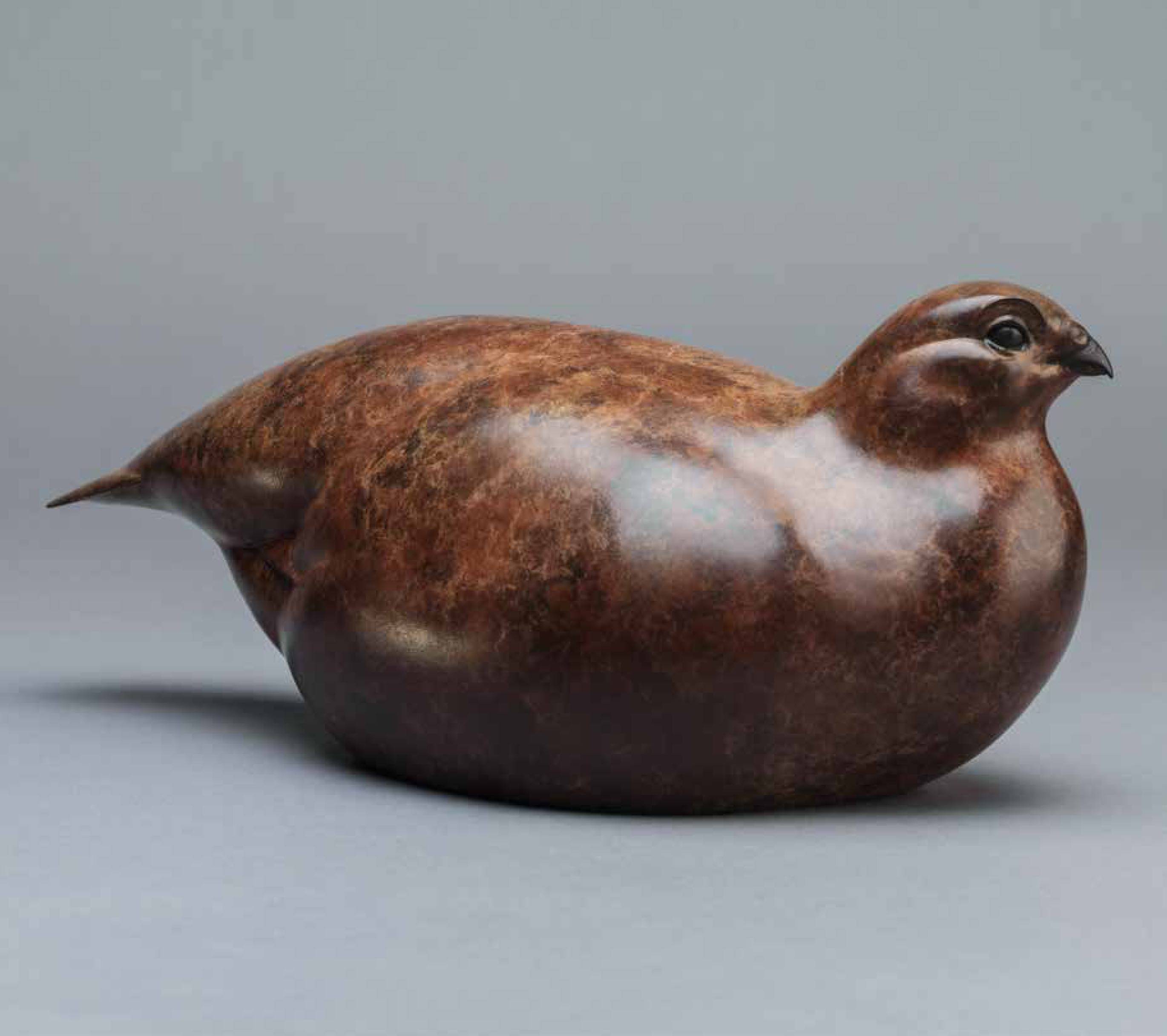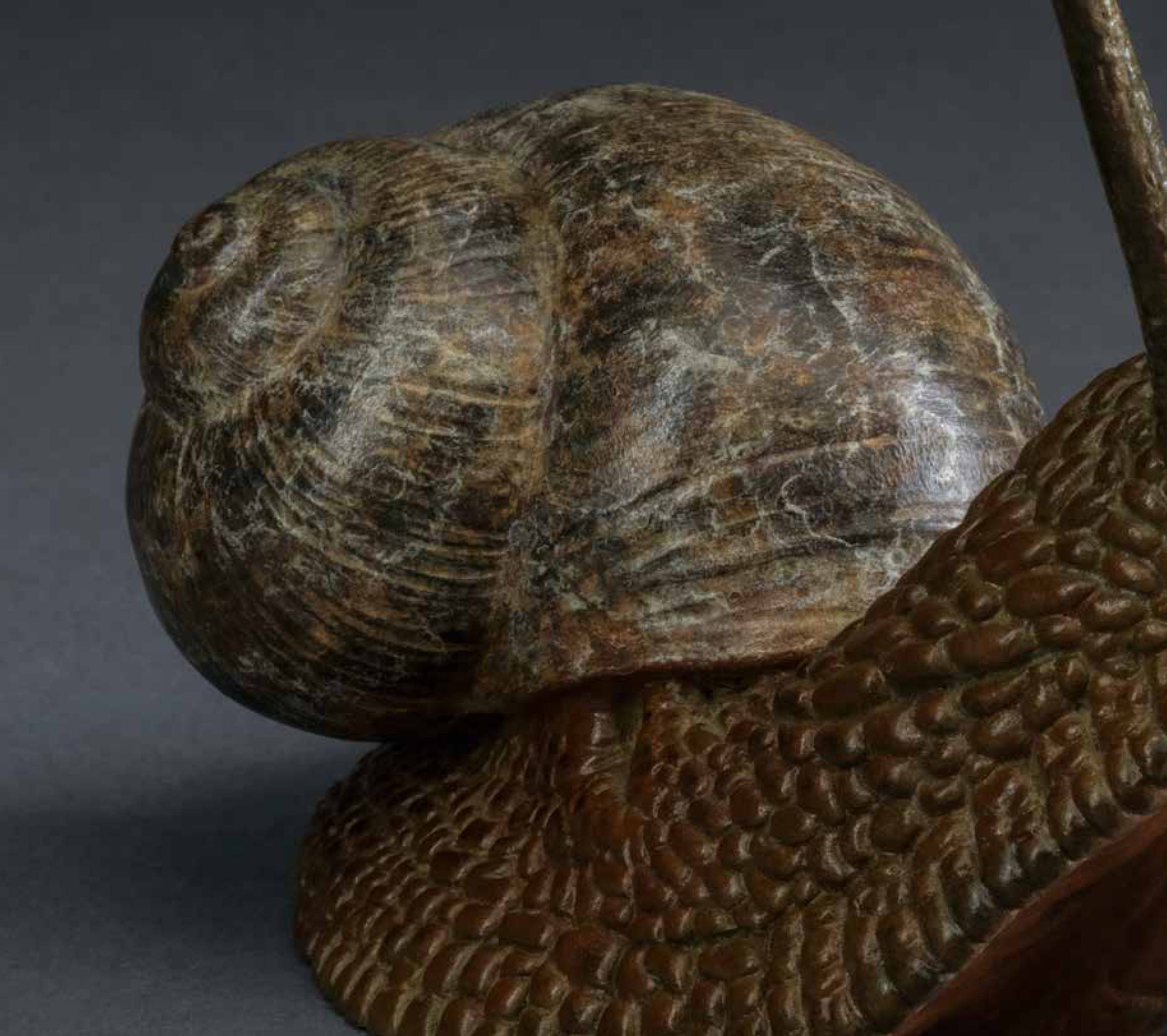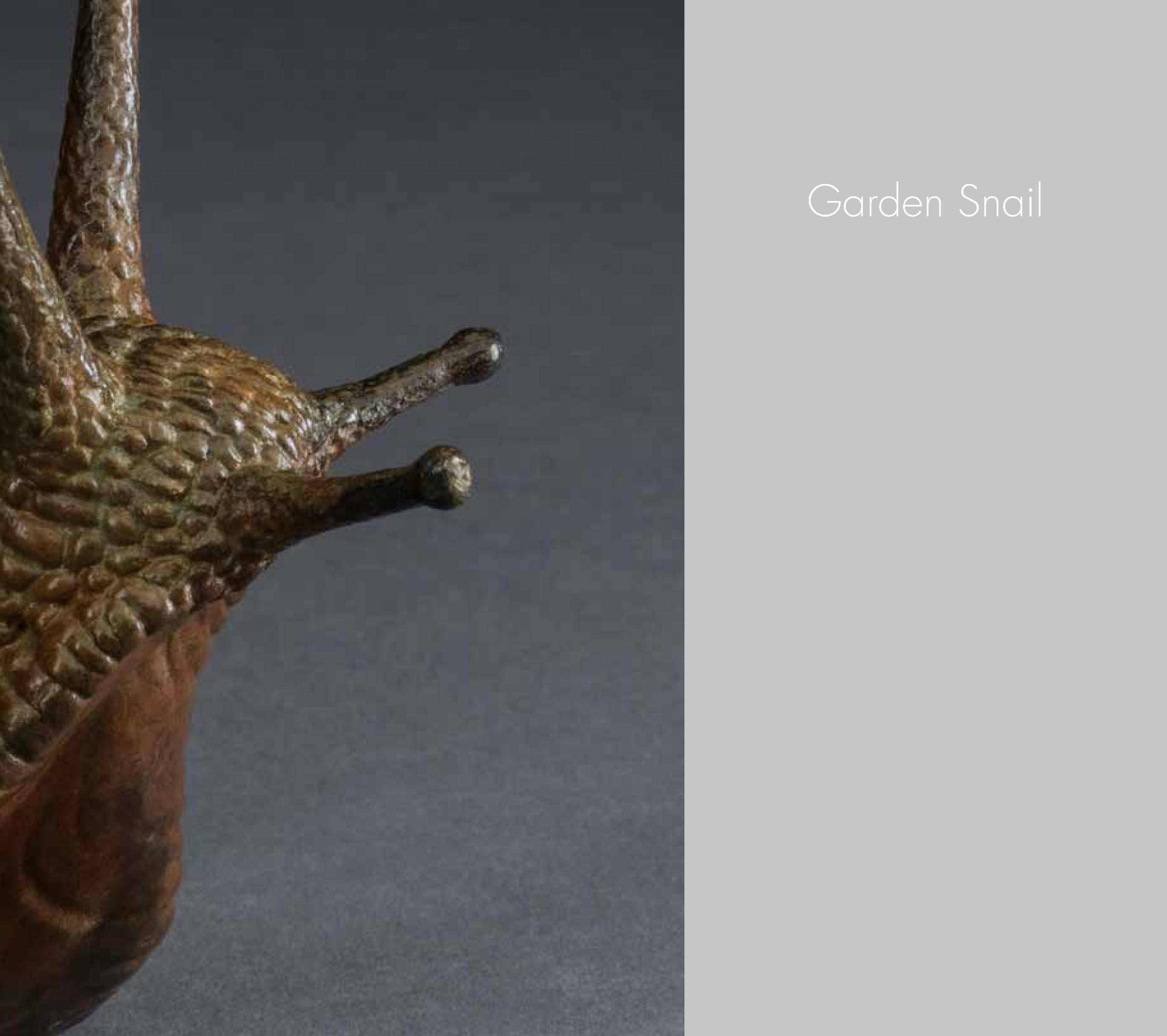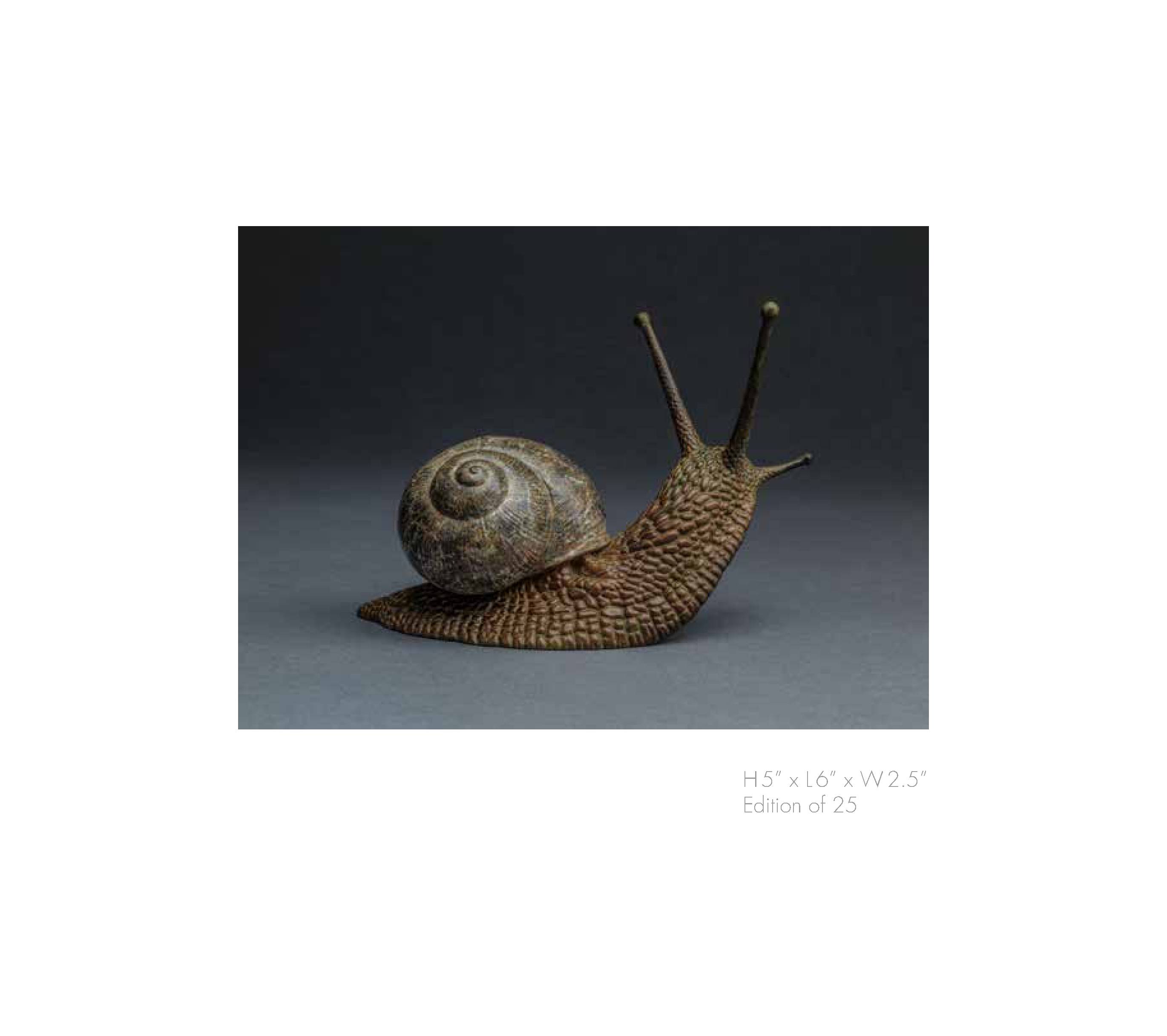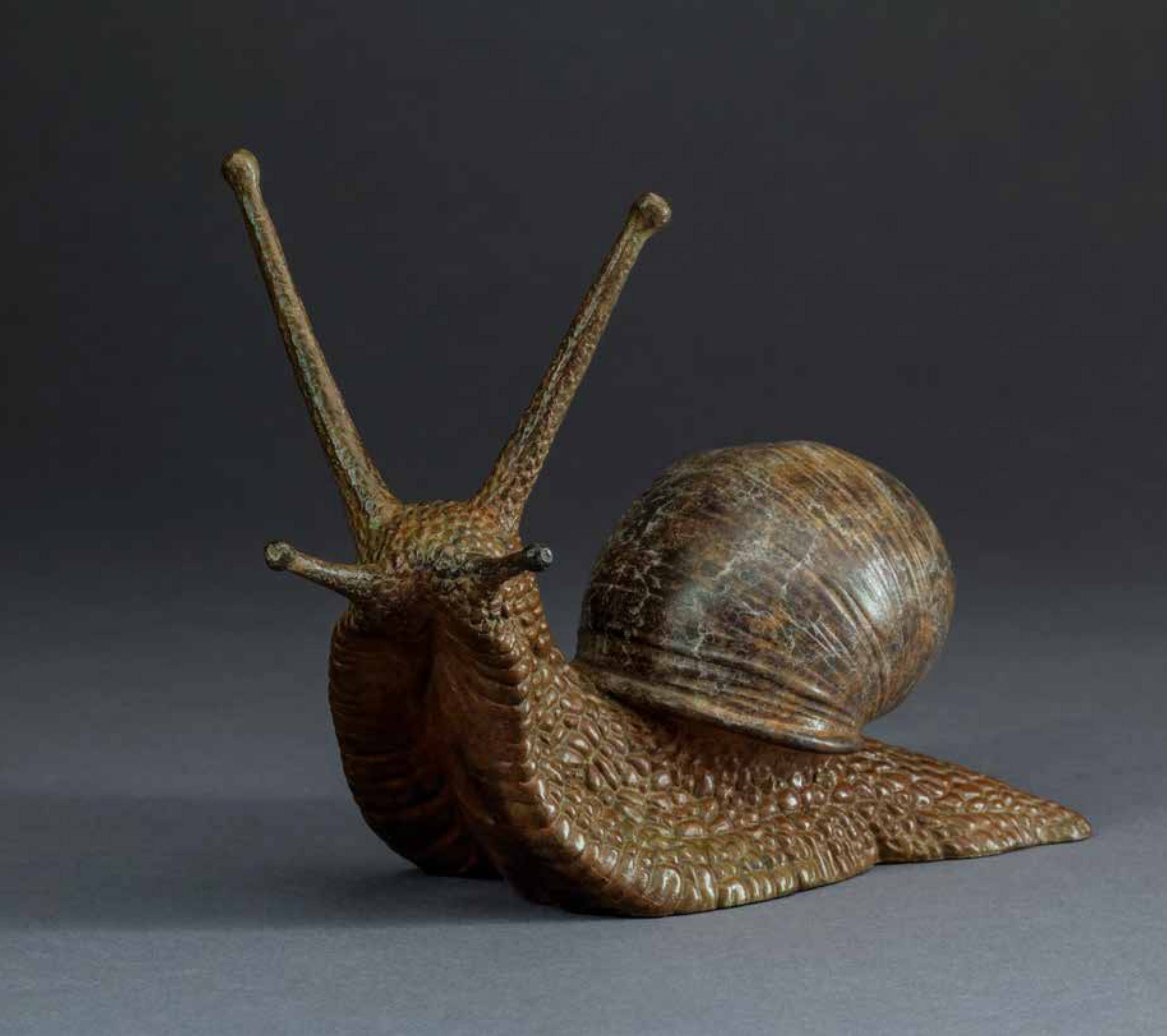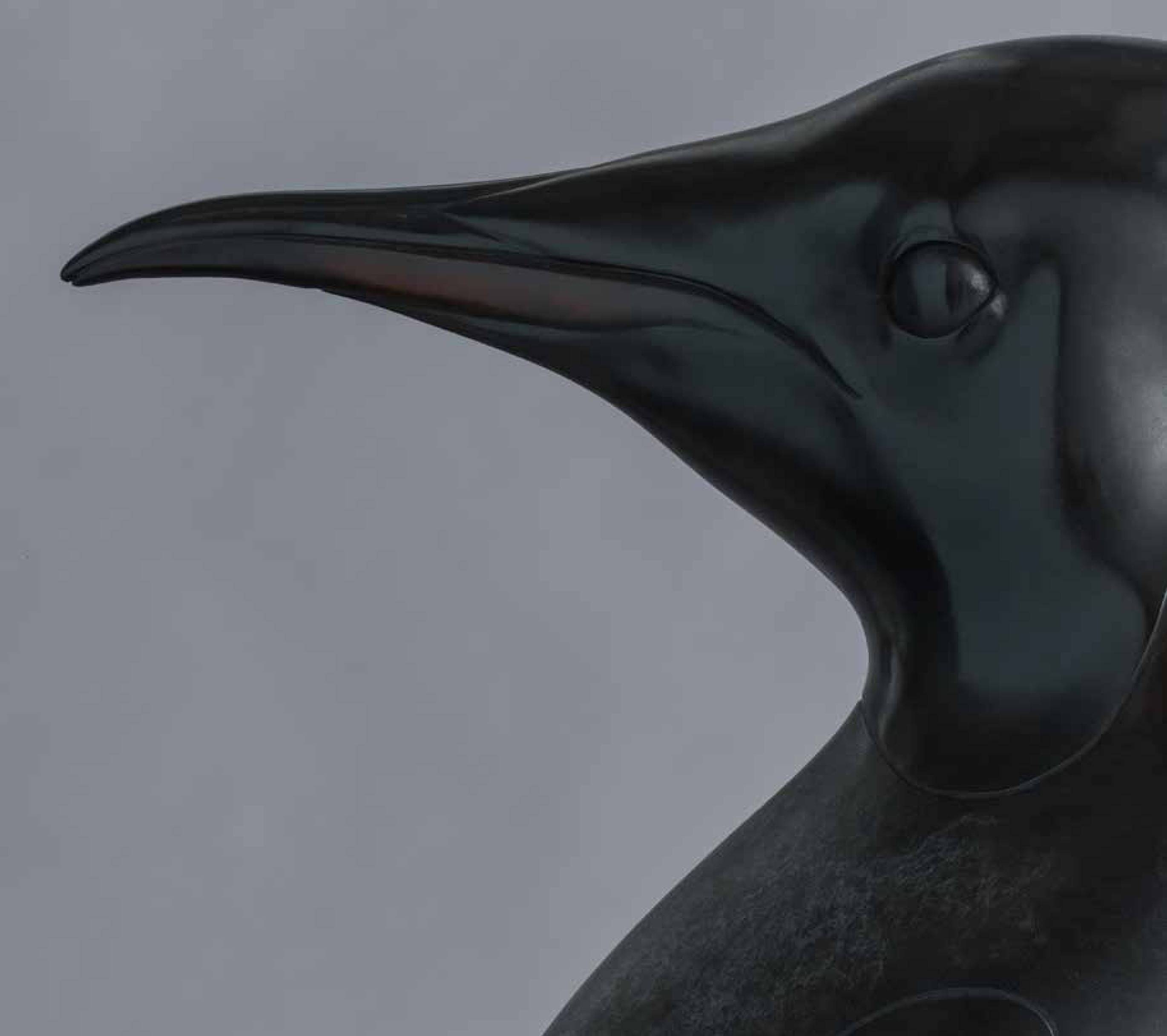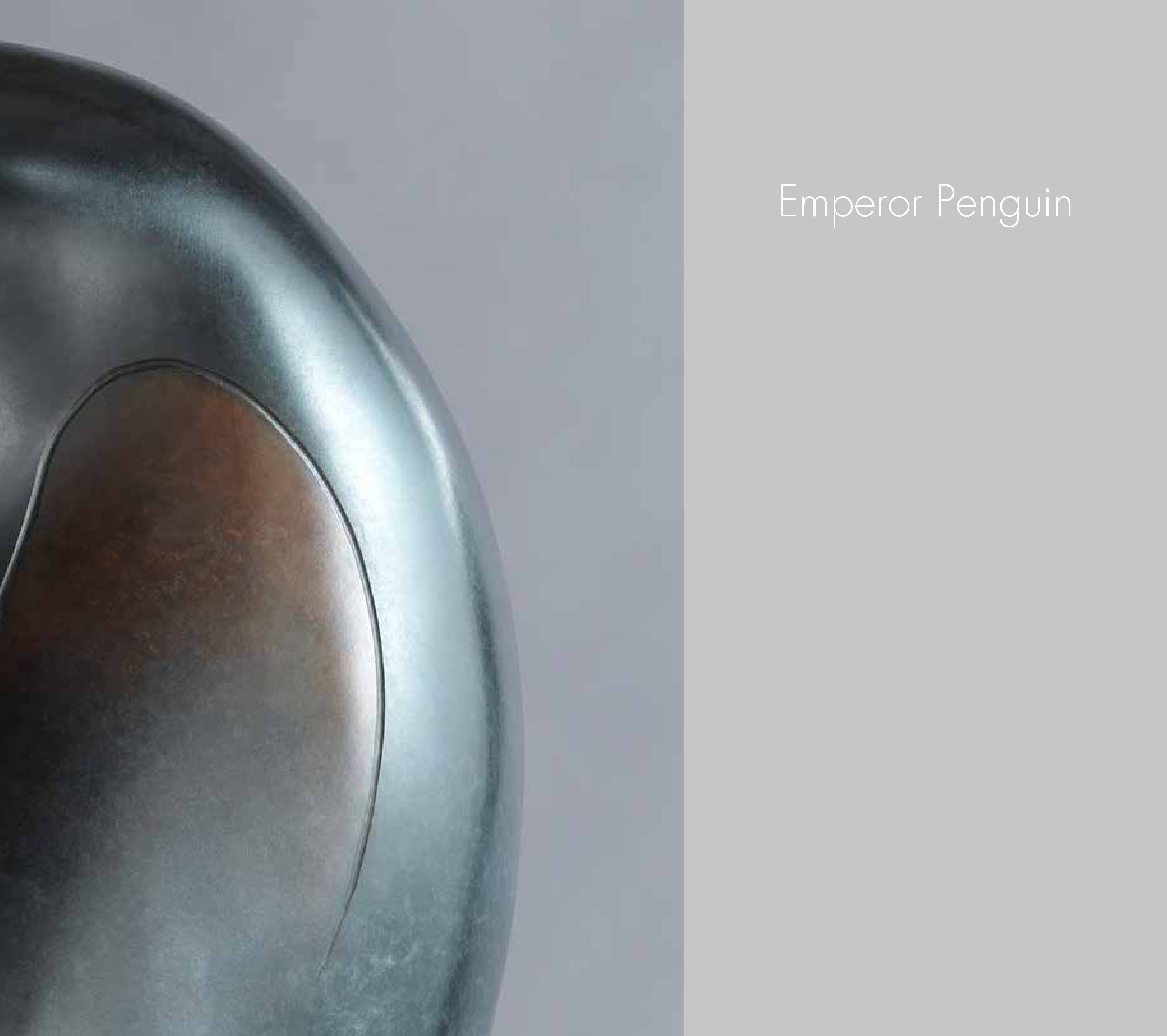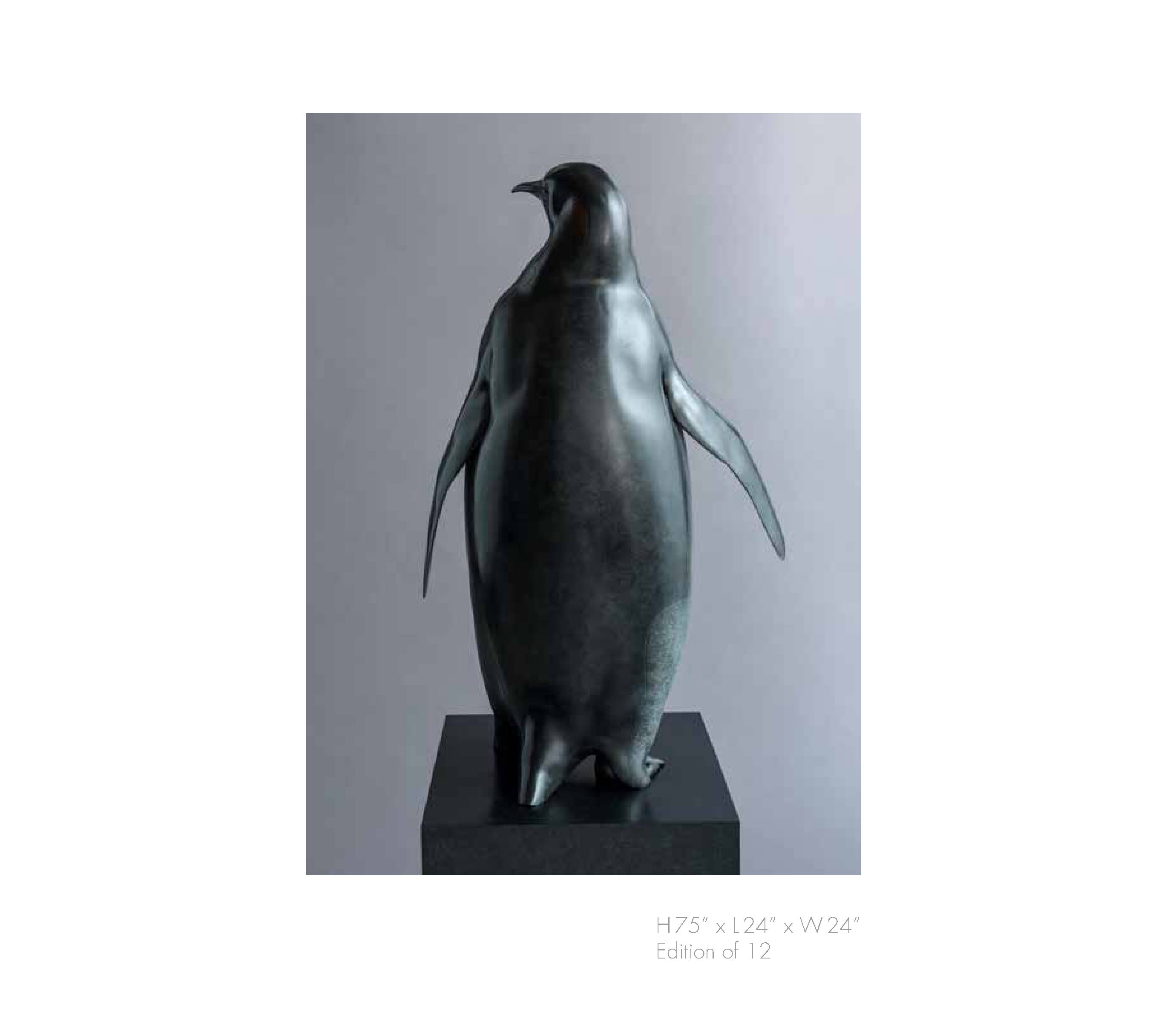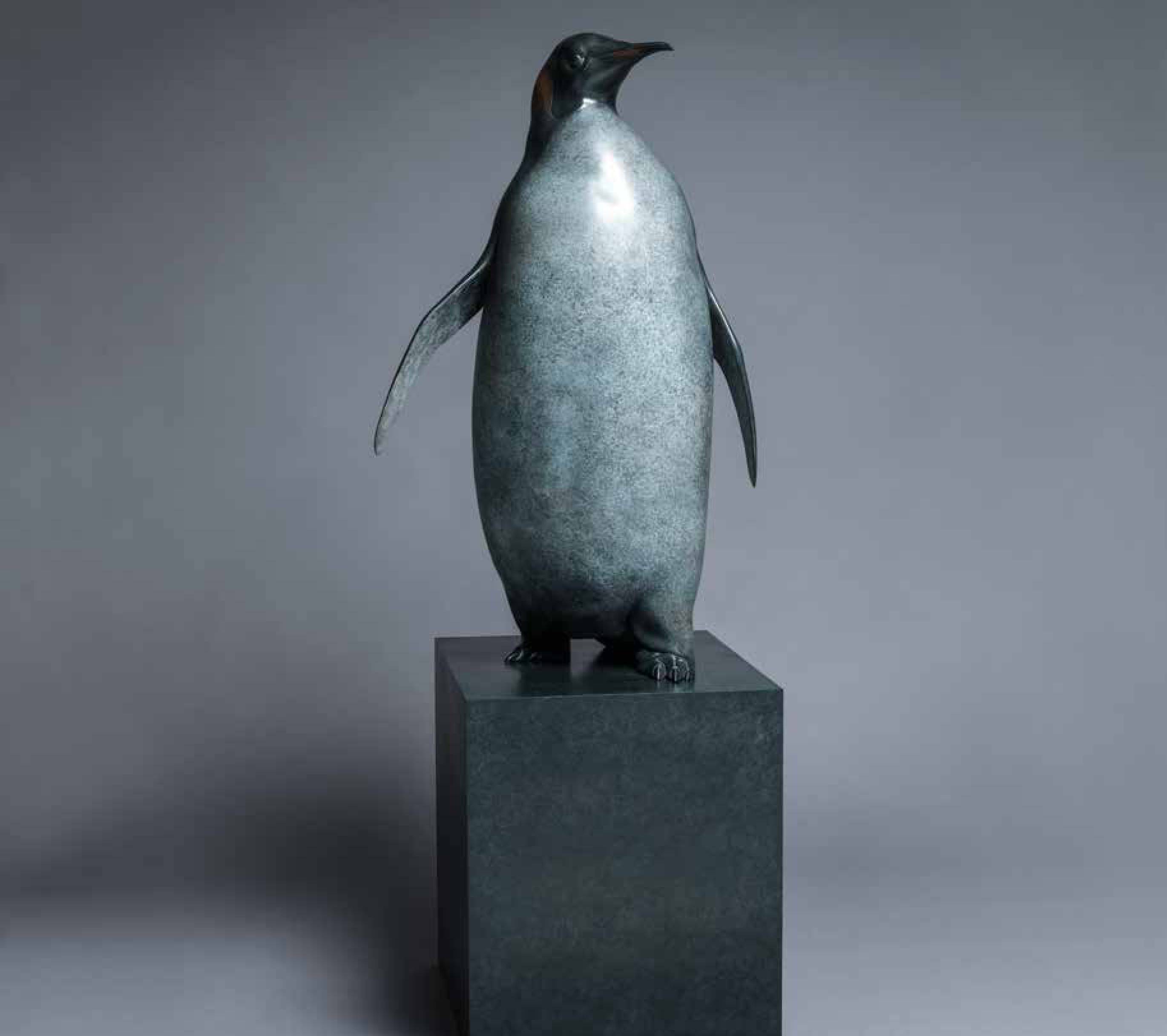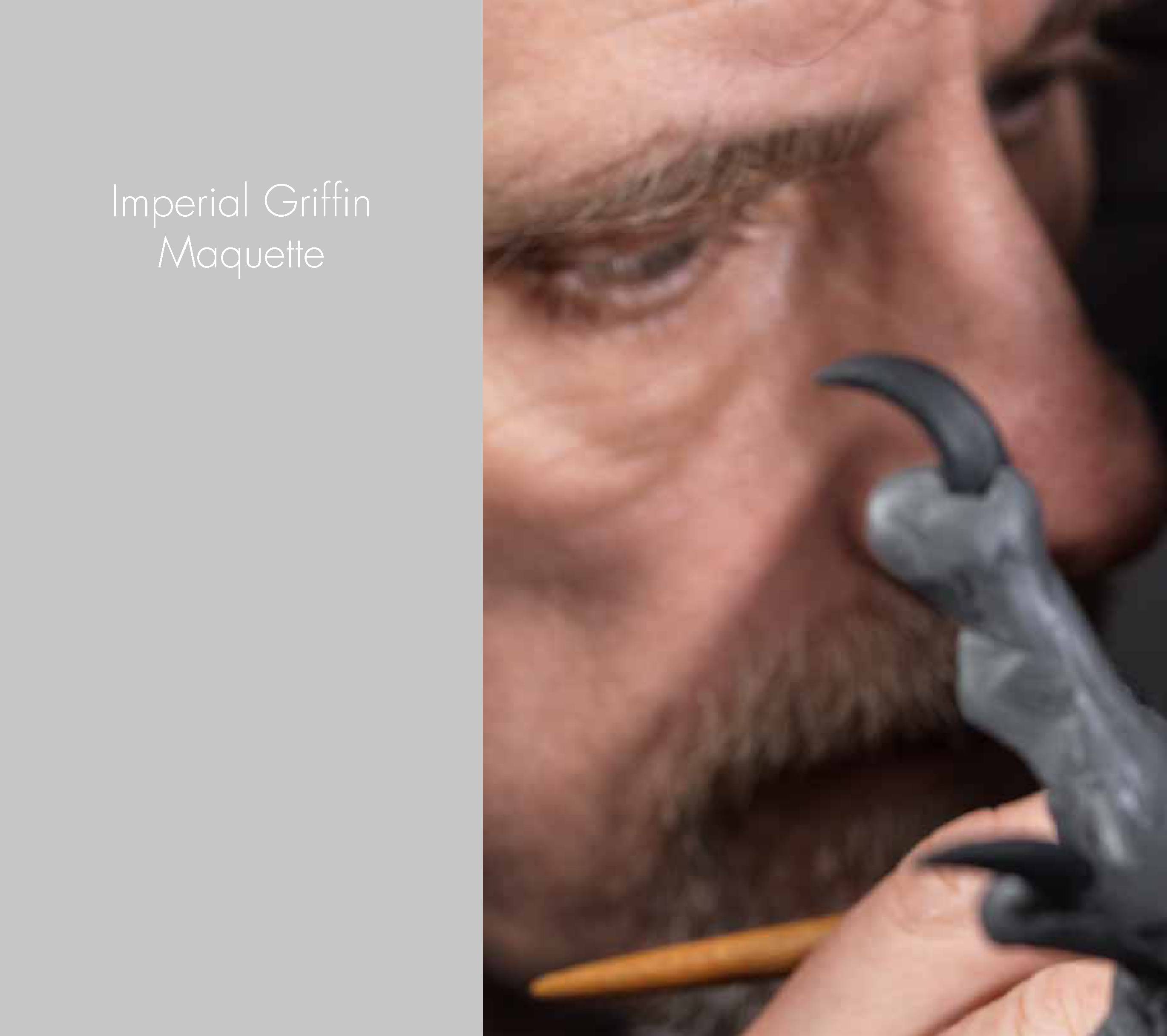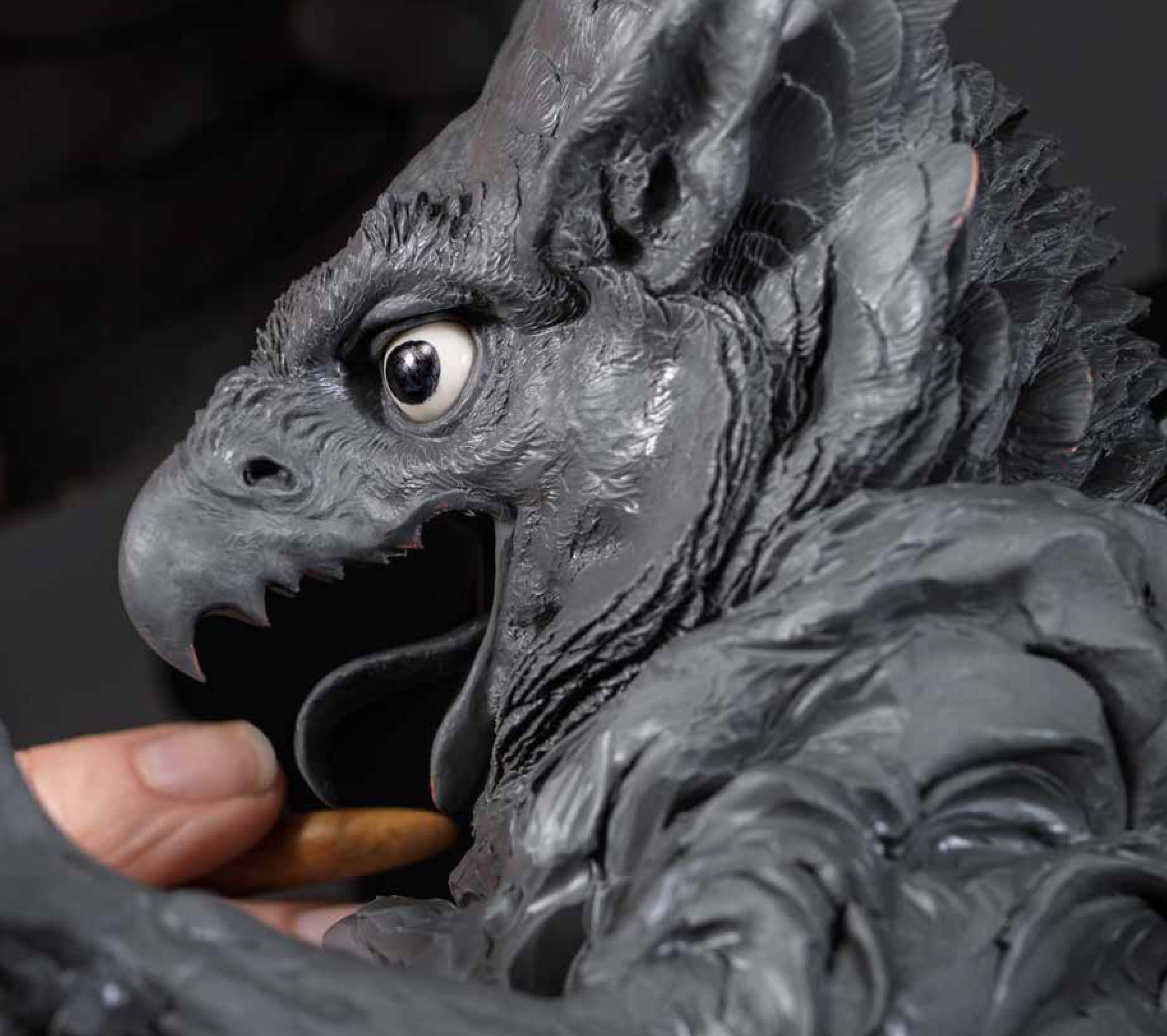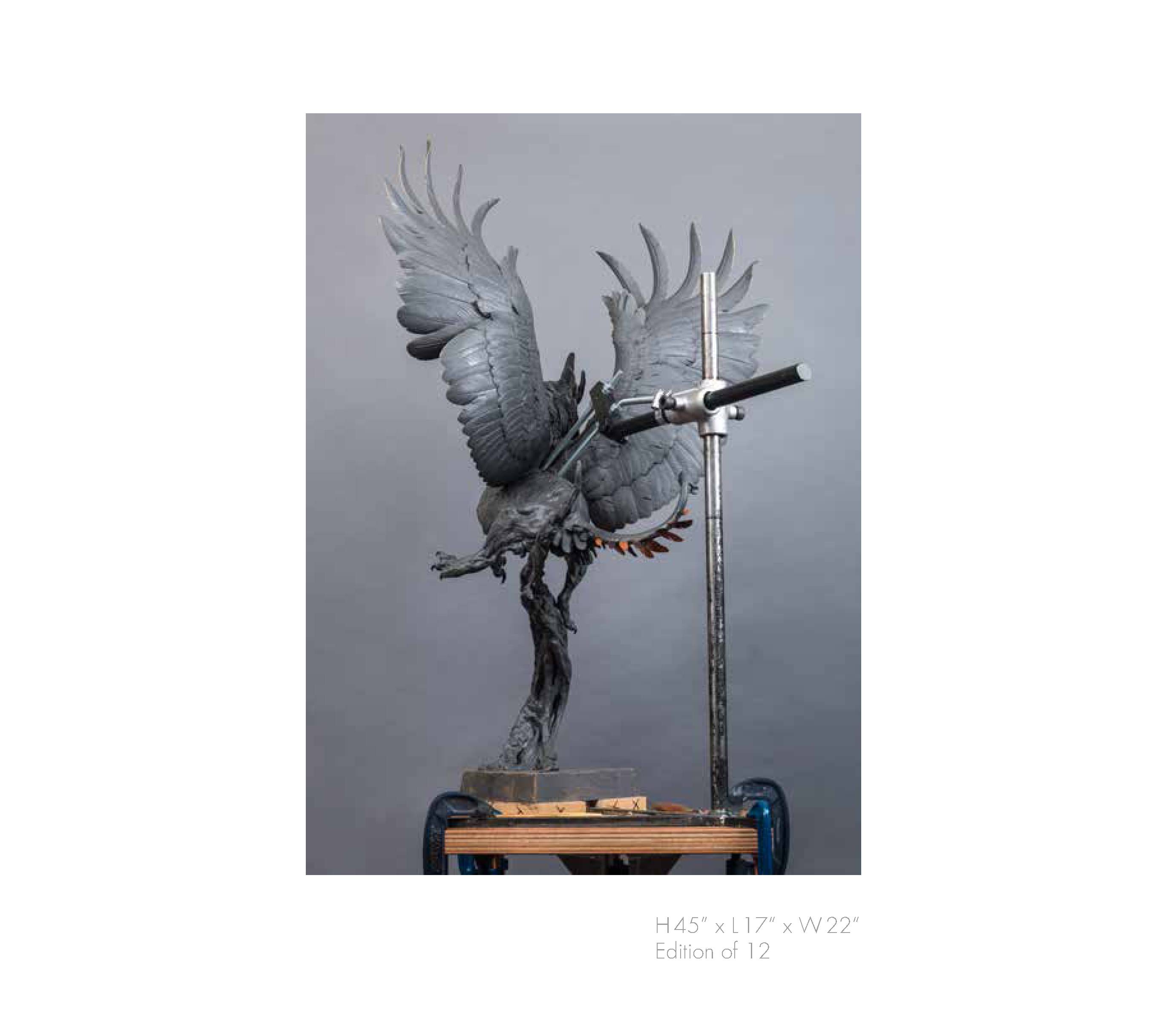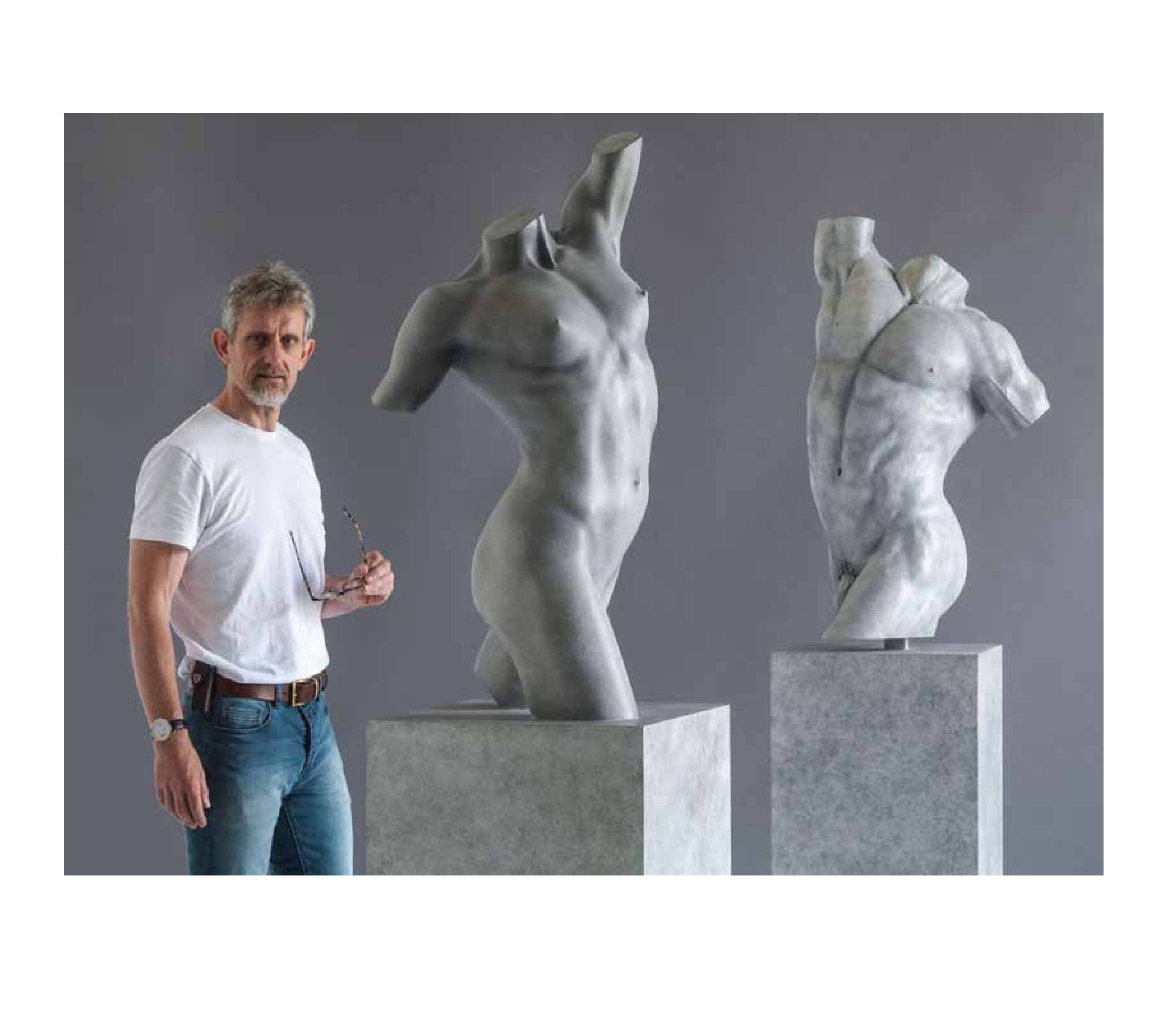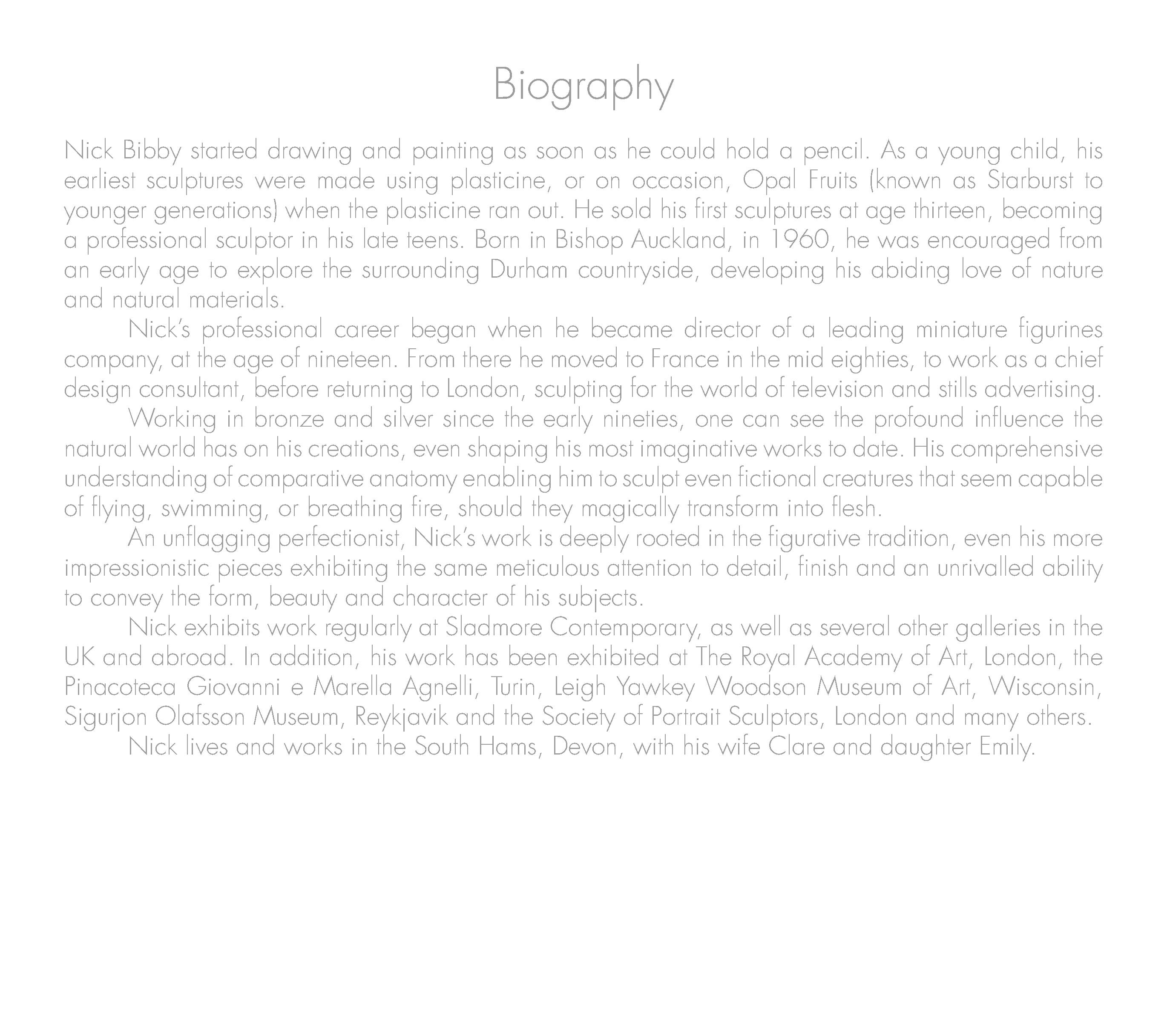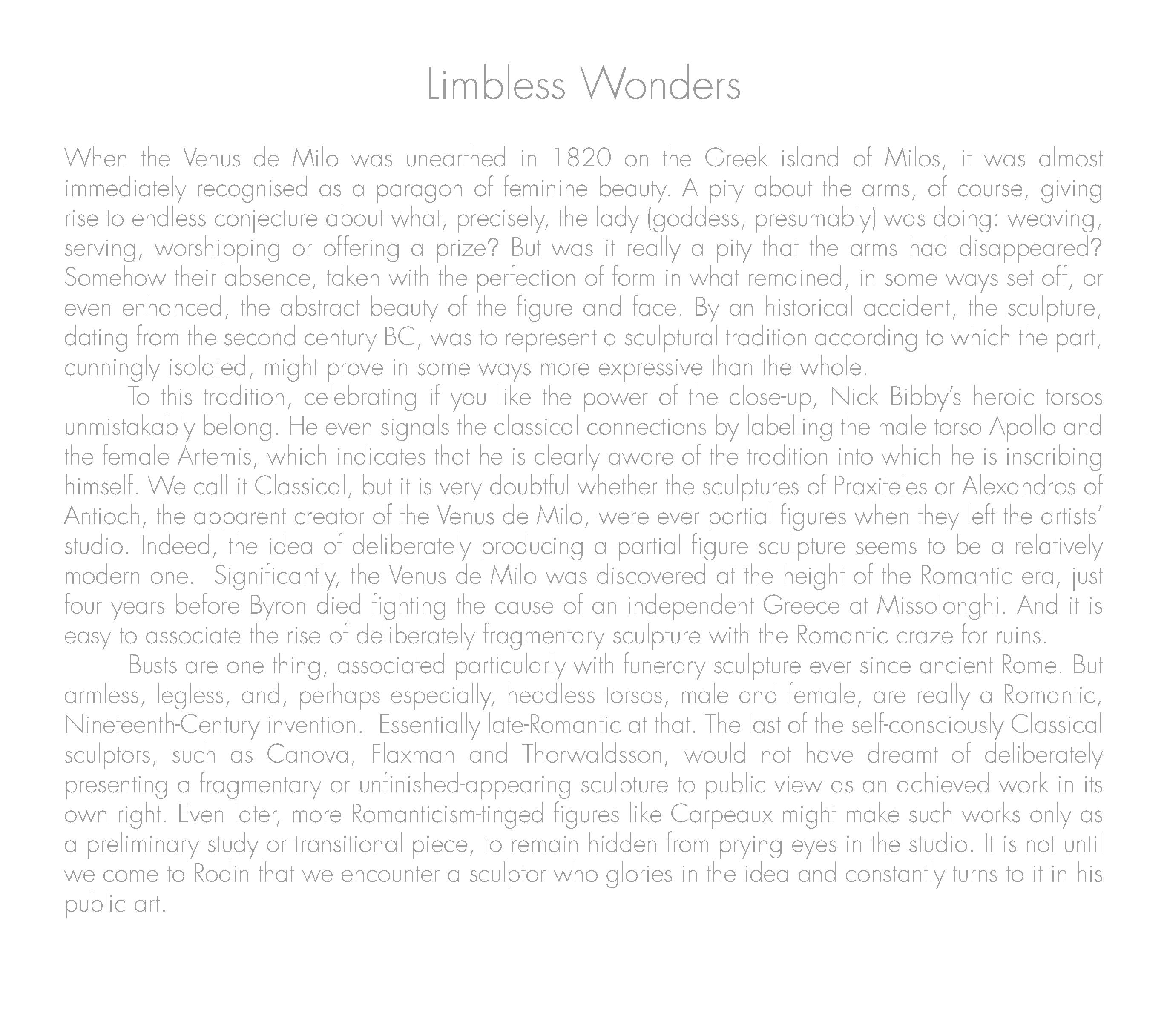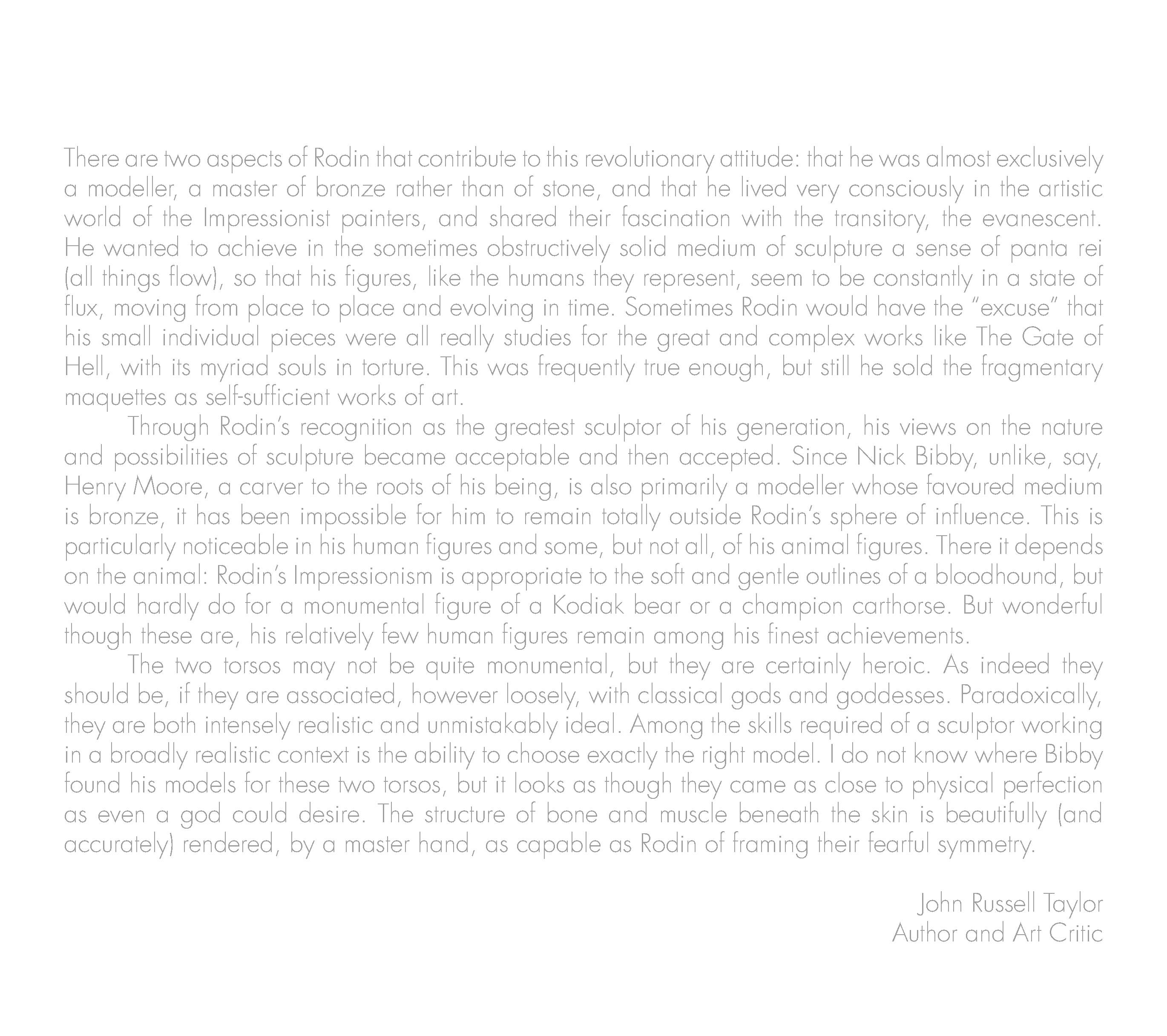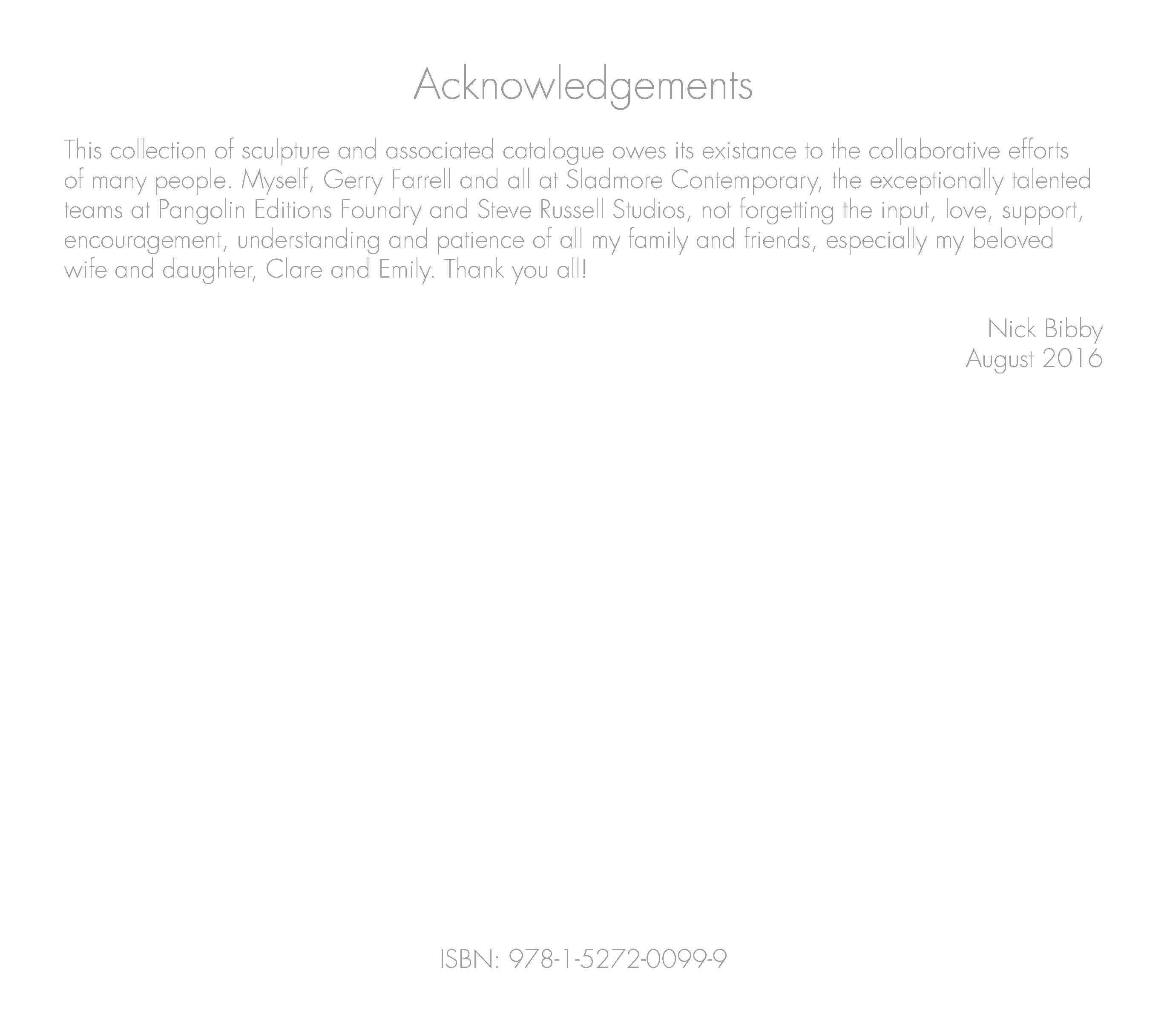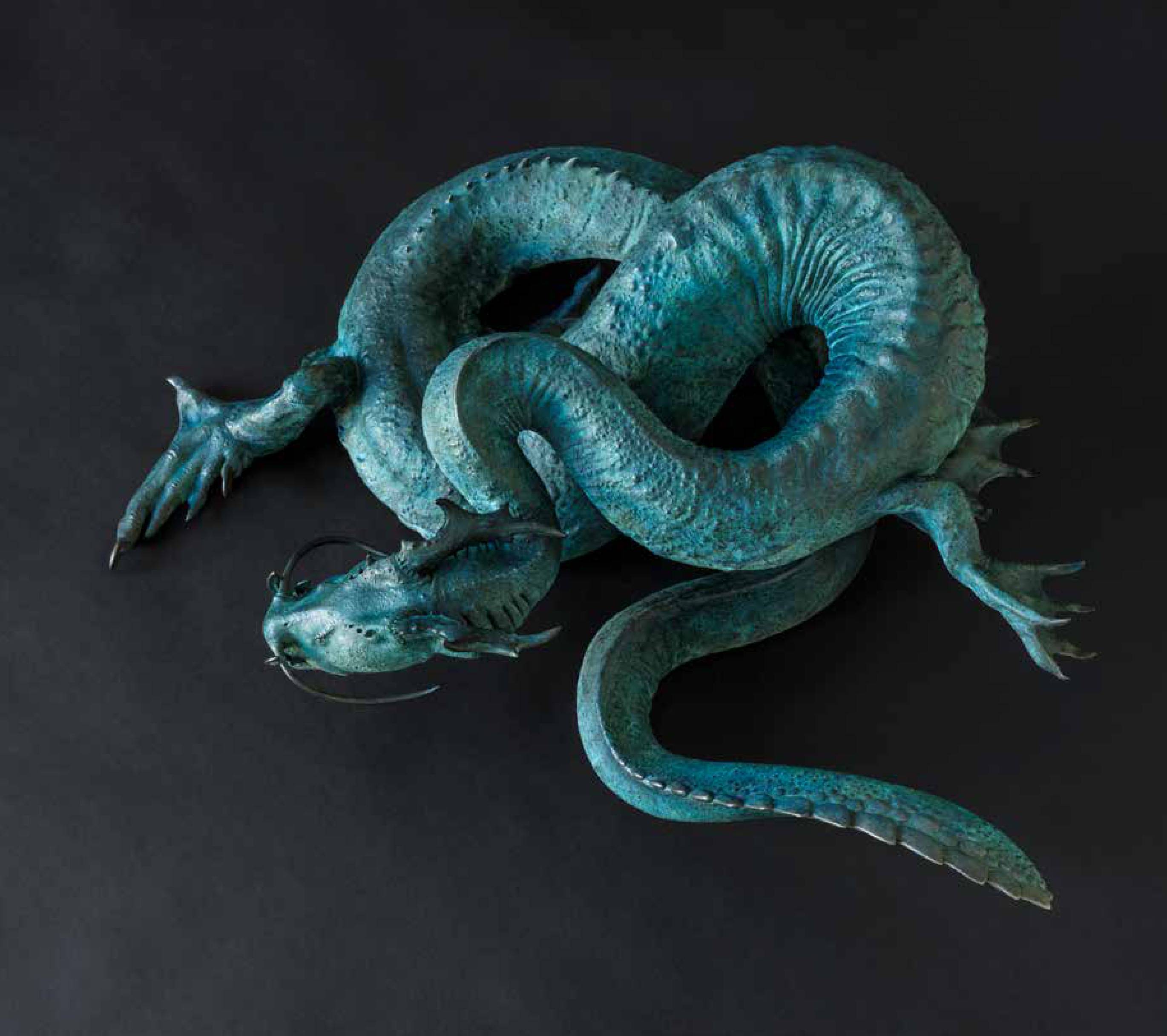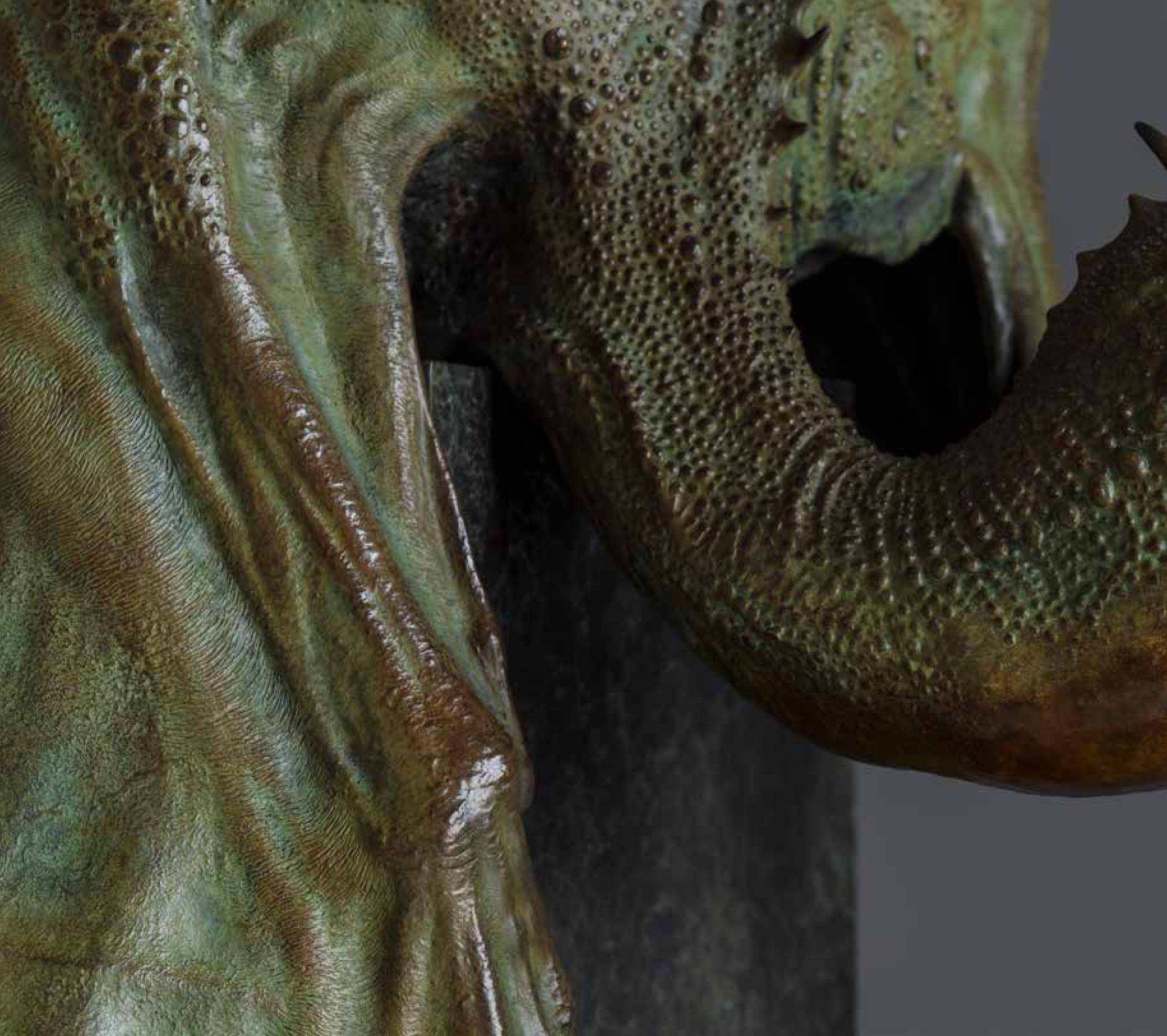 I am pleased and honoured to be holding this, our fourth one-man exhibition of the remarkable bronze
sculpture of Nick Bibby, at the Sladmore.
Our first exhibition together, in 2010, showed him to be the natural inheritor of the mantle of
our great realist sculptor Herbert Haseletine, with his Champion Animal series. In this new exhibition,
he has further demonstrated the breadth of his talent and skill by straddling a far wider range of styles,
influences and centuries, from beautiful, minimalist, wildlife pieces, to meticulously detailed imaginary
creatures. Yet, the work still has obvious links to the many great artists represented by the Sladmore over
the last 50 years. Nick continues the long held fascination with dragons, serpents and mythological
subjects in general, exhibited by many 19th and 20th century sculptors. The enormous recent popularity
of Game of Thrones and other books and films in the fantasy genre have made dragons and serpents
familiar to many, but this is old and familiar territory to Nick, who grew up steeped in Greek, Celtic
and Scandinavian mythology, as well as the myths and legends of his home in North East England.
And in these new bronzes, those fantastical creatures become truly real, the attitude, detail and textures
totally convincing. These pieces must have been sculpted from life!
Whether it is a tiny wren, a snail, a dragon, a huge romantic torso, or a writhing, coiled,
Midgard Serpent, from ancient Norse legend; the unbelievable range of subjects in this exhibition is a
testament to Nick's talent, imagination, dedication and unrivalled modelling skill.
With close to half a million followers on social media, Nick is our artist most attuned to the
modern world and most generous in sharing his enthusiasm, inspiration and working methods. He
draws constantly from the worlds of nature, antiquity, even prehistory, legend and the imagination,
giving his sculptures a life and resonance that few achieve. Nick's aim is to promote and encourage
a love and appreciation for sculpture, whilst demystifying the subject for those that wish to pursue it in
all its forms. This exhibition is a treat for both the eyes and the imagination. Enjoy!
Gerry Farrell
25 August 2016